79% of this audience is between 30-49 years of age
  They pursue challenge, novelty and progress
  They strive for financial independence as a top priority
  They look to the internet for information and opinions
  They are health conscious
  When they shop, they always buy brands their children prefer. 
  They love to buy new gadgets and appliances. 
  Monthly Household Income: $8,539
WHAT THEY ARE INTERESTED IN?
Internet Programmes Watched
In The Past Month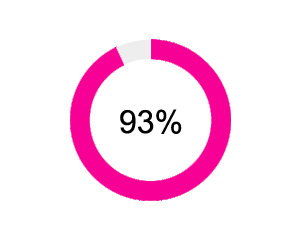 Coffee Consumption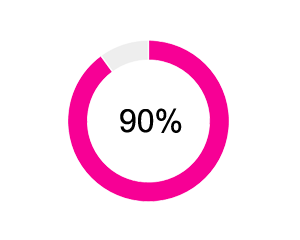 Food Delivery Services Used
In The Past Month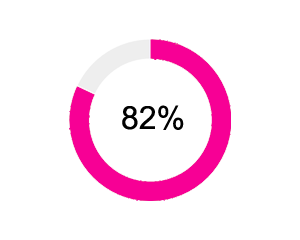 Decision Maker
for IT Purchase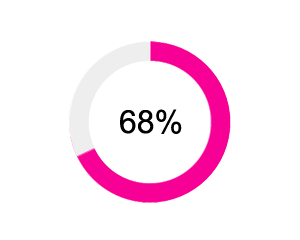 THEIR MEDIA CONSUMPTION
Total Mediacorp Network Weekly Reach: 99%

85%
11%

60%
5%

51%
42%

78%
Source: Nielsen Consumer & Media View 2022