COMMISSIONING
Have an idea for a gripping drama? A laugh-out-loud comedy? Or a zany out-of-the world entertainment show? Submit Your concept to us!
PRODUCTION & VENUE SOLUTIONS
Mediacorp Studios is one of Asia's leading producers of original and innovative content for local broadcast and worldwide distribution. We provide best-of-class production services in addition to opportunities ...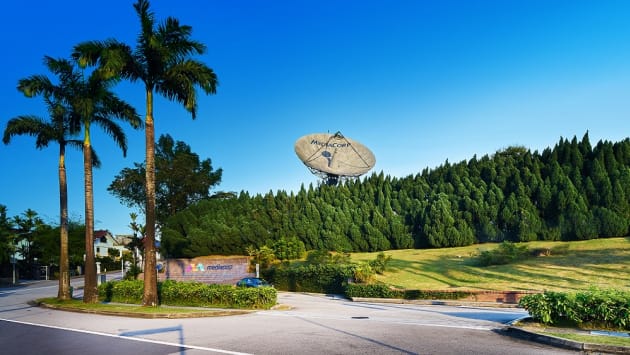 BROADCAST & TRANSMISSION SERVICES
Mediacorp has extensive experience in providing end to end broadcast facility to enable broadcasters and organizations to reach their audiences in the most effective, reliable and professional manner.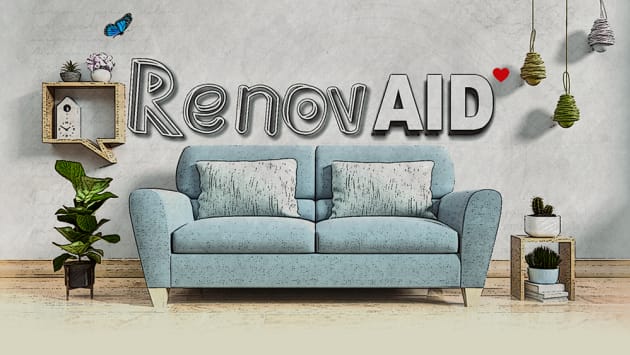 ADVERTISING SOLUTIONS
Mediacorp offers advertising platforms that can help to ramp up the efficacy and efficiency of your campaigns!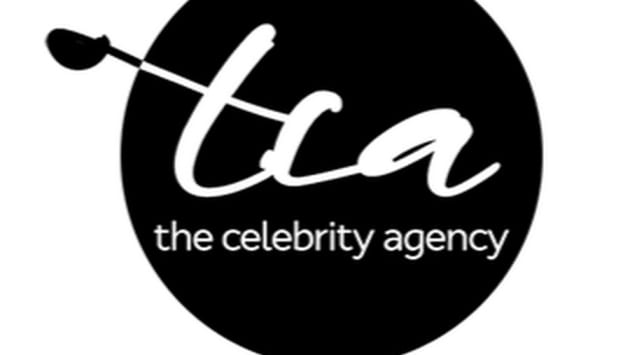 ARTISTE AND PERSONALITIES
Get personal with the personalities fronting your favourite Mediacorp programmes.
CONTENT DISTRIBUTION
We have the latest and greatest original content spanning multiple genres, plus a library holding over 20,000 hours of award-winning titles for worldwide distribution.
This browser is no longer supported
We know it's a hassle to switch browsers but we want your experience with CNA to be fast, secure and the best it can possibly be.
To continue, upgrade to a supported browser or, for the finest experience, download the mobile app.