The return of a bigger and better Singapore Parenting Festival 2022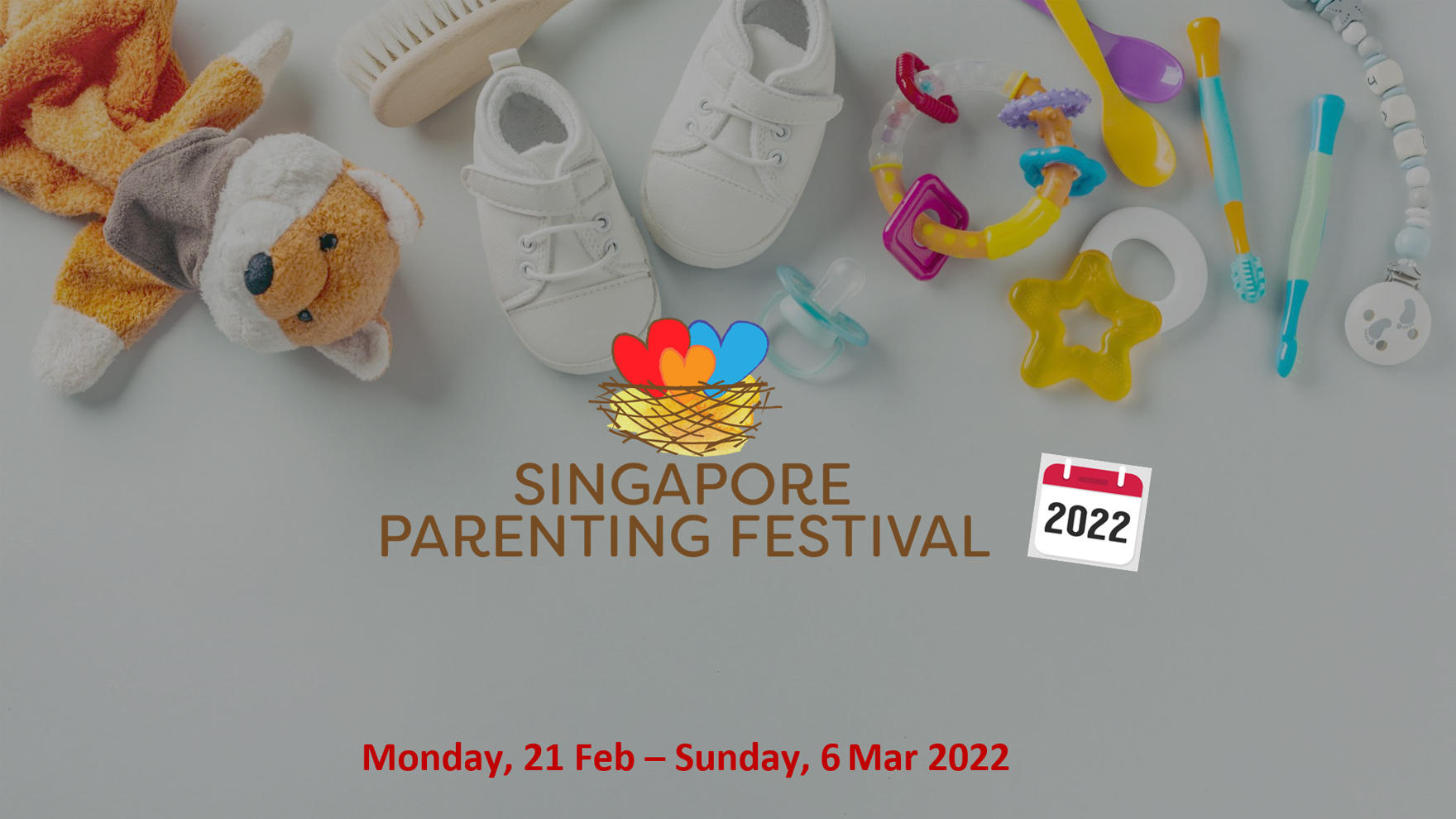 Our one-stop virtual parenting event from 21 February to 6 March focused on Raising Generation Alpha will potentially reach 2 million Parents with children under 15 years old.
Jointly organised by Mediacorp and theAsianParent, the inaugural virtual parenting event held last May garnered over 230,000 unique visitors and drove sales uplift of more than 35% for our partners. Designed to engage parents and drive sales for your brand, this year's Festival promises to be bigger and better – with 5-weeks of extensive publicity worth $4 million, larger number of webinars, more celebrity appearances, games and polls for consumer engagement and even livestreams for sales!
With content about parenting styles, bridging generation gaps, how to raise all-rounded children and what's best for your child emotionally, physically, mentally and socially; there are plenty of opportunities for your brand to integrate your messages into the editorials, contests, games, polls and series of 8 webinars running across 2 weeks. Your brand can also deepen engagement through celebrity parents and theAsianParent's VIP Parents, a micro influencer platform that connects brands to an engaged parenting community.
The Festival will culminate with an e-Commerce Grand Sale from 5 - 6 March where you can drive even more uplift with exclusive deals to a captive audience. What's more, leverage our livestreams to spotlight your products and drive even higher sales conversion.
Reach and engage the Parents community at the largest virtual Parenting Festival soon! Call our Mediacorp Account Manager right away for the best solution for your brand.