We are Singapore's largest content creator and Asia's leading TV and digital content production group with more than 1,000 hours of production annually, backed by state-of-the-art studio, editing and sound facilities.
 
---

We produce in English, Mandarin, Malay and Tamil. Our expertise cuts across all genres, including drama, sitcoms, variety, factual entertainment, sports, and children's shows. We manage over 100 artistes and DJs, many of whom are Singapore's top celebrities. We distribute and license our programmes worldwide, and we partner local and regional production houses, writers, producers and directors to produce quality content, delivered via linear channels and digital platforms. 
Those are just the prosaic facts and figures.
The intangibles? Passion and creativity.
With them, our people can turn ordinary into outstanding.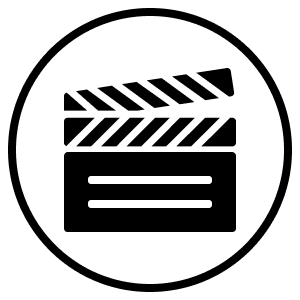 STABLE OF MORE THAN 100 POPULAR ARTISTES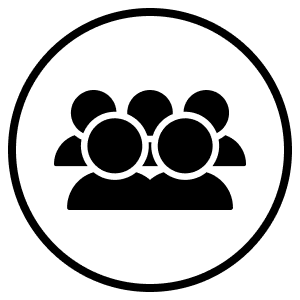 OVER 35 YEARS OF PRODUCTION EXPERIENCE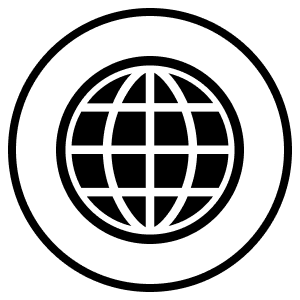 WE DISTRIBUTE AND LICENSE GLOBALLY
Artistes & Personalities
Get personal with the personalities fronting your favourite Mediacorp programmes.