Video Editing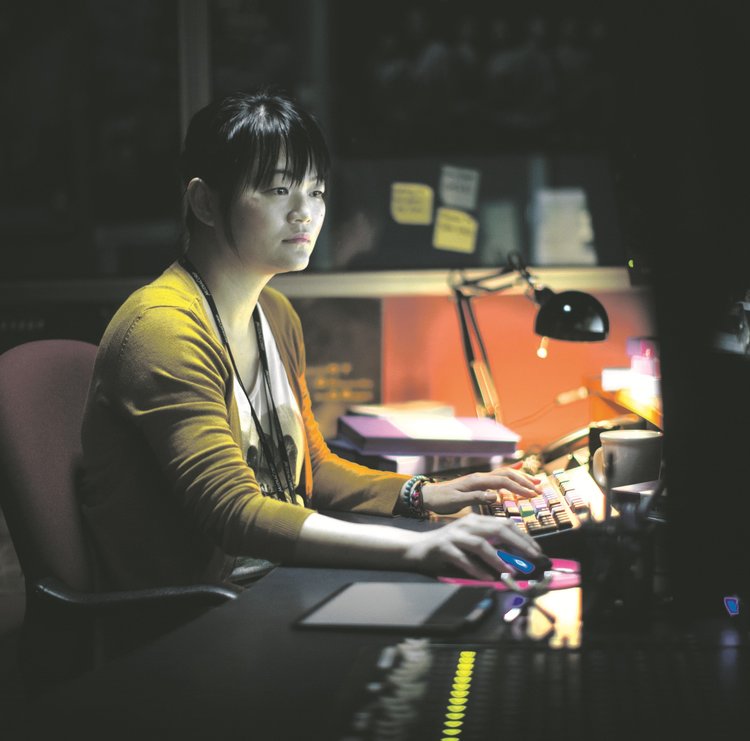 Running our Post-Production team, we have experienced Video Editors that are qualified to advise and package your high definition clips (in almost any format) for use on any platform. They have worked on award-winning shows, which comprise of several genres and languages. Such genres include drama, sitcom, sports, documentary, and variety shows.  
Our Editing service can furbish your picture edit with suitable music, subtitles, voice overs, special video effects, creative titling, and desired transition styles to further enhance your overall video quality. In processing your needs, our Video Editors will ensure professional and optimal results in the shortest possible time.
To achieve this in your favour, we offer service packages to suit a wide range of budgets.