OTHER VENUES
Mediacorp Campus, the "heart" of the media hub at One-North, is more than just the home to the stars.
Come see the amazing range of unique event venues in Singapore for yourself.
Envision the prestige our campus can bestow on your event, be it an intimate reception or a major product launch.
Call us and discover new possibilities for your company.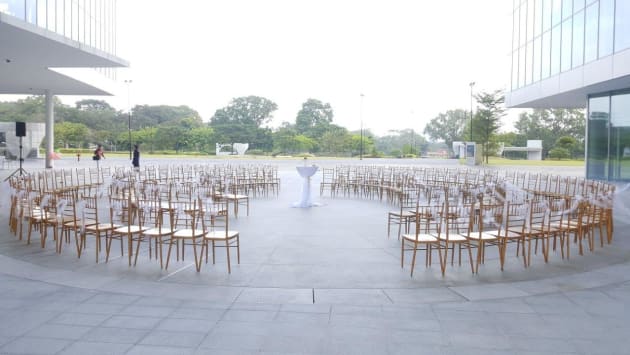 Town Square
Set atop the grand 50 Steps and with panoramic views over the Mediapolis Park, the Town Square is a majestic backdrop for red-carpet events, fashion shows and out-of-the-box gatherings.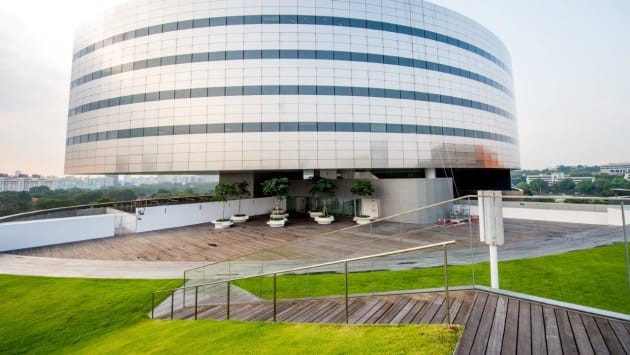 Sky Garden
Situated on the 8th floor of The Theatre at Mediacorp, the best-kept secret of the campus. Its sunset view makes it a lovely setting for exclusive and intimate gatherings, soirees, cocktail receptions, dinners ...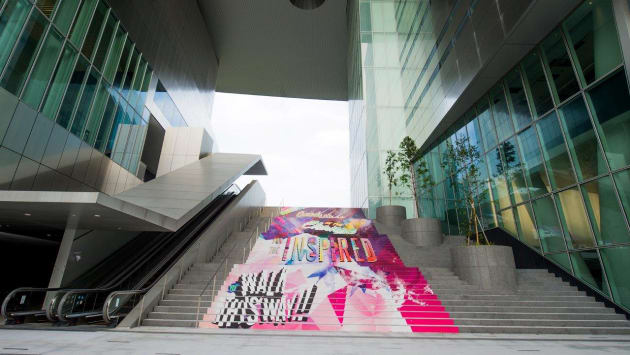 50 Steps
Leading up to Town Square is the 50-steps grand walk built to commemorate Singapore's 50 years of independence. Branding and photo opportunities abound on the majestic 50 Steps that lead to The Theatre and Town...