Daryl-Ann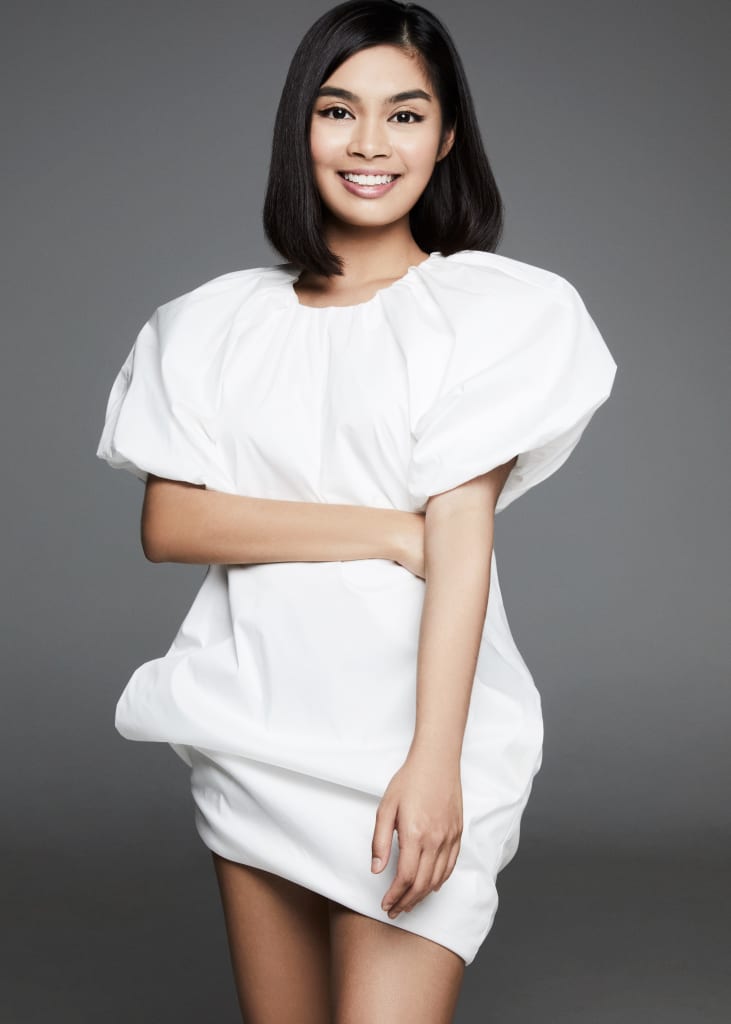 Language
Mandarin, English, Basic Conversational Hokkien
Talents
Singing,Acting Piano, Guitar, Ukulele, Drums, Cajon, Dizi, Drawing
Daryl-Ann came in 3rd in SPOP SING! Singing Competition organised by Mediacorp in 2018. Her passion for performing began when she enrolled in a Centralised Institute, participating in various activities such as Chinese Drama and Solo Performances (Singing).
Though Daryl-Ann is not of Pure Chinese descent, she is  fluent in both English and Mandarin. Her willingness to learn and her optimistic and bubbly personality have enabled her to learn several musical instruments such as Piano, Guitar, Ukulele, Drums, which were all self -taught.
In addition, Daryl-Ann's eagerness to learn enabled her to garner crucial stage experience which she lacked initially, ultimately being able to handle the stresses' of Live Television Recordings to eventually emerge in 3rd Place in SPOP SING!.

Daryl-Ann also represented Singapore in "2019 ASEAN +3 Song Contest" which took place in Hanoi. She did us proud by getting into the semi-finals. 
Portfolio
2021      Future Proof (up coming)
              The Heartland Hero 邻里帮  
              My Star Bride 过江新娘 
2020      味之道 Recipe of Life
2019  全民出来走走(嘉宾主持)SG Explorers (Guest Host) 

2019  "2019 ASEAN +3" 唱歌比赛,越南内河 
2018     SPOP SING! 3rd place
            《SPOP 听我唱》 季军
2019   "我的万里挑一 "电视剧插曲 〈若不是你〉