Fang Rong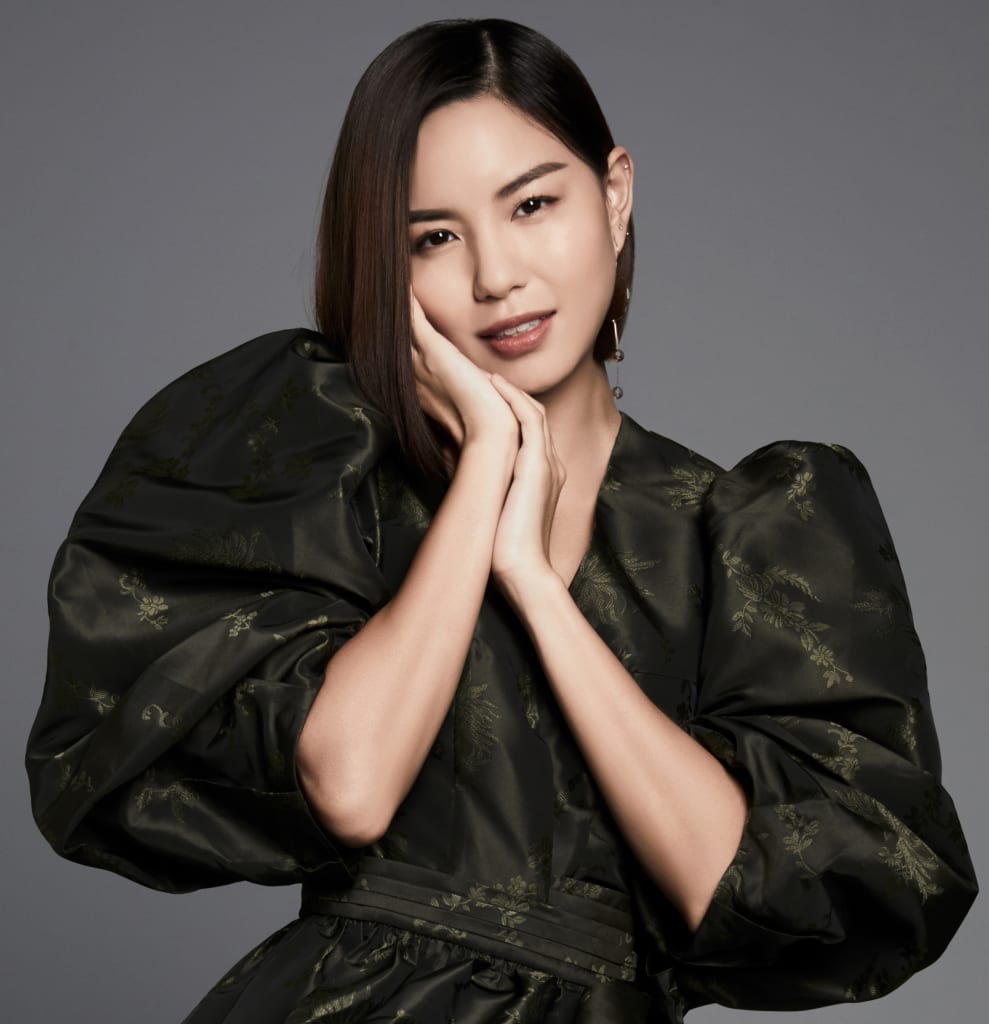 Language
English, Mandarin
Talents
Acting, Dancing, Ballet, Singing, Guitar, Modelling
Fang Rong has been modelling and starring in commercials since she was four. First introduced to the acting industry at a tender age of seven, her passion for acting is only growing stronger.
To Fang Rong, filming and performing arts have impacted her life in ways she could never have imagined.
In her spare time, Fang Rong loves to dance, sing and play the guitar. Through performing, Fang Rong is able to express herself freely and share her ideas with the world.
Fang Rong was involved in Channel 5's English drama productions Faculty, Fine Tune, The Hush as well as Channel 8's Chinese drama production, You Can Be An Angel 2 and The Lead. She was also in Dick Lee's first movie Wonder Boy and acted as one of his love interest.
In 2019, Fangrong was awarded "Best Rising Star" in Busan Film Festival for her role in "Faculty".
Portfolio
MOVIES 电影
2017 Wonderboy 音为爱
2010 Paper Boxes (Short film by Melinda Tan)
2009 Where Got Ghost? 吓到笑
2008 Money No Enough 2 钱不够用 2
2006 Love Under the Sign of the Dragon (German Movie)
Ah Ma (Short film by Anthony Chen)
2004 One Last Dance (Hong Kong Movie)

TV SERIES 电视剧
2022 The Unbreakable Bond 寄生
2021 Truths About Us 别来无恙
In Safe Hands 生命前线
2020 My Guardian Angels 单翼天使
Recipe of Life 味之道

2019 Dear Neighbours 我的左邻右里
Fried Rice Paradise
I'm Madam 女友变身记

2018 Reach for the Skies 不平凡的平凡
Dance With Me
2017 Dear DJ 亲爱的九月
My Teacher is a Thug 爱不迟疑
Faculty
The Lead 第一主角
2016 Fine Tune
The Hush
Ponteng School
2014 118
Second Chance 流氓律师
2013 I'm In Charge 小子当家
Yes We Can! 我们一定行
2012 In Cold Blood
It Takes Two 对对碰
2011 JUMP! 跳浪!
2010 The Pupil 2
2009 The Pupil
My School Daze 书包太重
2008 Sense of Home
Perfect Cut Season 1 一切完美
Schoolhouse Rockz 2
2007 Parental Guidance 2
The Greatest Love of All 爱。特别的你
Schoolhouse Rockz
2006 Parental Guidance
Skin Deep
Maggi & Me
Money Meg 贝贝的零用钱
Magic Garden
2005 My Sassy Neighbor
Shooting Star
2004 Coming Home
One Day She Became An Angel
2019 Best Rising Star, Busan Film Festival Award 釜山国际影节 "最具潜力新人奖"
2007 Nominated for Star Awards 2007 Young Talent Award, The Greatest Love of All 提名红 星大奖2007 青苹果奖,爱。特别的你