Juin Teh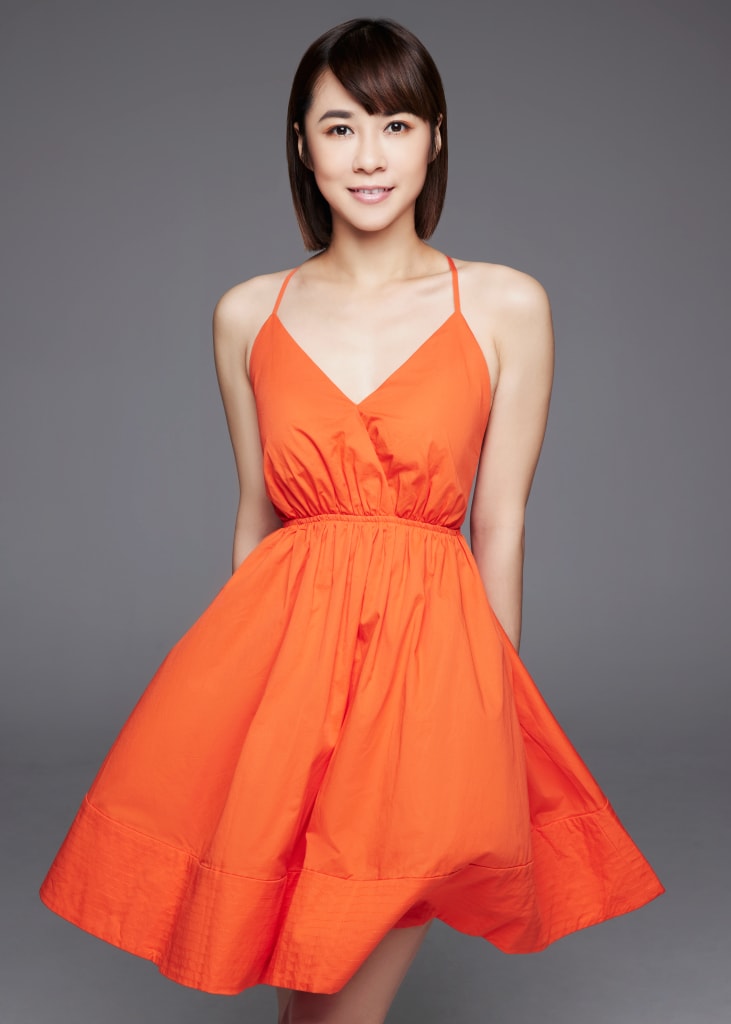 Language
Mandarin, English, Malay, Cantonese, Hokkien, Fuzhou
Talents
Acting, Hosting, Rap, Piano, Chinese Yo-yo
Juin pursued her passion in acting and hosting at a young age before she joined the Star Search 2019. With her vast stage experiences, she quickly edged out amongst the rest and was one of the backstage hosts for the highly anticipated Star Awards ceremony in 2021.
Her bubbly and engaging personality gained her a spot in the new bite- sized series Just Swipe Lah where she delivers the most trending news in Entertainment, Lifestyle and Food. It matches well with her adventurer spirit to try out all sorts of activities like drumming, playing golf and doing yoga!
Most recently, she hosted her first live show for Lunar New Year Eve Special 2022 and will be starring in her upcoming new show titled Soul Doctor. She is multi-talented and proven to be able to act and host well in countless of events. With her accumulated experience and perseverance, we are curious to see how she can depict and immerse herself in roles for the upcoming shows.
Portfolio
TV DRAMA 电视剧
2022 Soul Doctor 灵医
In Safe Hands 守护星
Home Again 多年后的全家福
2021 The Peculiar Pawnbroker 人心鉴定师
Key Witness 关键证人
CTRL 操控
2020 Interns' Survivor Guide 实习生的生存记 (Web Extension)
The Right Time 错的时间不错的人 (Fresh Take)
All Around You 回路网
MOVIES 电影
2018 The Leakers 泄密者(香港电影客串角色)
2022 Lunar New Year Eve Specials 旺虎泰哥迎春节
2021 The Food Lab 科学食验室
Star Awards 2021 Backstage Live 红星大奖2021 幕后直击
2020 Grand Opening of Permaisuri Zairth Sofiah Opera Johor
2019 Starker Malaysia 台湾歌手Alin 开幕典礼
Starker Malaysia Opening Ceremony Special Appearance A-lin
2017 星耀公主弯 我是情歌王大决赛
R&F Princess Cove Singing Competition & Opening Ceremony
女人密事 怀孕啦 第一季 Women talk show season 1
2016 我想有个家 改造单元 ONFM Property Program makeover project
时尚美容节目 还美计划 Way back t beauty season 1
2015 苏丹登基连续3天万人演唱会 Iskandar Waterfront Carnival
韩国旅游节目 Part 1 ONFM Traveling program
2019 〈才华横溢出新秀2019〉 12 强 Star Search 2019 Top 12 Finalist