Regene Lim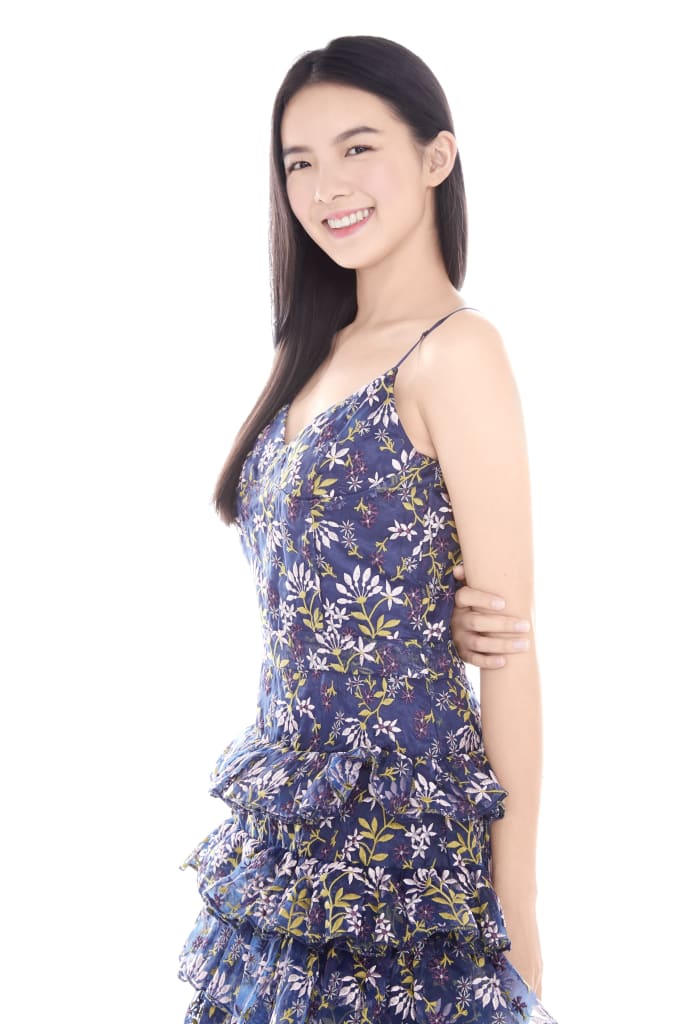 Language
English, Chinese
Talents
Acting,Ballet,Piano
Regene began acting as a child star since 2005. As a talented child actress, she has been awarded the "Best Young Talent" for 3 consecutive years since 2009.

Regene is very passionate about acting as she loves inhabiting new characters and letting her imagination run wild as to how the character would talk and act like. Through acting as different characters, she gets to gain a new insight into how someone else's life could be like, allowing herself to understand the people around more. Lastly, it is just fun to try being someone else, and do things that she wouldn't normally do. It brings her out of her comfort zone to explore and experience new things.
Currently a student at NTU, Regene continues to juggle both her studies as well as her passion for acting.
Portfolio
TV DRAMA 电视剧 
2020     柠檬苦茶 Bittersweet Love
             回路网  All Around You
2019       带你去走走 Jalan Jalan
               青春的旋律 Rhythm of Youth
2018       五零高手 Fifty & Fabulous
               你也可以是天使3 You Can Be An Angel 3
               加文纳桥的约定 Love at cavenage bridge
2012       糊里糊涂爱上它 Absolutely Charming
2010       走进走出 The Family Court
               过好年 Happy Family
               红白喜事 New Beginnings
               破天网 Breakout
2009       团圆饭 Reunion Dinner
               有馆我去哪里
               双子星 The Ultimatum
2008       一切完美 Perfect Cut
2007       手足2 Kinship 2
               幸福双人团 Mars VS Venus
               天堂鸟 Live Again
2006       刑警二人组 C.I.D
MOVIES 电影
2010       割爱 Love Cuts
               绑匪 The Kidnapper

2020       寻龙少年 Fatekeepers 
2011  Star Awards 2009红星大奖2011 "青苹果奖" Young Talent Awards – 过好年Happy Family

2010  Star Awards 2009红星大奖2010 "青苹果奖" Young Talent Awards – 团圆饭Reunion Dinner
2009   Star Awards 2009红星大奖2009 "青苹果奖" Young Talent Awards一切完美 Perfect Cut