Vanessa Ho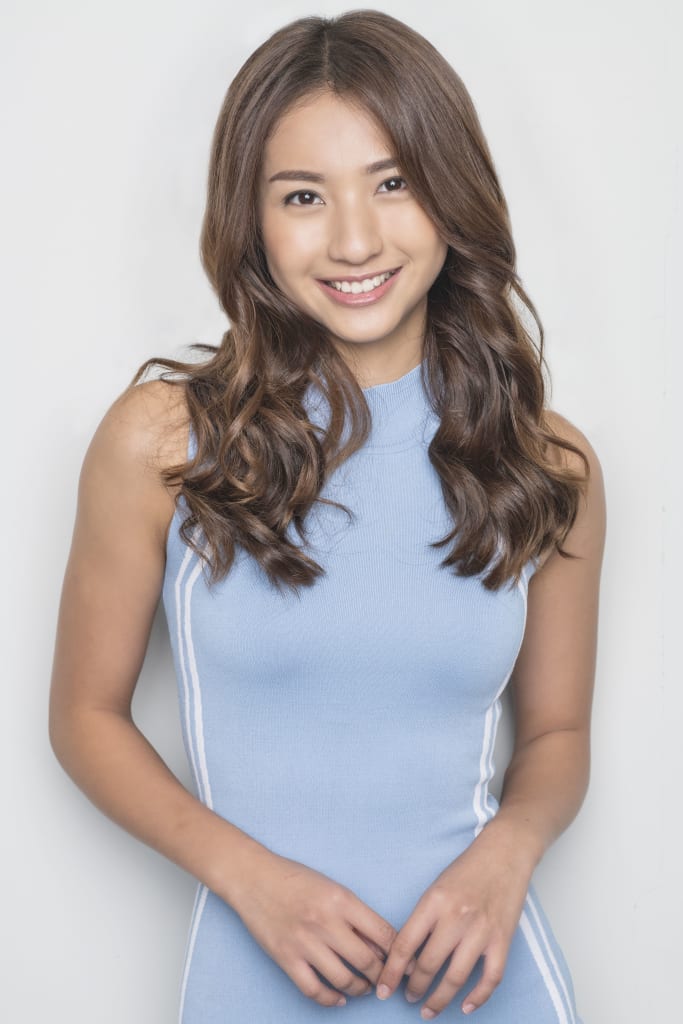 Language
English, Chinese
Talents
Acting, Singing, Hosting, DJ, Aerial Hoop, Keyboard
Vanessa, one of the top 12 finalists of the Star Search 2019, is more than just a pretty face. At 20 years of age, she is currently studying a double degree programme in Communication and New Media and Business in National University of Singapore. 
With her outgoing personality and natural endowments, she has a strong follower base of 92.2K on her Instagram, far surpassing the rest of the finalists. 
Before she joined Star Search, she was multi-tasking in both her studies and DJ gigs. Her DJ experience will definitely be of help to her acting career and we look forward to seeing her improve leaps and bounds as she continues to work hard for the career she is passionate in. 
Portfolio
TV DRAMA 电视剧
2019      All Around You 回路网 

2017      Faculty 
2019   <才华横溢出新秀2019〉12强 Star Search 2019 Top 12 Finalist 

           三星 Galaxy 跃进新秀奖 The Samsung Galaxy Breakthrough Award