Kiki Lim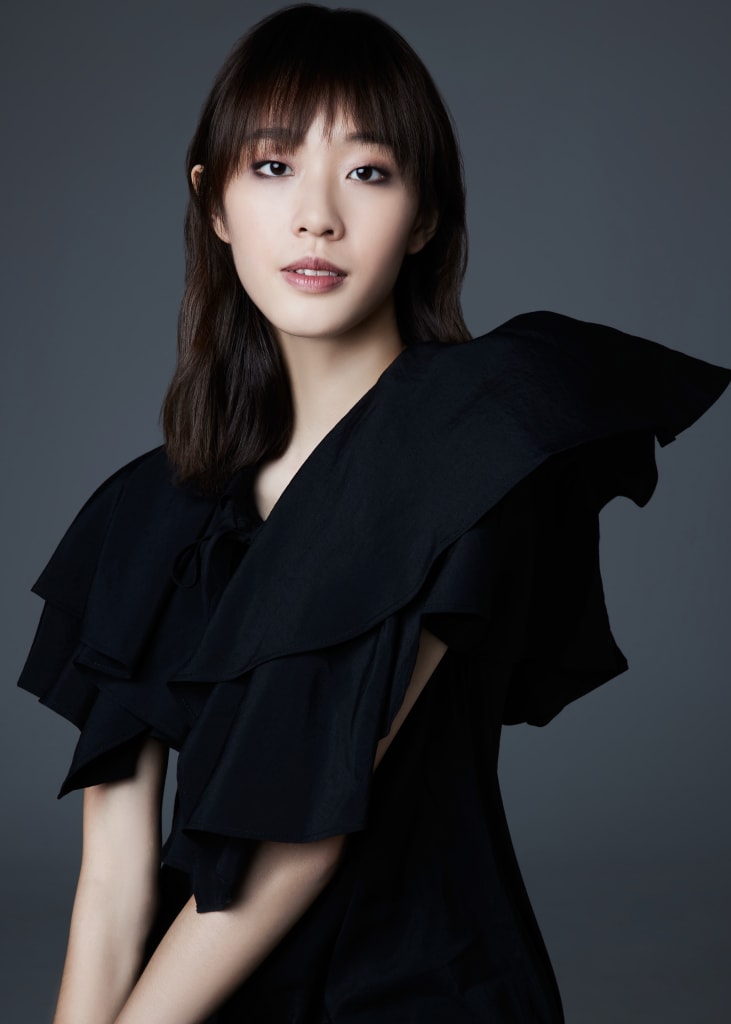 Language
Chinese, English
Talents
Singing, Playing Guitar/Ukelele, Dancing (KPOP, Latin, Indian dance)
Kiki Lim, a 19-year old gal who loves singing, dancing (K Pop, Hip Hop) & acting, aims to be an all-rounder artiste!
Since young, she has participated in numerous talent contests, dancing competitions, dramas, commercials and has a wealth of theatre experience. At the age of 7, she was one of the dancers at Hong Kong Heavenly King Aaron Kwok's concert in Singapore.
In 2018, she took part in a large-scale talent competitions in China and the next year, she decided to join Star Search and was one of the Top 12 finalists.
Her recent works include Home Again, Live Your Dreams and English drama "All That Jess" .
Look out for this budding young talent!


Portfolio
TV DRAMAS
2022 卫国先锋2 When Duty Calls 2
多年后的全家福 Home Again
2021 大大的梦想 Live Your Dreams
All That Jess (MeWatch)

2020 森林生存记 A Jungle Survivor
U 频道新登场2 - 黑凡小姐 (Channel U - Fresh take 2 Miss. Haven't)
回路网 All Around You
2019 佩佩 (Fresh take 新登场 Channel U) Pei Pei Fresh Takes – Female Lead
Last Madame (MeWatch)
Lion Mums Spin-Off - Tribes

2018 Channel 5 -Lion Mums 3
2016-2017 Channel 5 - Tanglin
2014 A&E (SURIA Drama)
Wizard of Honey Street (OKTO Drama)
2013 芝麻小侦探 (Ch8 Kid Drama)
A Boy Awakening
VARIETY
2011 Catch of the Day (Ch5)
SHORT FILM
2016 LTA Short Film Journey
2019 才华横溢出新秀 2019 (12强) Star Search 2019 (Top 12 Finalist)
2017 Icon Search 2018 华谊兄弟时尚比赛-新加坡站- 第5名- 深圳总决赛获得签约资格
The New Paper - New Face Top 20

COMMERCIAL
2011 - KFC Breakfast commercial
2014 - NICKELODEON Anti Bullying Commercial
2018 - CATHAY CINEPLEX Cinema Commercial