Qiqi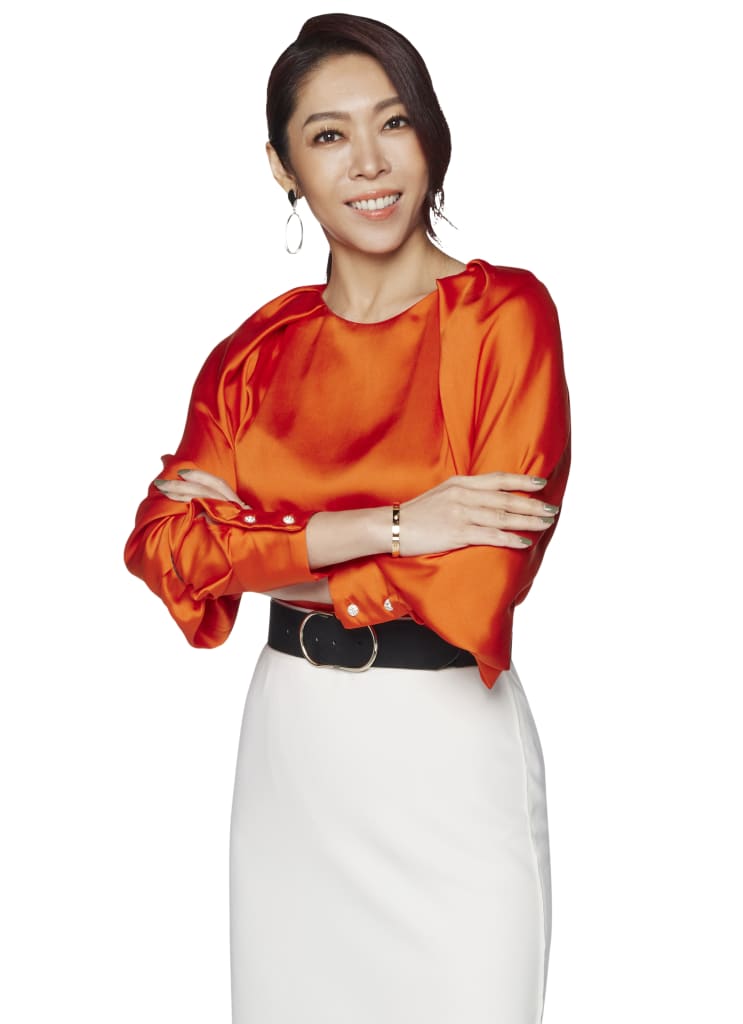 Talents
Hosting, Narrator, Voice-over
Qiqi is a television host and DJ at Mediacorp radio Capital 958. She is known to inform, educate, instruct and entertain her listeners through her series of interviews on air, such as Lunch-time with Qiqi and others, with topics ranging from law and the stock market to health tips and the arts.
Portfolio
Presented "live" commentary in Mandarin for the National Day Parade 2011/2012 on Channel 8.
Compere for "Our People, Our Music 2014", a mass concert presented by the Singapore Chinese Orchestra at the Sports Hub.
Co-hosted SCO's Fund-raising Gala dinner
为《国庆庆典2011/2012》电视直播现场旁述
现场主持新加坡华乐团在国家体育场举办的超大型音乐盛会《全民共乐2014》
《新加坡华乐团筹款晚宴及音乐会》担任司仪
2004: Star Awards Most Popular Newcomer (Good Morning Singapore) nominee
2010-2013: Star Awards Best Current Affairs Presenter nominee
2004:入围红星大奖 最受欢迎新人 (早安您好!)
2010-2013:入围红星大奖 最佳时事节目主持人
Media Experience 媒体经历
Radio Host 广播主持人
TV Presenter 电视主持人
Albums 唱片
2012-2020: Sang and recorded MediaCorp Lunar New Year Album for several years.
2012-2020: 演唱、录制和拍摄新传媒群星新年贺岁专辑