Seow Sin Nee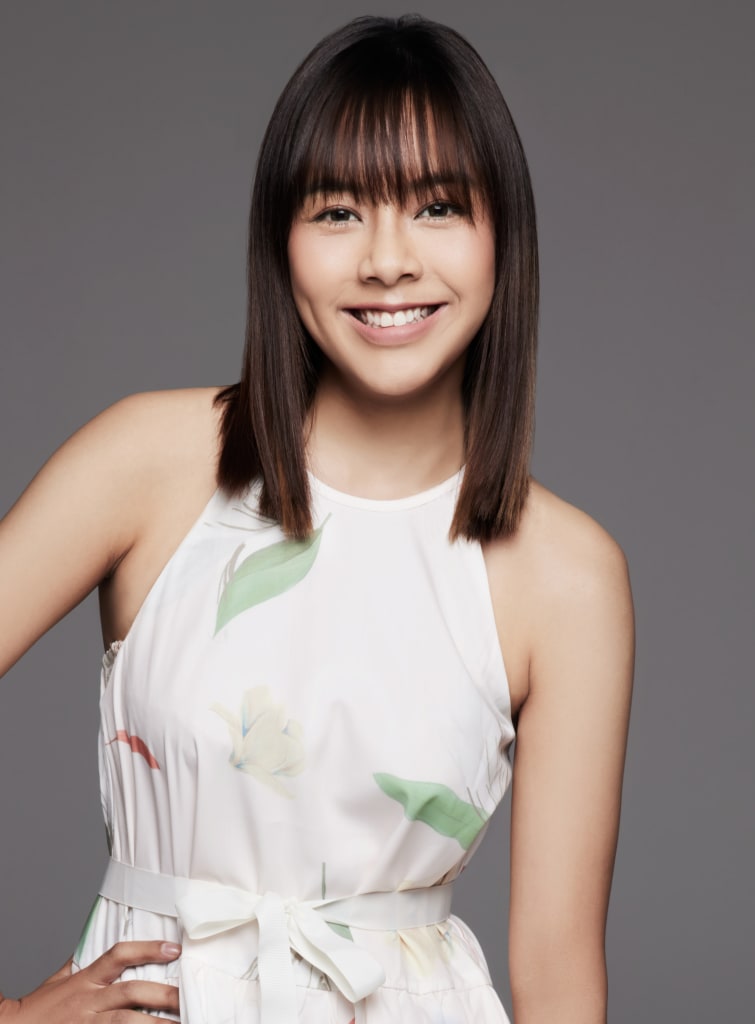 Language
Chinese, English
Talents
Singing, Hosting, Calligraphy, Painting
Born in Malaysia, Sin Nee is an up-and-coming television host. She graduated from The University of Western Australia with a Bachelor of Architecture Degree, and has just embarked on a journey in the entertainment world.
Sin Nee spent her adolescence years in Singapore, studying in Bukit Panjang Government High School. As time passed, she gradually grew fond of the Singapore radio broadcast. In the midst of pursuing her master's degree in architecture, it was Mediacorp radio that kept her sane during the lonely nights abroad, this led to her realisation that she is passionate about the media industry.
Prior to her commitment in the Entertainment industry, Sin Nee has gained some experience by hosting events such as weddings, graduation and other similar ceremonies. Solidifying her passion towards hosting, this has led her to start participating in relevant courses and finally started competing in the DJ hunt competition, "The Sound Makers 2019", hosted by Mediacorp Radio Station.
In addition, as part of the competition, she was chosen to be featured on the variety show "Beyond the Camera". Her bubbly character and quick wit have not only won the hearts of the judges, but also the audiences'. After many rounds of elimination, she stood out amongst 800 participants as the Champion. Now, signed under Mediacorp, she is grooming to be an up & coming television host.
Portfolio
TV Series 电视剧
2022 Your World in Mine 你的世界我们懂 (post-production)
The Unbreakable Bond 寄生
2022 Just Swipe Lah!
2021 Just Swipe Lah!
2020 Hawker Academy 小贩学院 (Ch8)
Sheng Siong Show 缤纷万千在昇菘
2019 <<新传媒电台寻找新声音 2019 >> 冠军