Sheila Sim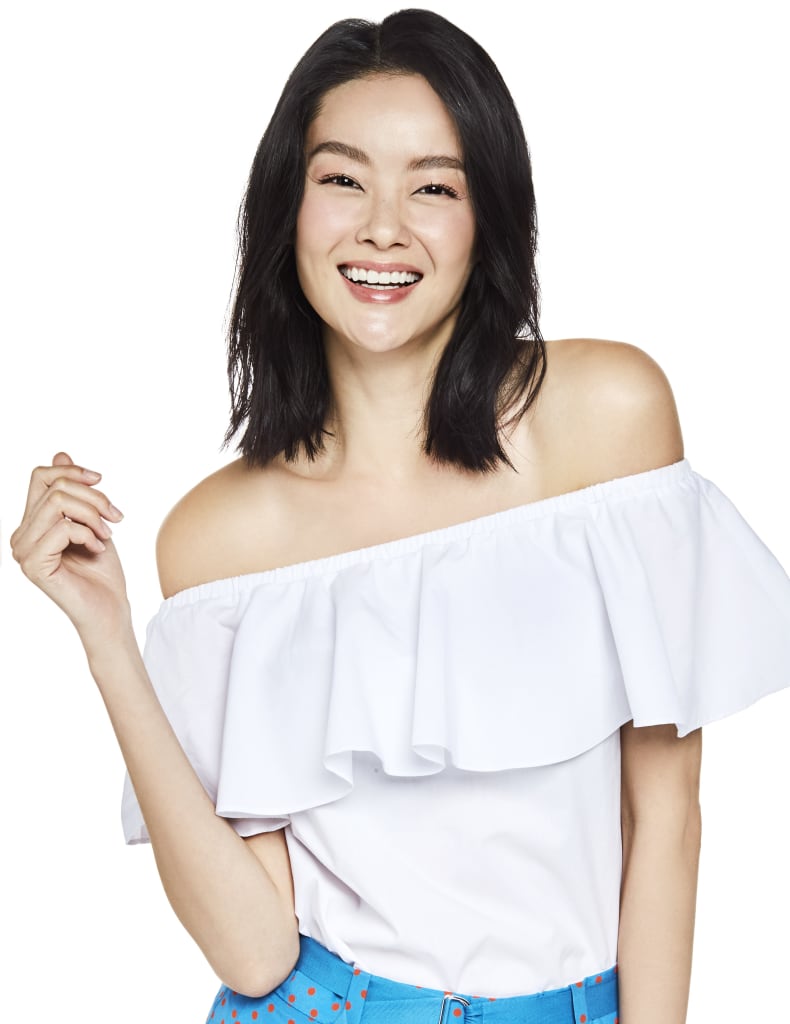 Language
Mandarin, English, Hokkien, Cantonese
Sheila Sim is arguably one of Singapore's top models with her international portfolio of work. Her extensive work experience has spanned more than a decade and taken her to fashion capitals like Hong Kong, Tokyo, Milan and Paris. She is the face of London-based Singapore designer Ashley Isham's global campaign and has worked with international labels such as Louis Vuitton, Chanel, Salvator Feragammo, Christian Dior, Giorgio Armani, Fendi and Vera Wang. In 2011, Sheila joined the ranks of Cate Blanchett and Tang Wei as SK-II's first Singapore brand ambassador.
Sheila took her first crack at acting on television and played a blur queen in the drama "I'm In Charge" in 2013. Since then, this home grown beauty has made a successful transition from model to actress.
Her acting resume now includes "Live Your Dreams", supernatural comedy "Mystic Whispers", medical drama "You Can Be An Angel Too", romantic love story "LOVE?", the long-running family drama "118" and the short film The Playbook directed by Bryan Wong. Her performance in "118" and "1182" got her nominated for Best Supporting Actress in Star Awards 2016 and 2018. Sheila won Top 10 Most Popular Female Artiste in Star Awards 2018.
Portfolio
MOVIES 电影
2009 - Autumn In March 午夜烟花
TV DRAMAS 电视剧
2021 - 大大的梦想 Live Your Dreams
邻里帮 The Heartland Hero (cameo)

2019 - 天空渐渐亮 Day Break
2019 - 你那边怎样,我这边ok All Is Well
2019 - 爱本 The Playbook(电视电影 telemovie)
2019 - 好世谋 How Are You? (方言福建剧 dialect Hokkien drama)
2018 - 已读不回 Blue Tick
2018 - 维多利亚的模力 VIC
2018 - 不平凡的平凡 Reach for the Skies
2018 - 吃饱没 4 Eat Already 4 (方言福建剧 dialect Hokkien drama)
2018 - 118 大团圆 118 Reunion
2017 - 知星人 My Friends From Afar
2016 - 你也可以是天使 2 You Can Be An Angel 2 (友情客串 Special Appearance)
2016 - 绝世好工 The Dream Job
2016 - 1182 (208-ep long form drama)
2016 - 大英雄 Hero
2015 - 你也可以是天使 You Can Be An Angel Too
2015 - 限量爱情 LOVE?
2015 - W计划 Project W
2014 - 听 Mystic Whispers
2014 - 118 (255-ep long form drama)
2013 小子当家 I'm In Charge
2019 Nominee for Star Awards '19 Best Supporting Actress (4 Eat Already 4)
入围 《红星大奖'19》 最佳女配角 (吃饱没)
2018 Top 10 Most Popular Female Artistes, Star Awards '18
《红星大奖'18》 十大最受欢迎女艺人
Nominee for Star Awards '18 Best Supporting Actress (1182)
入围 《红星大奖'18》 最佳女配角 (1182)
2016 Nominee for Star Awards '16 Best Supporting Actress (118)
入围 《红星大奖'16》 最佳女配角 (118)