Tay Ying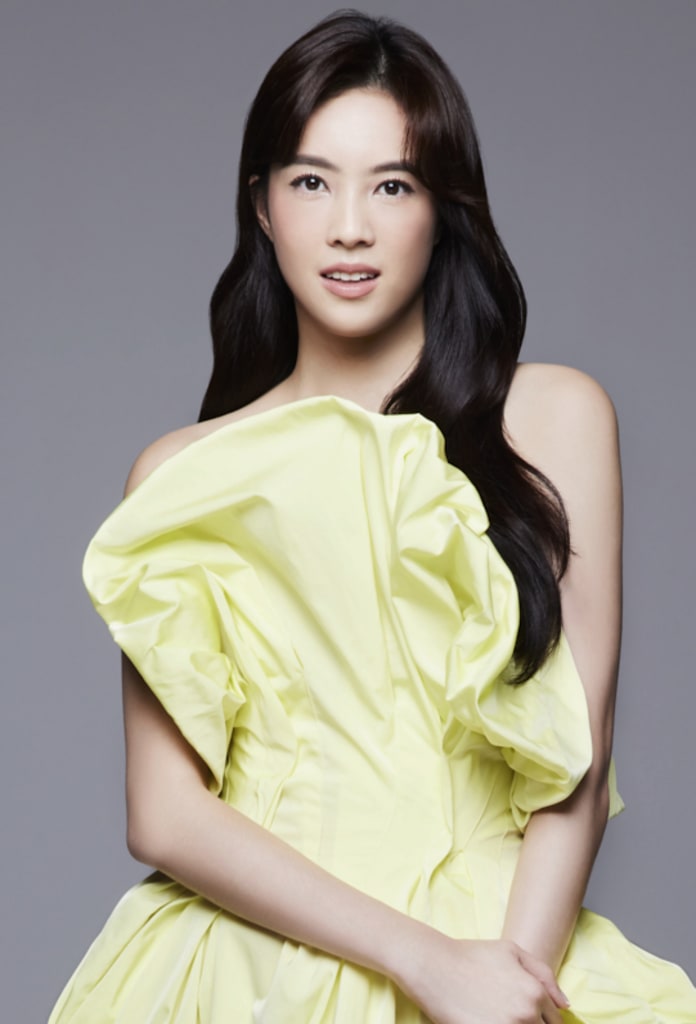 Language
English, Mandarin, Basic Korean
Talents
Acting, Hosting, Singing, Dancing, Martial Arts (3rd Dan in Taekwondo), Piano Grade 5
With both her parents as celebrities, it is no surprise that Tay Ying has contemplated a career in acting. Her pleasing appearance led her into spending her teenager years modelling for commercials and magazine covers.
In 2017, she made her on- screen debut in While You Were Young where she acted as a model, alongside with the other new generation artistes. Two years later, she was starred as one of the main characters in the Channel 8 Martial Arts blockbuster drama, The Good Fight. Her versatile fighting moves in the drama garnered her good reviews.
Bilingual in both English and Mandarin scored her the role of a female lead actress for a Channel 5 English drama, Slow Dancing which is based on the best- selling e- book by Singaporean writer, Noelle. It was a milestone for her as she played two different roles in the show.
While Tay Ying works hard for her acting career, dancing remains as a point of pride for her since young as she practices the dance moves in her spare time and was a former member of the Temasek Polytechnic Dance Ensemble (TPDE). Her passion towards dancing continues after schooling, as she recently forms a band named TTYL with her fellow artiste friends, which specializes in Kpop dance.
Portfolio
TV DRAMA 电视剧
2021
Justice Boo 拯灵49天 | Role: Megan Hui 许美茜
The Lying Theory 谎言:真理 (Viddsee Originals) | Role: Clarie Chan Jia Yi
Slow Dancing (English Drama) | Role: IsIa
2019
The Good Fight 致胜出击 | Role: Elaine
VARIETY SHOW 综艺节目
2018
Get It Beauty On The Road (YouTube, tvN Asia)
ENDORSEMENT 代言
Current - 2024