Gao Mei Gui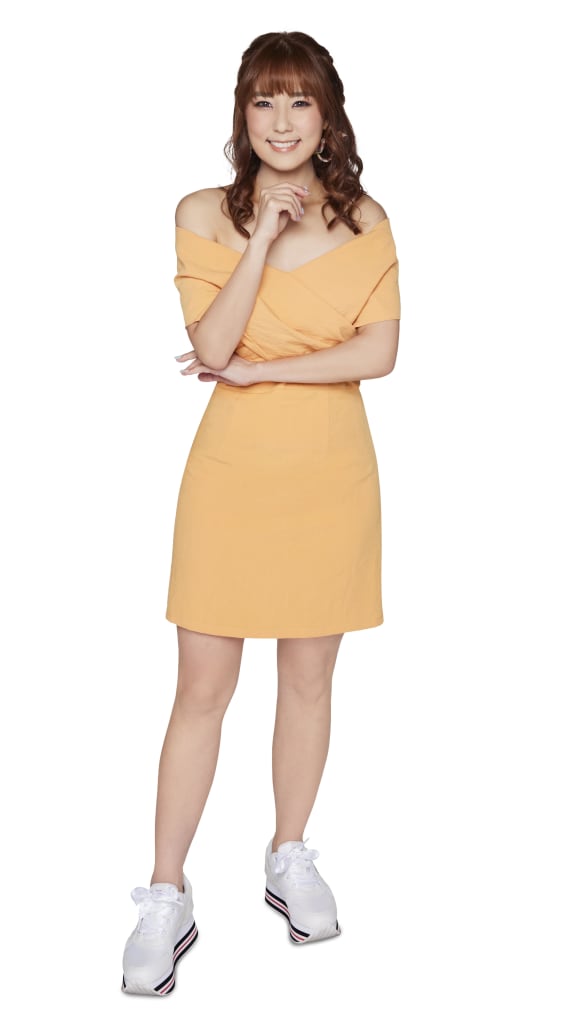 Language
English, Mandarin
With a burning passion for singing, Mei Gui entered the entertainment scene in 2006 when she participated in Channel U's reality singing competition "Campus Superstar Season 1", where she emerged as a Top 10 female finalist. During the competition process, she gained more knowledge of the media industry, and since developed a keen interest in the DJ profession. After completing her studies in NTU Wee Kim Wee School of Communications and Information in 2012, she joined Mediacorp as a staff and became a part time DJ with YES 933.
Over the years, she has had the opportunity to host and sing for various events, from Chinese Orchestra concerts to live singing performances. An avid supporter of local music, Mei Gui adores local singers like Stefanie Sun, Tanya Chua and JJ Lin. In her free time, she likes to pen down lyrics and tunes, hoping to find the music that can best represent herself.
Mei Gui currently helms the weekday morning radio program《大咖一起来》from 6am – 10am on Singapore's Top Chinese Radio station YES 933.
Portfolio
TV SERIES
2020 - Host for Little Red Dot Detective Season 2
2019 - Host for Little Red Dot Detective Season 1
2018 - Supporting role in The Stories Between Us
2018 - The Stories Between Us 我们之间的故事
2018 - Babies on Board 新生
2017 - Dear DJ 亲爱的九月
2019 - Samsung Galaxy Note 10 Launch
2019 - Yearend Countdown to 2020
2019 - Star Award, Red Carpet
2018 - SPOP Sing! – a Chinese singing reality competition on Ch 8
2020 - Sing for Singapore Chinese Cultural Centre
2019 - Sing for Singapore Chinese Cultural Centre