Gao Yixin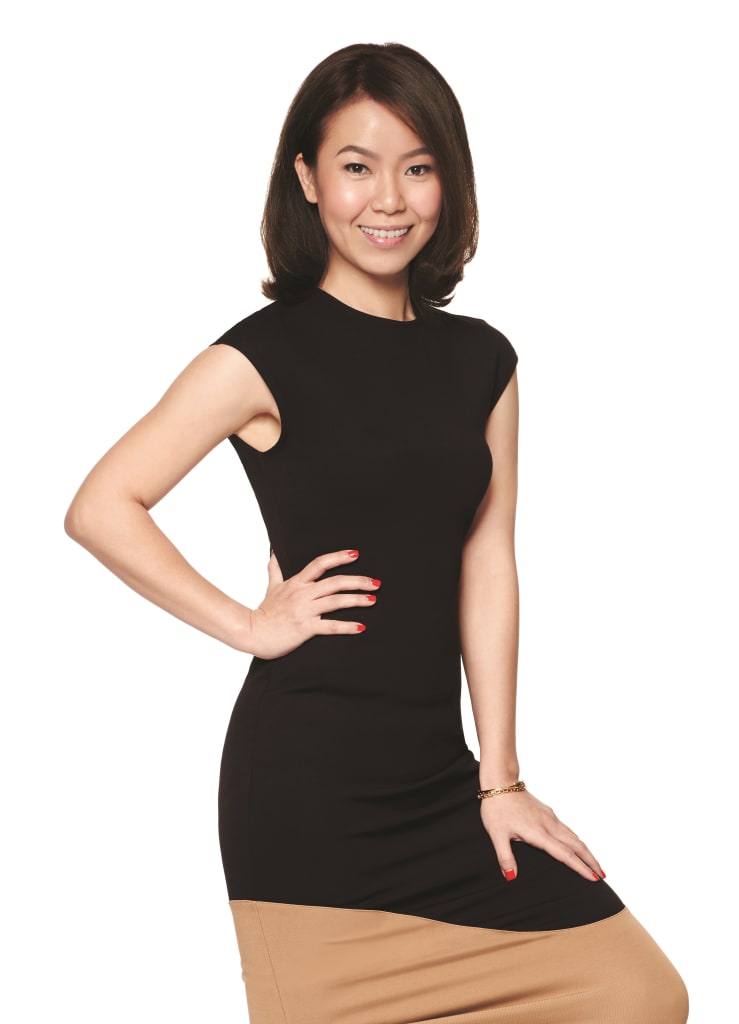 Language
Mandarin, English, Malay
Talents
Hosting, Voice-over
Driven by a strong interest in news and current affairs, Ee Sim joined MediaCorp Radio Chinese Newsroom upon graduating from School of Communication and Information, Nanyang Technological University in 2005. Prior to that, she was an intern in radio newsroom and had a stint in hosting as part-time DJ at Capital 95.8FM.
With keen interest in news reporting and adventurous spirit, Ee Sim bagged MediaCorp's News Award –Best Radio story in 2006.  In the story, she went undercover with male colleague as Subutex buyers to report on illicit supply of Subutex pills.
Ee Sim moved to Capital 95.8FM in 2010 to become full time DJ and further honed her hosting skills. She is currently the anchor host for the station's morning show that focuses more on local current affairs and social issues. The live call-in segment invites listeners to call in and share their view on a wide range of topics. She enjoys candid discussion with listeners on topics that they are concern of.
Ee Sim also hosted a series of live radio interview with cabinet members, the first of its kind in Singapore Radio history, and put across sharp questions from listeners to Ministers.
As a working mother to two young children, Ee Sim is keen on topics like parenting and work-life balance as well as holistic wellness.  
Portfolio
TV HOSTING 电视主持
2015 - Ministers' Radio Chat on Capital 95.8FM 
           95.8FM城市频道《空中访民情》部长系列节目
EVENT HOSTING 活动主持
2013 - 6th Intervarcity Chinese Debate Tournament Asia-Pacific Open
           第六届亚太大专华语辩论公开赛大决赛