Natasha Mohamad Faisal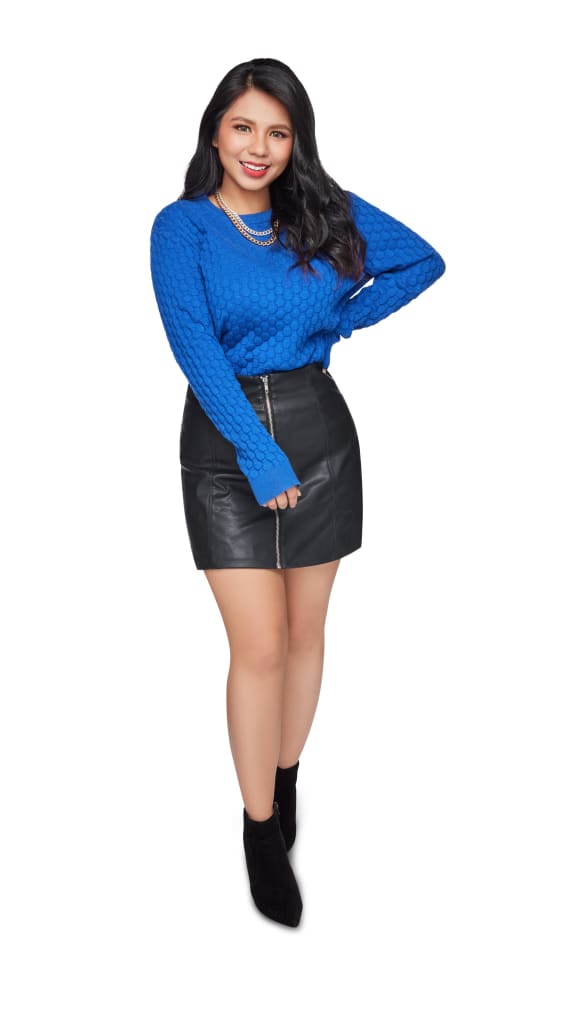 Talents
Hosting, Voice Over, Acting, Singing
Known for her vibrant spirit and a cheeky sense of humour, Natasha packs just the right amount of energy on the afternoon radio show, Lunchbox on 987, Singapore's Number One Hit Music Station.
She is a young wife and proud mom of 2 cats. If she's not singing along to the hits on air, you can find her in the kitchen experimenting with different flavours cooking for her friends and family. She is thrifty when it comes to shopping for clothing but wouldn't hesitate to splurge on a good dining experience that can be shared with an even better company.
She considers herself a best friend to her followers and thrives to bring real and honest reviews and experiences both on and off air.
In her free time, Natasha loves to host parties at home where she would organise games to play with the family. She also appreciates time off to simply catch up on trending TV shows / movies on Netflix - and most importantly, she believes that Ross and Rachel were in fact, NOT on a break.