Glenn Yong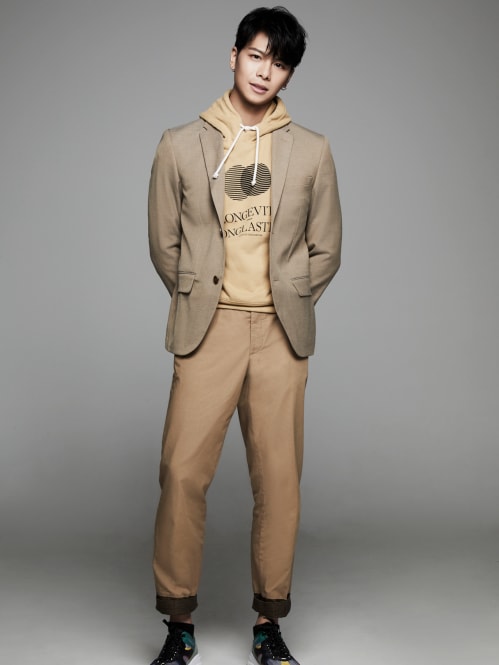 Language
English, Mandarin
Talents
Acting, Singing, Hosting and Dancing, Drums, Guitar
A fresh face in the entertainment industry, Glenn had his first acting role in Mediacorp's 'The Good Fight' , playing the younger version of the male lead.
In 2019, Glenn took up a lead role in an Idol Drama titled 'Victory Lap'. The series aired on MeWatch in June 2020.
More recently, Glenn just wrapped production for an upcoming series - 'Live Your Dreams 大大的梦想". Playing a main character in the series, it will be Glenn's first 9pm drama to air on Channel 8 and MeWatch. 大大的梦想 will be available from mid September onwards.
With over 315,000 followers on Tiktok, Glenn is also one of the top Tik-tokers in Singapore today.
Portfolio
TV DRAMA 电视剧 
2021   Live Your Dreams 大大的梦想
           My Star Bride 过江新娘
2020   Victory Lap 水漾少年
           The Good Fight 致胜出击