Nick Teo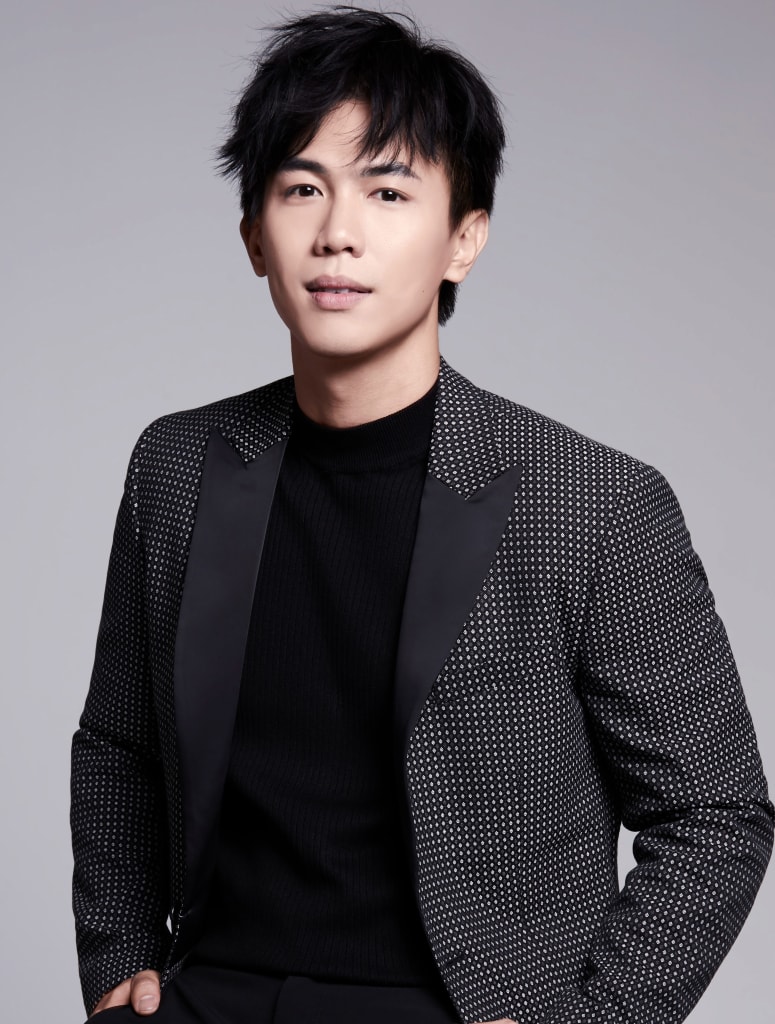 Language
Mandarin, English
Talents
Acting, Dancing, Basketball
Nick Teo, winner of the 8 Days Shirtless Guys Search 2012, easily charms the ladies. His natural stage charisma and his well-defined abs charmed the audience and won himself the title.
Nick was a free-lance model making his rounds in the modelling industry, appearing on Runway shows and commercial assignments. His love for performing and showmanship stemmed from his early days in school where he actively participated in the school's hip hop dance club. This gave him the confidence to pursue an acting career after being talent-spotted.
Nick graduated from Ngee Ann Polytechnic in Banking and Finance, proving that he has both brains and brawn. His charisma, affinity for performance and hot body set him ready for the entertainment industry.
Nick can be seen in 118 seasons 1 and 2, a Channel 8 long form drama, where he played the role of a spoilt brat with veterans-Chen Tian Wen and Liu Ling Ling. His recent dramas include "C.L.I.F 5", "While You Were Away" and "Hello From The Other Side".

Portfolio
TV DRAMAS 电视剧
2020 Mister Flower 花花公子 (in progress)
Super Dad 男神不败 (in progress)
2019 C.L.I.F 5 警徽天职之海岸卫队
My One In A Million 我的万里挑一
While You Were Away 一切从昏睡开始
If Only 离归
Hello From The Other Side 阴错阳差
2018 Love at Cavenagh Bridge 加文纳桥的约定
Divided 分裂
29th February 229 明天见
Blessings II 祖先保佑 2
2017 Die Die Also Must Serve 战备好兄弟
Yes 933 Dear DJ 亲爱的九月
118 Season 2
The Lead 第一主角
Dream Coder 梦想程式
2016 Life Fear Not 人生无所畏
Eat Already? 吃饱没
I Want to be a Star! 小咖大作战
Peace and Prosperity 富贵平安
The Dream Job 绝世好工
2015 118
Life Fear Not 人生无所畏
The Journey: Our Homeland 信约: 我们的家园
Love In Air 音为爱
2014 Blessings 祖先保佑
You can be Angel Too 你也可以是天使
FEATURE FILM 短片
2014 - Street of the Dead (Short Film)
MOVIES
2017 Lucky Boy 天公仔
Ah Boys To Men 4 新兵正传 4
TV HOSTING 电视主持
2014 - Eat & Be Merry (Skit) 饮食达人 (片段扮演)
AWARDS/ACHIEVEMENTS 奖项/荣誉
2015 - Nomination for Best Newcomer, Star Awards 2015 红星大奖2015最佳新人奖提名
2012 - 8 Days Shirtless Guys Search Winner 2012