Richie Koh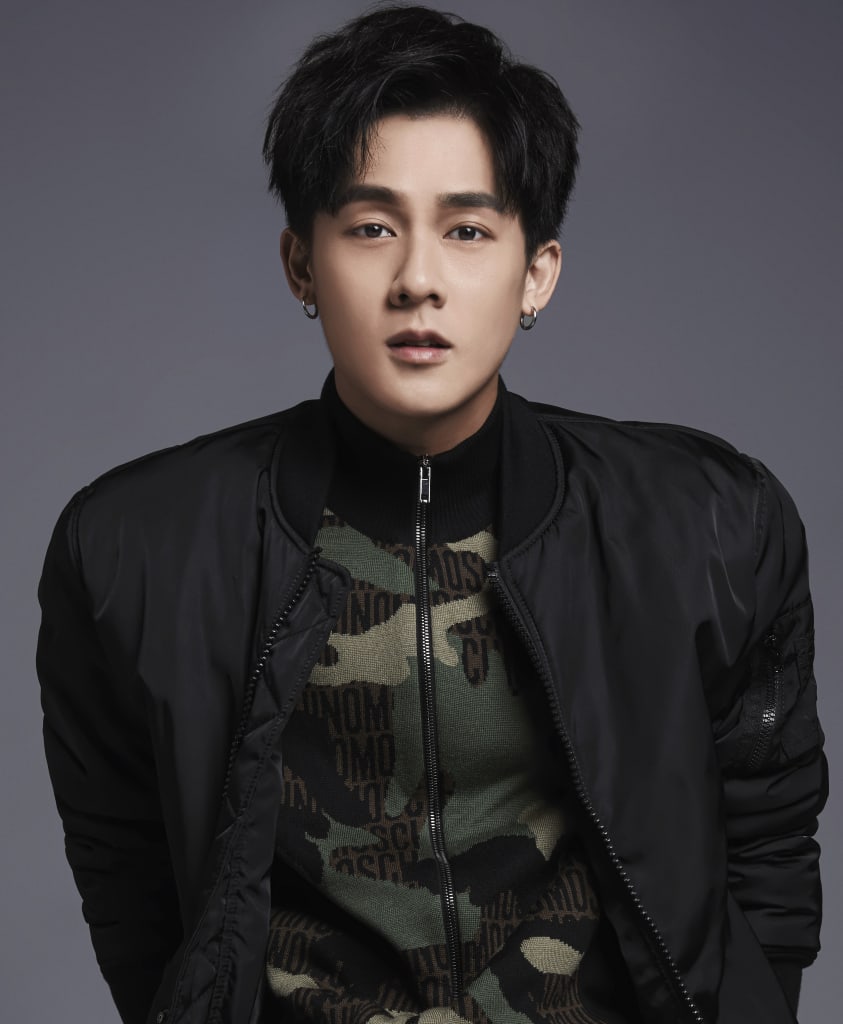 Language
English, Mandarin
Richie Koh was first discovered on Channel U's campus talent hunt show Hey Gorgeous 2013 where he emerged as the runner-up for the season. He graduated with a Diploma in Financial Informatics from Ngee Ann Polytechnic, had always wanted to be an actor. He had to put that dream on hold until after his National Service in 2016.
Richie's stellar performances in various local drama series such as When Duty Calls 《卫国先锋》, 118 Reunion《118 大团圆》 and Divided 《分裂》 had left a lasting impression on viewers. These landed him his first nomination for "Best Newcomer" in Star Awards 2018.
Riding on his increasing recognition and popularity among the masses, he moved on to a bigger arena by acting in movies where he performed equally well. His role as the gangster leader in the movie Wonderful! Liang Xi Mei 《旺得福梁细妹》 earned him praises from Singaporean director Jack Neo, and garnered rave reviews from both local and Malaysian fans. Shortly after, he was placed in the spotlight again with his outstanding performance in director Gilbert Chan's horror movie 23:59: The Haunting Hour 《23:59 猛鬼兵营》.
He proves himself as an artiste of great acting and versatility and this landed him into leading roles for two movies - The Diam Diam Era directed by Jack Neo which has released in 2020 and 2021 and The Fatekeepers which is slated to release in 2022.
With his strong experiences in acting, he is all ready to take on more challenges and get on a bigger international platform in the regional market.
Portfolio
2022 Your World In Mine 你的世界我们懂
2021 Live Your Dreams 大大的梦想
Victor, Why? 如果有另一个选择
CTRL 操控
2020 Miss Haven't 黑凡小姐 (Fresh Take)
2019 The Dream Seekers 梦幻乐园 (Viddsee)
If Only 离归
Playground 游乐场
How Are You 好世谋
2018 118 Reunion 118大团圆
StarCrossed (English)
Divided 分裂
The Distance Between 下个路口遇见你
Die Die Also Must Serve 战备好兄弟 (Cameo)
FAM (English)

2017 118 Reunion 118 大团圆
Tanglin 2 (English)
When Duty Calls 卫国先锋
FEATURE FILM 电影
2021 The Diam Diam Era 2 我们的故事之沉默的年代 2
2020 The Diam Diam Era 我们的故事之沉默的年代

2018 23:59 II The Haunting Hour
Wonderful Liang Xi Mei 旺得福梁细妹
TV HOSTING 电视主持
2014 Style Check-in 潮人攻略 (Guest host)
ENDORSEMENT 代言
2022 - 2023 ASICS Brand Advocate