Zhai Siming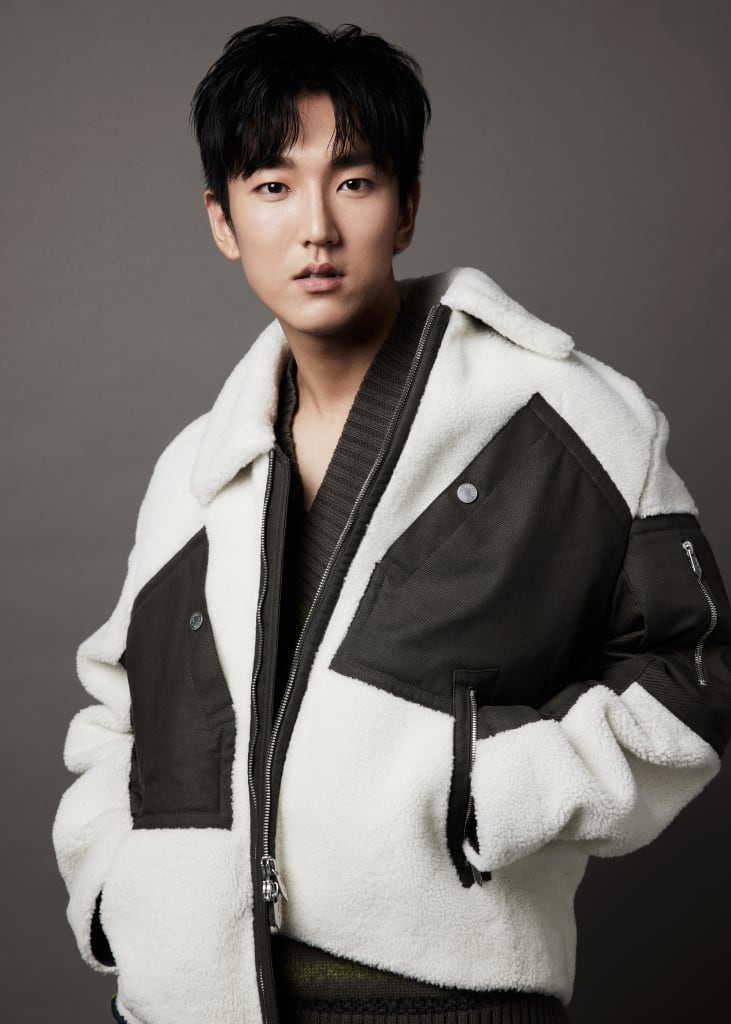 Language
Chinese, English
Talents
Acting, Modelling, Singing, Basketball
Zhai Siming is one of the finalists of Star Search 2019. Before joining the competition, he was already involved in various drama productions such as "Muay Thai Girl", "Lonely Fish" and "Close your Eyes".
Siming aspires to be an all rounder artiste. Other than acting, Siming is open to hosting and singing. He believes that one needs to keep learning in order to move to greater heights.
In his free time, Siming loves to play basketball and go to the gym.
Portfolio
TV DRAMA 电视剧
2022 Genie In A Cup 哇到宝
2021 The Peculiar Pawnbroker 人心鉴定师
Key Witness 关键证人
Soul Old Yet So Young 心里住着老灵魂
2020 All Around You 回路网
Super dad 男神不败
2019 Muay Thai Girl
2018 Lonely Fish 寂寞鱼。听见
Close your Eyes 闭上眼睛看不见
2015 The Dream Makers ll 志在四方2
MOVIES 电影
2014 Meet The Giant 再见巨人
2019 Star Search 2019 Top 12 才华横溢出新秀2019 12强
2015 Hey Geogeous Semi-Finalist Top 20 〈校园没魔王〉20 强