Zhang Yao Dong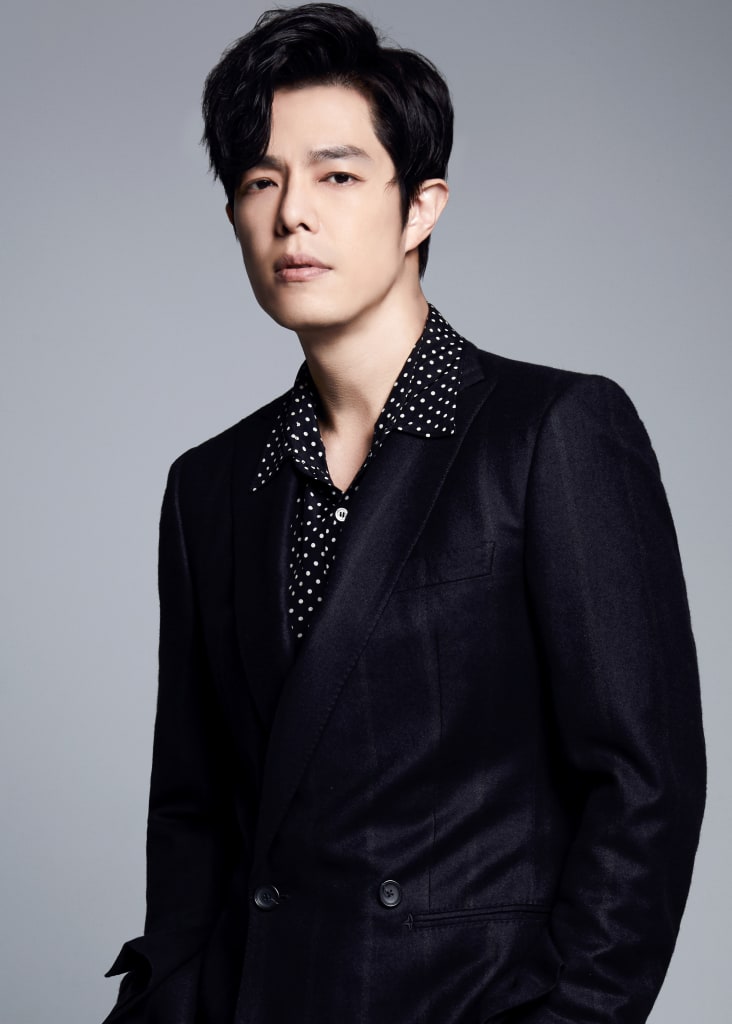 Language
Mandarin, English, Cantonese
Talents
Acting, Singing, Modelling
Zhang Yao Dong's chiselled features and handsome mug stood him apart from many artistes. Couple that with his height and he is hard to miss among the crowd.
Yao Dong was a model before joining Malaysia Star Search in 2001. This part-time model has done various commercials before realizing his calling in the entertainment circle. His outstanding performance during the contest placed him overall second.
He has also attended singing lessons before and can sing relatively well when the occasion calls for it.
In the Star Awards 2016, Yao Dong won his fifth Top 10 Most Popular Male Artistes Award.
Zhang Yao Dong was the regional winner of the Asian Academy Creative Awards 2020 "Best Actor in a Leading Role", representing Singapore for his role in Daybreak.
Portfolio
TV DRAMA 电视剧
2022 Sisters Stand Tall 快跑吧, 丽娇
2021 Leave No Soul Behind 21点灵
Live Your Dreams 大大的梦想
Soul Old Yet So Young 心里住着老灵魂
Mind Jumper 触心罪探
Watch Out ! Alexius 小心啊!谢宇航
2020 Jungle Survivor 森林生存记
How Are You 2 好世谋 2
2019 Daybreak 天空渐渐亮
All Is Well 你那边怎样,我这边OK
Dear Neighbours 我的左邻右里
2018 Blessings II 祖先保有 2
Gifted 天之骄子
Heart To Heart 心点心
2017 Eat Already 2 吃饱没 2
Hero 大英雄
2016 Beyond Words 爱要怎么说
My First School 快乐第一班
C.L.I.F 4 警徽天职4
Hero 大英雄
118 2
2015 Mind Game 心迷
Life Fear Not 人生无所谓
2013 Love @ Risk 爱情风险
Disclosed 揭秘
2012 Joys of Life 花样人间
The Best things in life 五福到
2008 Love Blossom Part 1心花朵朵开
Crime Buster X 2 叮当神探
Love Blossom Part 2 心花朵朵开
2007 Happily Ever After 凡间新仙人
The Greatest Love of All 爱.特别的你
Dear, dear Son-in law女婿当家
2006 CID 刑警2人组
Measure of Man 大男人小男人
Falling in Love 缘家路窄
2005 Portraits Of Home I & II 同心圆
Love Concierge 爱的掌门人
2004 Crime Hunters 心网追凶
Beautiful Trio 大女人小女子
A Child's Hope II 孩有明天II
An Ode to Life 30风雨路
Double Happiness II 喜临门II
Mighty In-Laws 野蛮亲家
2003 Holland V 荷兰村
Always On My Mind 无炎的爱
2002 Beautiful Connection 九层糕
2001 Don't Worry, Be Happy VI 敢敢做个开心人 VI
The Vagrant 豹子胆
MOVIES 电影
2010 - It's a great great world大世界
AWARDS/ACHIEVEMENTS 奖项/荣誉
2019 Asian Academy Creative Awards 2020 Best Actor in a Leading Role Regional Winner (Daybreak)
亚洲影艺创意大奖 2020 新加坡区最佳男主角 (天空渐渐亮)
2016 Top 10 Most Popular Male Artistes
红星大奖' 12 十大最受欢迎男艺人
2012 Top 10 Most Popular Male Artistes
红星大奖' 12 十大最受欢迎男艺人
2011 Top 10 Most Popular Male Artistes
红星大奖' 11 十大最受欢迎男艺人
2010 Top 10 Most Popular Male Artistes
红星大奖' 10 十大最受欢迎男艺人
2007 Top 10 Most Popular Male Artistes
红星大奖' 07 十大最受欢迎男艺人
2001 Malaysia Star Search '01 runner up
大马才华横溢出新秀 '01 男亚军