Zhang Ze Tong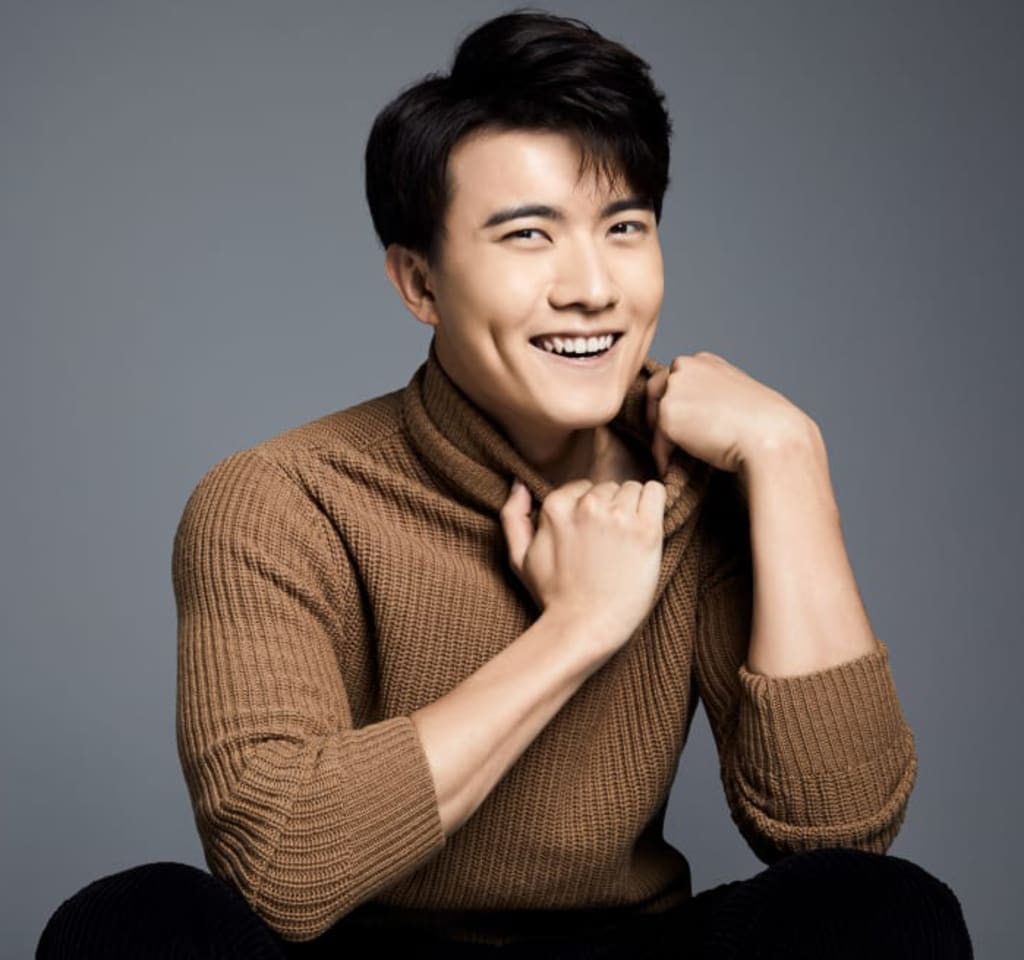 Language
Mandarin, English
Ze Tong was crowned the Star Search 2019 winner in a dramatic Grand Final after delivering a standout performance that impressed both the judges and audiences held at the homeground campus of Mediacorp.
After a 9 years hiatus, Star Search came back into the scene with Zhang Ze Tong emerging top with his confidence and easy manner. With his commanding presence coupled with guy-next-door charisma on stage, Ze Tong wowed the panel of judges comprising of Hong Kong superstars Carina Lau, Simon Yam and Stephen Fung.
Barely a month after his win, he became fully involved as the first male lead for the filming of All Around You, a new drama series specially tapered for Star Search Top 12 finalists.
Till date he has completed productions for A Jungle Survivor, Slow Dancing and Key Witness, and his next production The Take Down we will see him taking on a different role as a drug addict who has served time in prison - which might be one of his most challenging roles since he joined.
In 2021, he clinched the Best Newcomer Award at Star Awards, once proving and paving the way for his bright acting career ahead.
Portfolio
2021 你也可以是天使 4 You Can Be An Angel 4
肃战肃绝 The Take Down
关键证人 Key Witness
Slow Dancing (English)
2020 森林生存记 A Jungle Survivor
回路网 All Around You (online short series)
2020 与你澳游 Aus-some Getaway (travelogue to Australia)
2021 Star Awards Best Newcomer 红星大奖 最佳新人
2019 Star Search 2019 Champion 才华横溢出新秀2019 冠军