Ayden Sng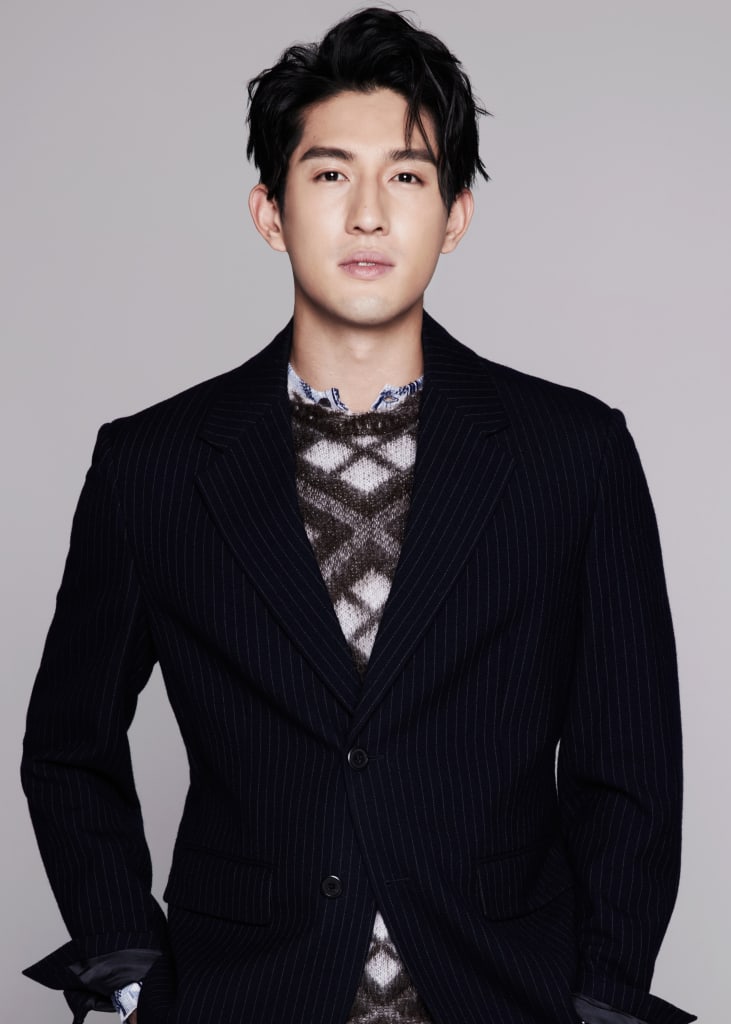 Language
Mandarin, English
Talents
Acting, Erhu, Violin, Piano, Singing, Directing
Ayden Sng is a Singaporean actor who is fluent in English and Mandarin. He made his major acting debut in 2019 where he played the lead role in a short film, The Play Book. After signing with Mediacorp, Ayden has taken on lead roles in shows such as Loving You, alongside veteran actress Jesseca Liu.
In 2022, he was offered a major role in Hungry Souls, co-developed by CJ ENM Hong Kong and Zhao Wei Films.
On top of his passion for acting, Ayden plays the violin, piano, and Er Hu. He is a former member of the Singapore National Youth Orchestra and graduated from Duke University.
Portfolio
Drama 电视剧
2023 All That Glitters 金色大道 (in progress)
2022 The Unbreakable Bond 寄生
Silent Wall
Hungry Soul 味尽缘(Co pro) (Pending release date)
Strike Gold 黄金巨塔
2021 Leave No Ghost Behind 我家三只鬼
Truth About Us 别来无恙

2020 Loving You 爱...没有距离
Remember to Forget 别忘记他
Recipe of Life 味之道

2019 The Wedding Survival Handbook (Toggle)
The Play Book 爱本
Wonder Kiss 神奇之吻
Old Is Gold 老友万岁

2018 Walk with Me 谢谢你出现在我行程里
Movie 电影
2023 Seven Days 7天
2021 The FateKeeper 寻龙少年 (Pending release date)
2022 Abyss of Greed 贪婪深渊
Forbidding No More S2
2021 Frontline Connects 2 (Resident guest)
Music Chatterbox 音乐话匣子
2020 Frontline Connects (Resident guest)
2019 Thumbs Up Senior 学长学姐好样的
2023 Star Awards "Best Actor" nomination in The Unbreakable Bond