Benjamin Tan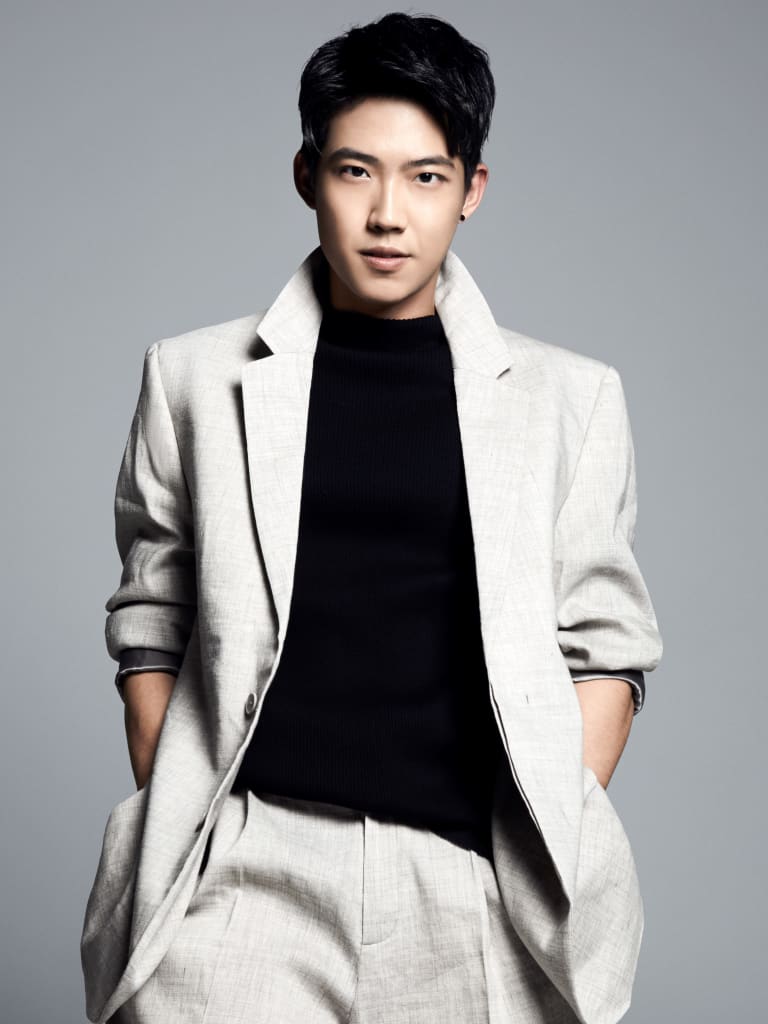 Language
Mandarin, English
Talents
Acting, Hosting, Singing, Flower Arrangement
Benjamin Tan, a Singaporean actor who is fluent in English and Mandarin. He started off as an influencer and took on acting in 2018.
Benjamin was on local English TV series, Lion Mums Season 3 and Emerald Hill. His latest works include the Chinese prime time TV series, My Guardian Angels, where he acted as a local veteran actress' son. His popularity increased during the telecast period of My Guardian Angels due to his outstanding performance. The role also got him a nomination for the Best Newcomer Award in Star Awards 2021.
The adventurous individual enjoys and has a creative eye for flower arrangements.
Portfolio
2022 Soul Doctor 灵医
When Duty Calls 2 卫国先锋 2
2021 The Heartland Hero 邻里帮
Key Witness 关键证人

2020 Mister Flower 花花公子
My Guardian Angels 单翼天使
2019 Lion Mums 3
Tribes
Emerald Hill High