Chef Wu Si Han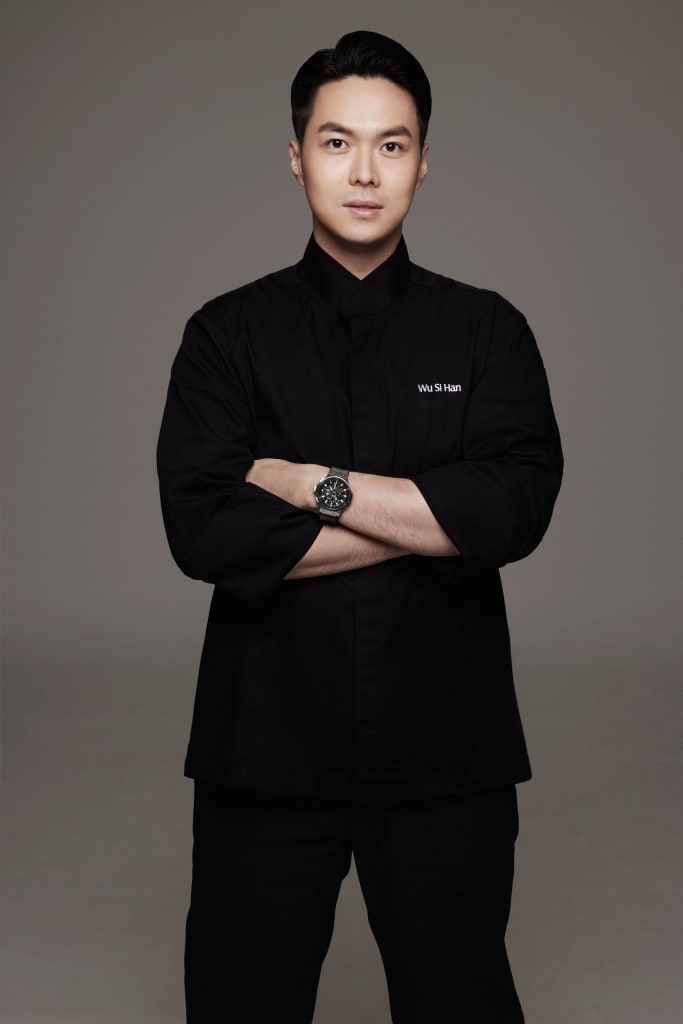 Language
English, Mandarin
Talents
Cooking, Entrepreneurship
Chef Wu Si Han grew up in a Peranakan-Hokkien household, where he was exposed to Nyonya cooking and traditional Hokkien dishes. It sparked his interest in cooking, which led him to train at At-Sunrice Global Chef Academy, where he attained his Diploma in Culinary Arts. A humble and passionate culinary enthusiast, Chef Wu makes it a point to tantalize the tastebuds of those he cooks for.
Chef Wu started his career at various professional kitchens including Singapore's then-only Michelin-starred restaurant Joël Robuchon fine dining, which allowed him to hone his craft. He specializes in Italian and French cuisines. Recently, he has also starred in some productions, namely Old Taste Detective (season 3, 4) with veteran host Kym Ng, and Meals On Mission with Michelle Chia.
Chef Wu is no stranger to the culinary scene in Singapore, and is known for his strong focus on quality produce and handmade ingredients. He is the first Singaporean to join Gaggenau, a luxury brand with over 300 years of brand heritage in culinary experiences.
Portfolio
VARIETY SHOW
2023
2022
2020