Feng Jianbin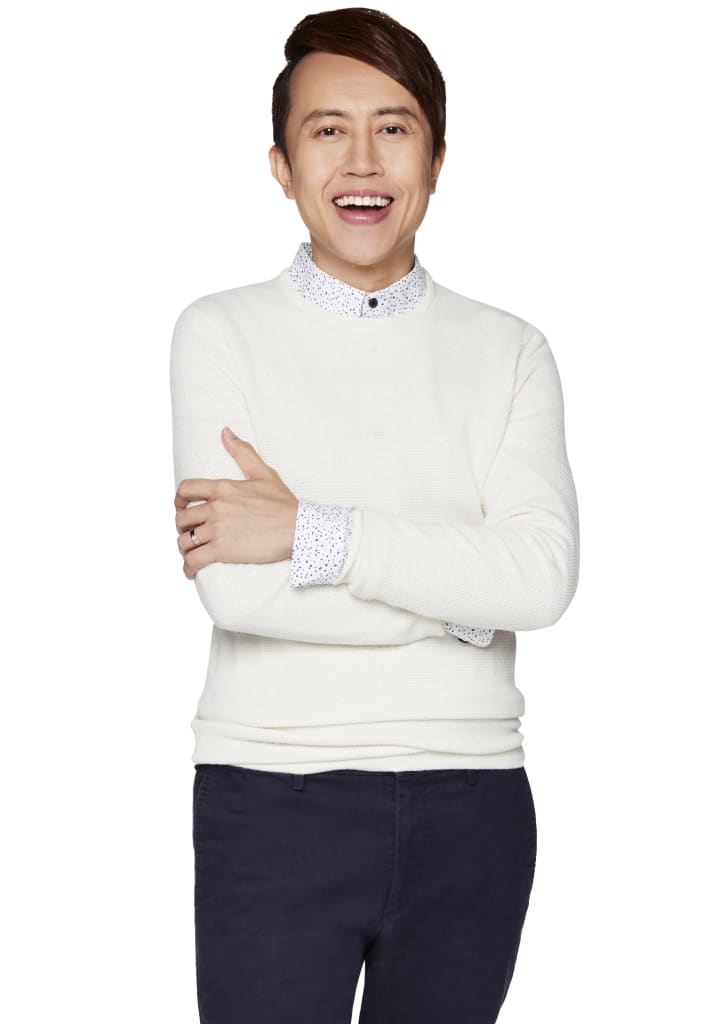 Talents
Hosting, Voice-over, Dubbing
Feng Jian Bin is a DJ at Mediacorp's Chinese News radio station, Capital 958. His calm voice gives you a sense of trustworthiness and a humble attitude that makes you feel his sincerity. Raymond's (JianBin) hosting gigs and productions display this attitude while bringing you the latest information. The technology programme New Tech New Trend produced by him brought 958 listeners into contact with the latest and most practical technology products and services, opening another window of life that the audience deeply loved.
He is now hosting the weekday belt from 10 am to 2 pm.
Portfolio
RADIO 电台
2018 – 目前 DJ, CAPITAL 958FM, 《午临芯剑客》、《早点正能量》

EVENT HOSTING 活动主持
2019 CNY River Hongbao event 春到河畔
2019 CNY Night Market event 农历新年年货市场活动
COMMERCIAL/ENDORESMENT 广告录音
KFC, Audi, Forett, Singtel, King Koil, EZ-link, UOB, Dynasty Travel, Brand's, Gain City, NTUC Fairprice, RWS, Buocath, LTA announcement, etc.