Jarrell Huang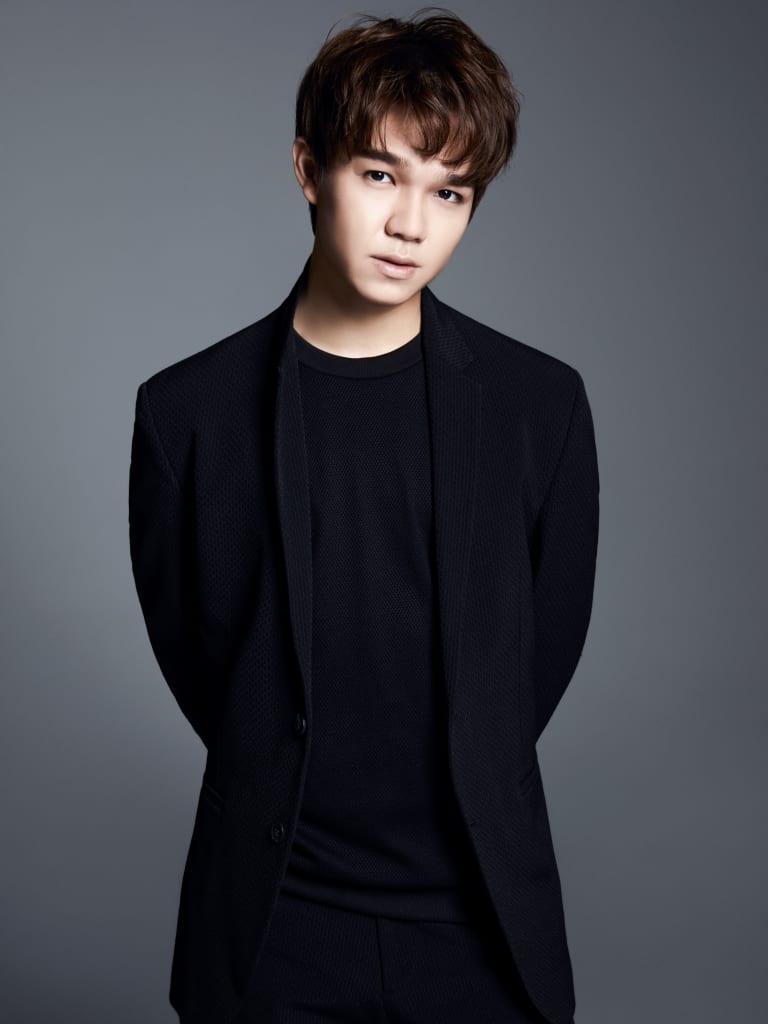 Language
Mandarin, English
Talents
Singing, Acting, Dancing, Songwriting, Song Arrangment, Piano
Jarrell Huang is a Singaporean singer-songwriter who was crowned SPOP SING! (2018) champion. He first started his singing career when he came in top nine in a Taiwan singing competition, Million Star in 2011, then appeared on a China singing show, Sound of My Dream 2 in 2017, and released his EP album Little Prince's Adventure when he was 14 years old.
Jarrell collaborated with JJ Neo to compose an original single "The Light", a song to cheer on frontliners during Covid-19. It was recognised nationwide, and covered by local bands and orchestras. Singapore's Prime minister, Lee Hsien Loong has also shared the song on his social media platforms.
Jarrell represented Singapore in China's Youku Talent Show We Are Young 2020 and emerged in the 22nd position, making it into the semi-finals after nine weeks of intense competition. During his third performance for the song Here, After, Us by Mayday, Jarrell's group achieved first place, and this brought the whole team into the next round of the competition. Jarrell eventually clinched the 22nd position in the talent show.
Portfolio
TV Series
2022 守护星 In Safe Hands
黑天使 Dark Angel
2019 一切从昏睡开始 While You Were Away
都市狂想 A World of Difference
2009 当我们同在一起 Together
2008 绝对佳人 La Femme
Album
2014 《小王子的冒险》EP
TV Drama Theme Song/Sub Theme Song
2022 守护星 主题曲 - 守护星
守护星 插曲 - 心火
2021 邻里帮 主题曲 - 邻里帮
2019 我的万里挑一 主题曲- 就是你就是你
2019 全民出来走走(嘉宾主持) SG Explorers (Guest Host)
2020 China Youku "We Are Young" 22nd position 中国优酷《少年之名》 第22名
2018 SPOP SING! Winner
《SPOP 听我唱》 冠军
2011 Million Star, Top 9
《华人星光大道》 第一届,第九名
2007 The Sheng Siong Show singing competition, Runner Up
《缤纷万千在晟菘》 童声献艺争霸赛,第二名