Lyu Linxuan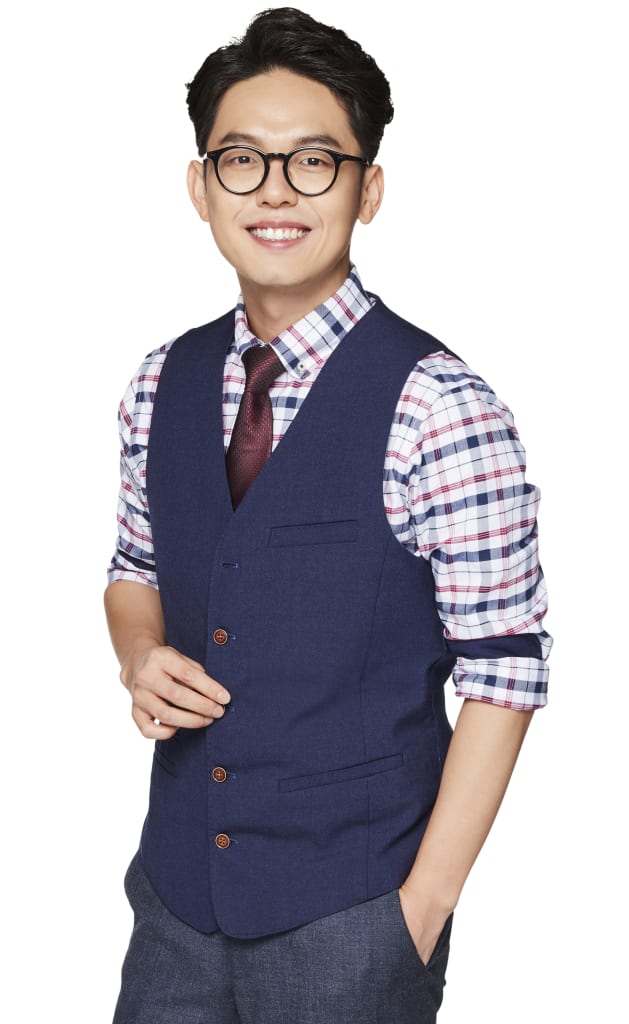 Talents
Hosting, Voice-over, Acting, Cooking
Lyu Linxuan is a DJ at Mediacorp's Chinese News radio station, Capital 958. He is from Shandong, China, and graduated from Shenzhen University, majoring in drama. As an excellent graduate, he was recommended by his professor to be a full-time stage actor at the Theatre Practice in Singapore. Some of his masterpieces are musicals Lao Jiu 《老九》, and Day I Met The Prince《我要上天那一晚》 etc.
After Linxuan joined Mediacorp, he produced and hosted 《城市线人》,《中二一班》,《小城大事》, and 《城市夜森林》. Right now, he hosts the morning show
《早点正能量》with two other DJs. Besides being a radio DJ and actor, cooking is one of Linxuan's passions.
Portfolio
RADIO 电台
2016 - 2017 DJ, CAPITAL 958FM, 《中三一班》
2016 – 2017 DJ,CAPITAL 958FM, 《中二一班》
2017 – 2018 DJ,CAPITAL 958FM,《城市夜森林》
2018 – 2018 DJ,CAPITAL 958FM,《小城大事》
2018 – 2020 DJ,CAPITAL 958FM,《早点正能量》
EVENT HOSTING 活动主持
2016 CNY River Hongbao event 春到河畔
2011 金唛奖最佳节目制作 Golden Mike Awards Best Programme Production
金唛奖最佳现场报道 Golden Mike Awards Best Roving Report
ALBUMS 唱片
2018 Mediacorp Chinese New Year Albums 《阿狗狗旺旺过好年》
2019 Mediacorp Chinese New Year Albums 《猪饱饱欢乐迎肥年》