RZ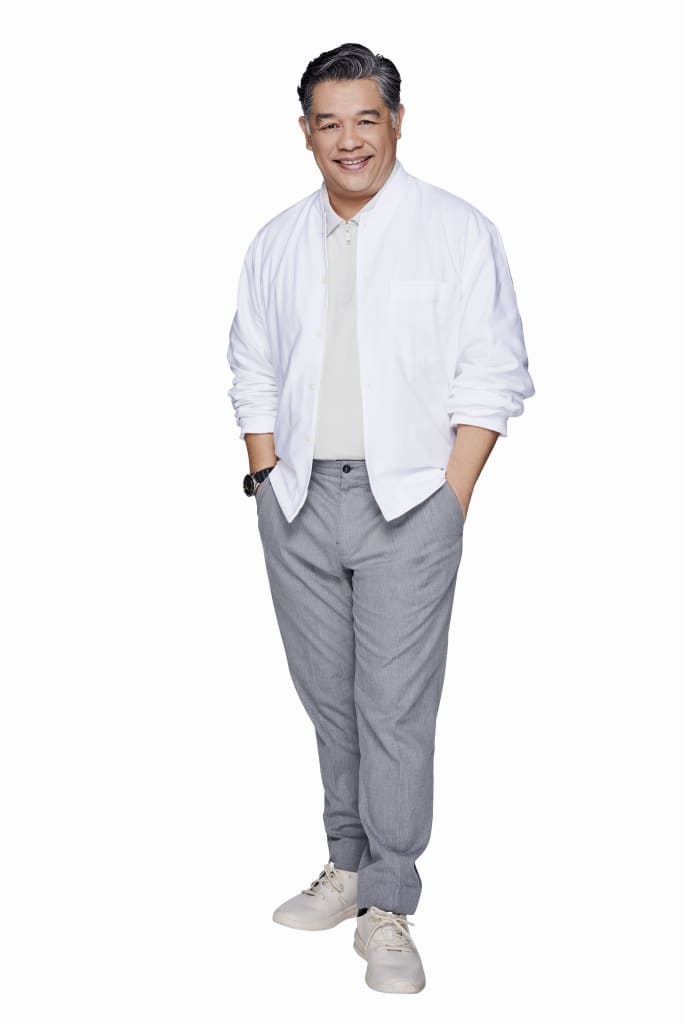 Talents
Hosting, Voice-over, Acting
Abdul Razak better known as RZ, is a DJ at Mediacorp's Malay News and Infotainment radio station, Warna 942.
RZ has previously hosted TV programmes on Mediacorp Suria, such as Potret Keluarga, Kau Istimewa, Wang Anda, Adam, and more. RZ's passion for good food and eateries makes him hugely popular through his radio programme, Korang Nak Makan?. Due to this, he was engaged to host the ever-popular Makan Tiub, a segment in Manja – a popular weekly infotainment TV programme.
Apart from hosting, he has acted in TV series such as Seniwati with Malaysian diva Fauziah Ahmad Daud, Aku Hero, Siapa Boss?!, and Aduh Bibikku. He was nominated for Best Host for Manja Season 5 - Makan Tiubin at the Pesta Perdana.
RZ creates engaging digital content that brings his listeners closer through his online food postings. Currently, he helms Dinamika Warna with his co-host, TG, every Monday to Friday from 5 pm to 9 pm.
Portfolio
Supporting Actor – Aduh Bibikku (TV Drama)
Extra - 1965 Cast
Supporting Actor – R & D (TV Drama)
TV Shows / Events
Host – Manja 4
Host - Skills and Career Fair
• Nominated for Best Host – Manja Season 5 in Pesta Perdana
Endorsements
Brand Ambassador (Halal Food)