Saffwan Shah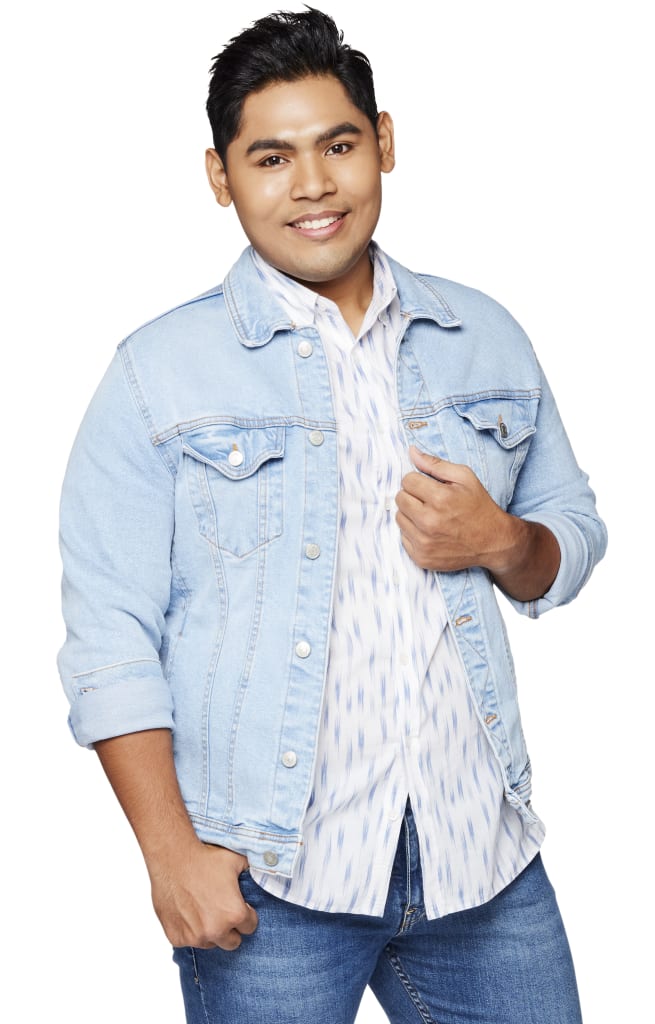 Talents
Hosting, Acting, Voice-over, Singing
Saffwan Shah is a DJ at Mediacorp's Malay Contemporary hits radio station, Ria 897. He became a radio DJ in 2017 when he emerged as a finalist in the #AkuDJRia competition.
Saffwan's interest in entertainment first ignited in his teenage years, when he performed in front of the entire school as a lead singer, joined talent shows, hosted school events, and even had a taste as an actor in theatre! A warm yet introverted individual, he rises to the challenge when given opportunities to be in front of a crowd.
He is helming the weekday night time belt, Malam Ini Kita Punya, and the all-time favourite Misteri Jam 12!
Portfolio
2020
2nd Runner up for AkuDJRia competition