Tan Ting Fong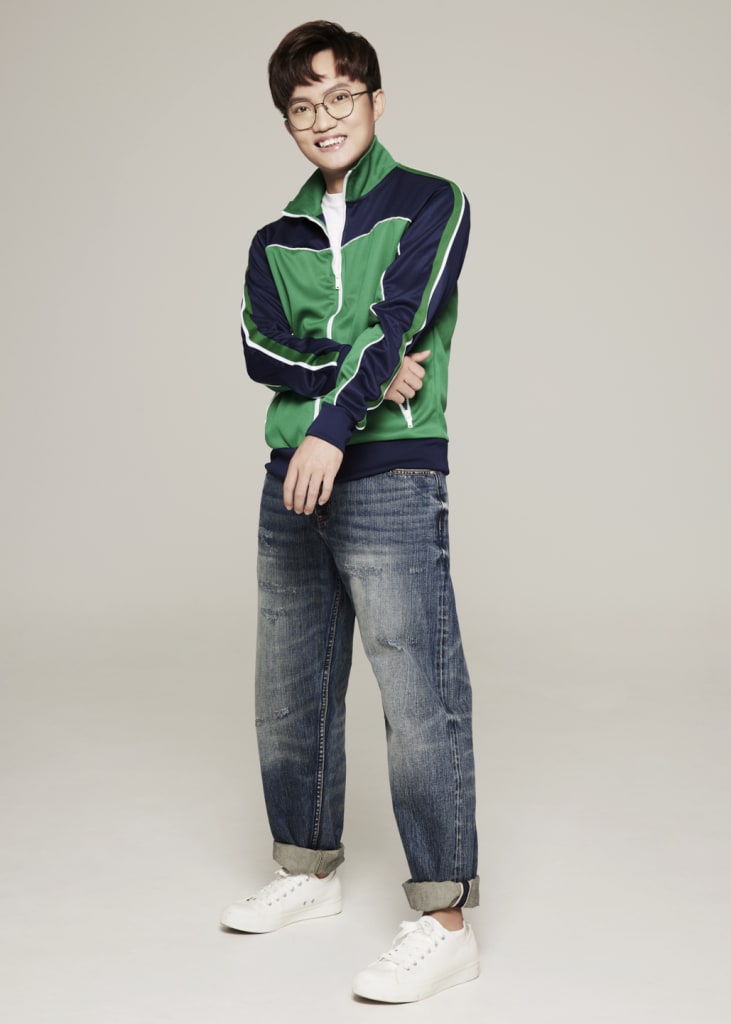 Language
Mandarin, Hokkien
Talents
Hosting, Voice Over, Singing, Video Shooting and Editing
Tan Ting Fong has been fascinated by radio since high school. During his bachelor's degree in mass communication in Taiwan, he was active as a student radio DJ. He was awarded several awards, such as The Best Host and The Best Content creator. After graduating from university, Ting Fong worked as an entertainment journalist for over five years. He is very familiar with Taiwanese entertainment culture.
In 2022, he participated in "The Star Voice" organised by MediaCorp, impressing the judges with his humour and enchanting charisma and eventually clinching the championship. Shortly after the competition, he officially joined YES933 as a radio DJ.
Ting Fong excels in various digital media and enjoys sharing videos and images documenting his life. He looks forward to becoming a radio star in this multi-screen era in the near future.
Portfolio
2022 寻找星声音 冠军 The Star Voice Champion