Tyler Ten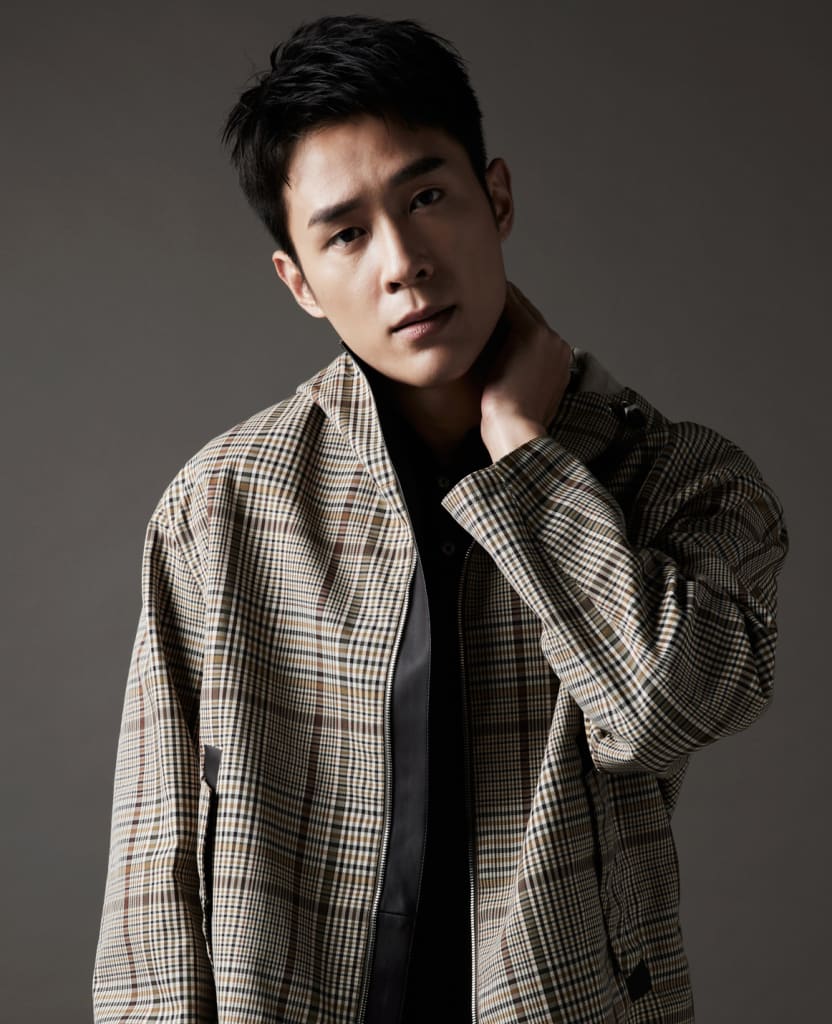 Language
Mandarin, English
Talents
Acting, Muay Thai
Tyler Ten is a Singaporean actor who emerged top 12 in Star Search 2019, a Singapore TV reality talent competition. He made his acting debut in the same year in the local Chinese TV series, All Around You.
In 2021 Tyler got his first leading role in the TV series In Safe Hands, whereby he plays a fireman and received very good response. He went on to shoot more major roles, including When Duty Calls 2 and You Can Be Angel 4.
Tyler is also a skilled Muay Thai artist and trainer, he learned Muay Thai at the young age of 14 and stood in the ring at 15 for his first competition. He is one-third of the boy group HST alongside actors Herman Keh and Zhai Siming.
Portfolio
TV DRAMA 电视剧
2023 All That Glitters 金色大道 (In progress)
Mr Zhou Ghost Story 2 周公讲鬼2 @ 行行又见鬼
Family Ties 家人之间
2022 You Can Be An Angel 4 你也可以是天使 4
When Duty Calls 2 卫国先锋2
Strike Gold 黄金巨塔
2021 Key Witness 关键证人
In safe Hands 守护星
2020 Super Dad 男神不败
Mister Flower 花花公子
Jungle Survivor Extension 实习生的生存记
A Quest To Heal 女侠罗明依
Watch out! Alexius 小心啊 谢宇航
2019 All Around You 回路网
2019 Star Search 2019 Top 12 finalist 才华横溢出新秀2019 12强