Wang Jia Rui Jensen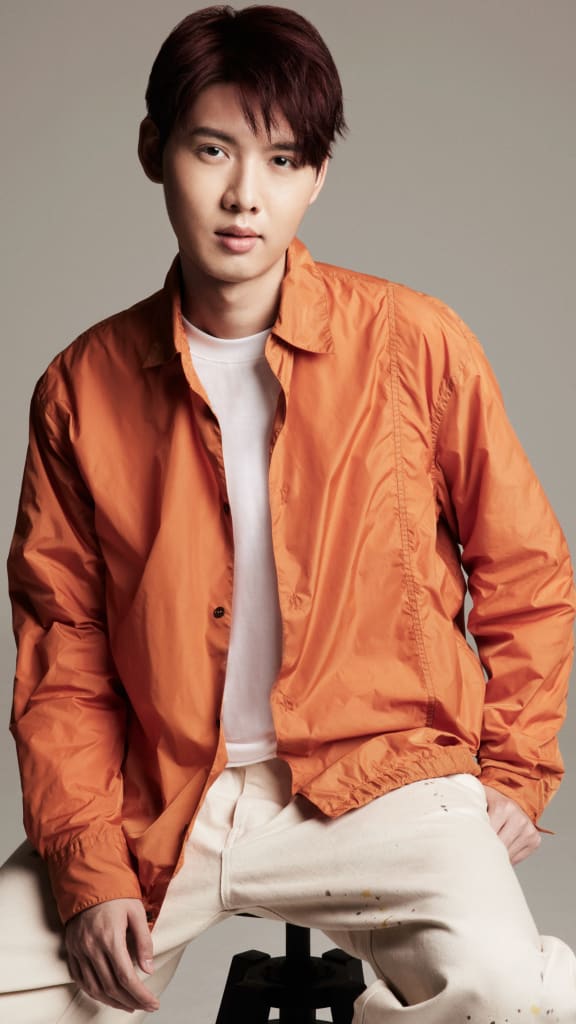 Language
English, Mandarin
Talents
Acting, Hosting, Dancing, Photography
Jensen took part in a radio personality competition in 2022 and emerged top 3 in the finals.
Standing at 1.86m tall and armed with an upper honours' degree from National University of Singapore, Jensen is a presence of good looks, and he enjoys taking pictures and dancing during his free time. He explores photography by using his free time to take portraits of his friends and sceneries.
Fresh into the industry, Jensen hopes to venture into acting and taking on different roles to diversify his career path.

Portfolio
DRAMA SERIES 戏剧
2023 Till The End 陪你到最后
2022 The Star Voice 2022 Top 3 Finalist 寻找星声音 3强