Mike Kasem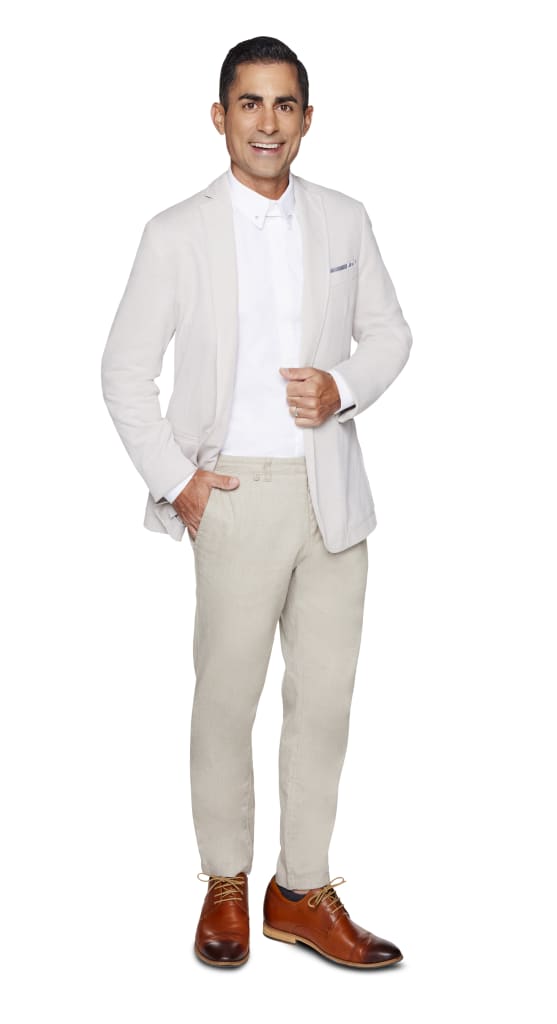 Talents
Hosting, Voice-over, Acting, Rapping
Mike started out his career in radio broadcasting in America. Armed with a sharp wit and livewire personality, he's since become a familiar voice on both radio on television, having hosted Class 95FM's Cartunes with Jean Danker and Channel 5's The Final 1 and Sasuke Singapore. He recently made his film debut in horror film, "After Images", in 2014 and "1965" in 2015.
Mike currently co-host the morning drivetime show - 'Live! with Mike, Vernetta and Gurmit' with Vernetta and Gurmit, weekdays, 6am to 10am on GOLD 905.
Portfolio
TV Hosting 电视主持
2015 - Mediacorp New Campus Launch
Celebrate 2016 (Countdown)
2013 - Asian Television Awards 2013
Miss Universe Singapore;
Ch 5 Sasuke Singapore
MTV Asia MTV Jams
AXN Movie Talks
TV VARIETY
2012 The Noose
Random Island
2015 Guest host for The 5 Show
2016 Guest host for Not The 5 Show
2016 Ch5 My Squads Is Better Than Yours
2016 Ch5 Ok Chope!
TV SERIES
2016 Fine Tune (Radio Comedy)
EVENT HOSTING
2013 - Tanjong Pagar GRC New Year's Eve Party 2013
Harley Davidson 2013 Bike Launch
Aberdeen Staff Party
2012 - FHM Models 2012
AWARDS/ACHIEVEMENTS 奖项/荣誉
2013 - MediaCorp Radio Awards — Most Creative Radio Trailer, English