FEATURED JOBS: WHAT'S IN A DAY FOR US?
Dive in for a sneak preview on what goes on in our media world.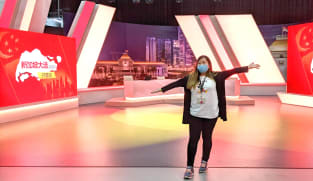 Graphic designer Carmen Chan shares what it's like to work in Mediacorp in this feature from DigiPen Institute of Technology Singapore.
Featured Jobs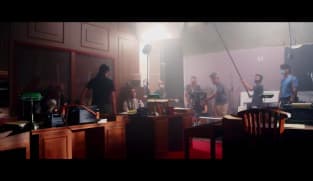 Have you caught our post-WWII period English drama, This Land Is Mine? Watch the short video on how we joined hands with creative makers and local talents to bring our stories to life!
Featured Jobs
Meet Sabariah, Azizah and Amanah who have spent the last 20 years in the company of one another in Eaglevision.
Featured Jobs
MEET YOUR SENIORS
Read what your seniors have to say about their time with Mediacorp as they take their first steps towards an exciting career in the ever-evolving media industry.
BY YOUTH, FOR YOUTH
Discover how we work with students to put what they learn in the classroom into real world practice, including solving business challenges and coming up with new, creative and innovative solutions.