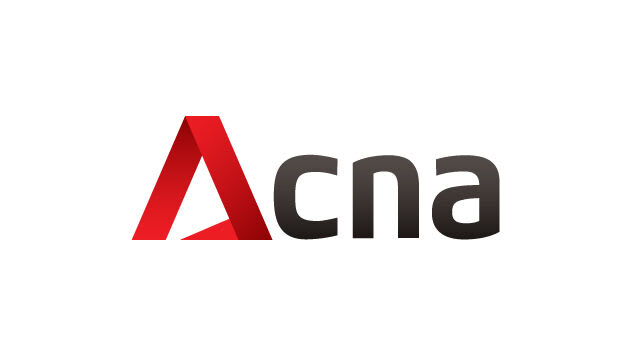 CNA
A transmedia English language Asian news network with content online, on TV and on radio, as well as via smart devices. CNA brings its audience not only the latest news but also business, lifestyle, human stori...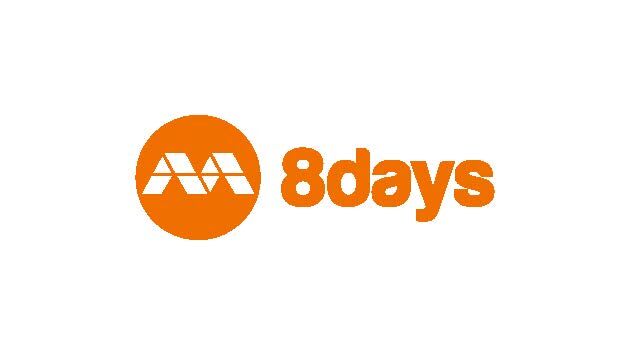 8days
Singapore's definitive pop culture navigator, 8days.sg is the go-to digital guide for showbiz and lifestyle news, so you know where to eat, who to watch and what to do.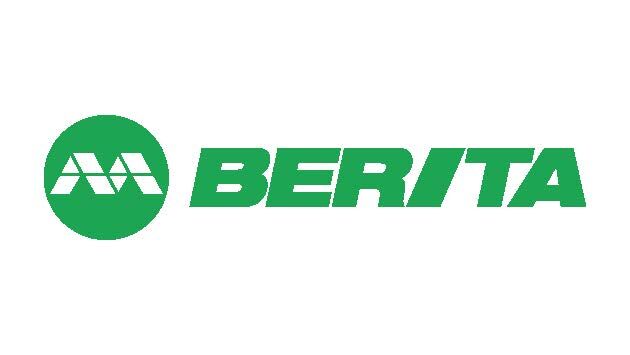 BERITA
Berita is a multimedia platform in Malay that provides the latest news reports within and outside Singapore; current affairs as well as business, entertainment and sports news.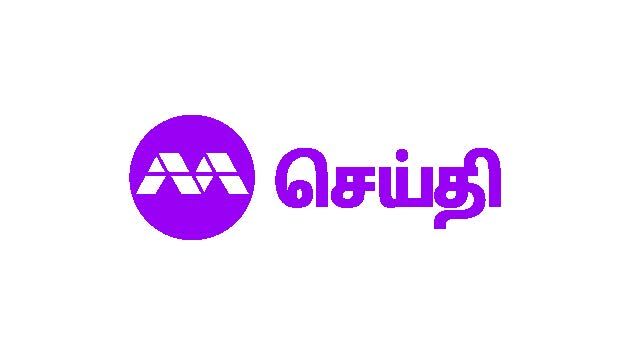 SEITHI
Seithi is Mediacorp's Tamil digital platform with exclusive digital videos, bite-sized articles and analysis, it offers the latest on-the-go news for consumers from all walks of life.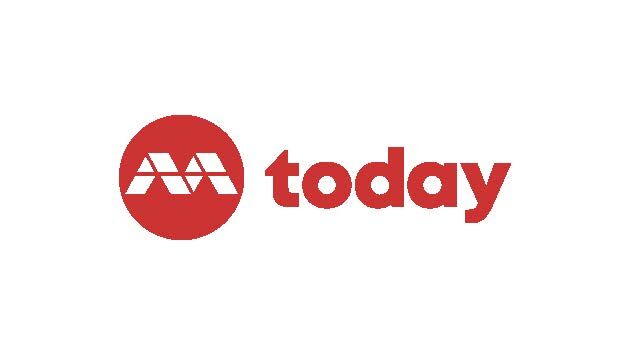 TODAYonline
The TODAY news brand's signature concise, balanced reports and commentary are available at TODAYonline.com and on the TODAY mobile app.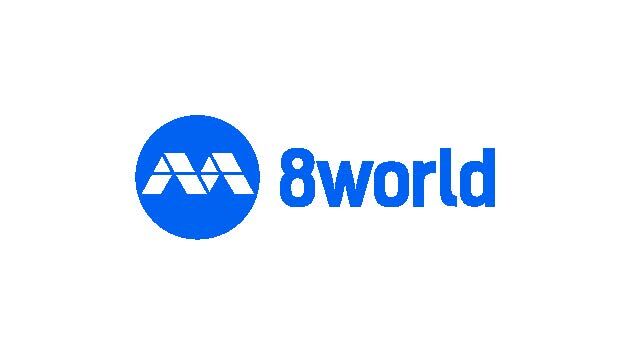 8WORLD
8world.com is a one-stop Chinese digital portal offering content from breaking news, current affairs and the latest in entertainment and lifestyle through multiplatform storytelling.
This browser is no longer supported
We know it's a hassle to switch browsers but we want your experience with CNA to be fast, secure and the best it can possibly be.
To continue, upgrade to a supported browser or, for the finest experience, download the mobile app.