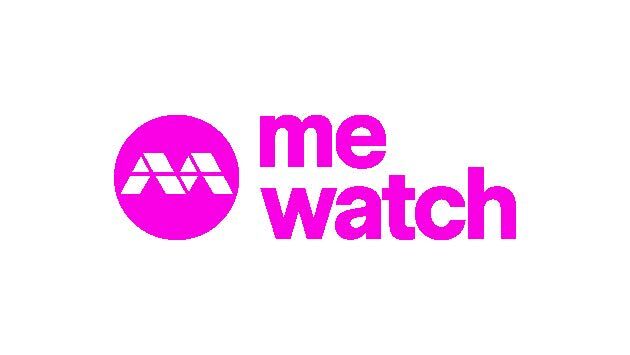 mewatch
Digital entertainment service, offering LIVE and on-demand entertainment, sports and news content. Watch the latest Mediacorp dramas and more before TV release. Content from partners like Animax + GEM, HBO GO, ...
Channel 5
The English mass entertainment and lifestyle channel for the entire family, known for its high-quality and innovative local productions, award-winning programmes and blockbuster movies.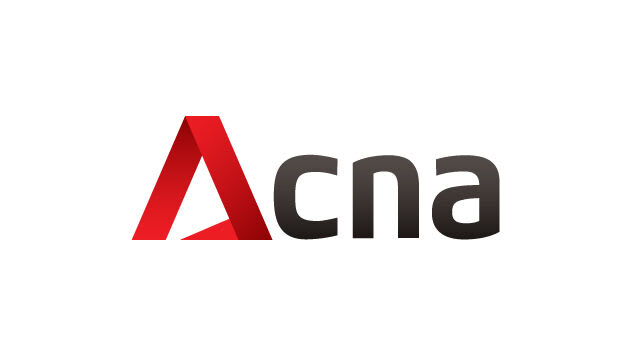 CNA
CNA brings its audience not only the latest news but also diverse content such as business, lifestyle, human stories, current affairs and documentaries, all with uniquely Asian perspectives.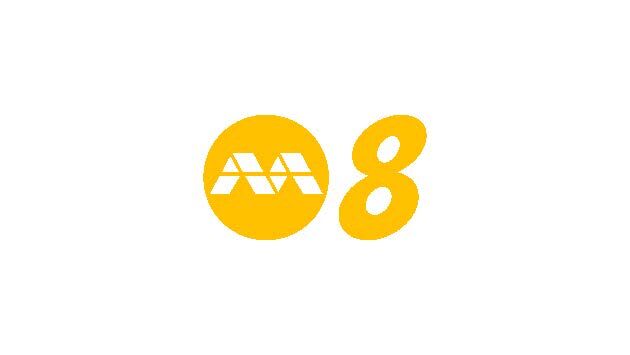 Channel 8
The market leader for Chinese news and entertainment, Channel 8 offers high-quality local dramas and infotainment, as well as a curated collection of Asian programmes.
Channel U
A young and vibrant entertainment channel featuring bold, enriching and inspiring content from Singapore and around Asia.
Suria
Committed to being the heartbeat of the Malay community, Suria offers wholesome family entertainment with varied local and acquired programmes that are both enjoyable and educational.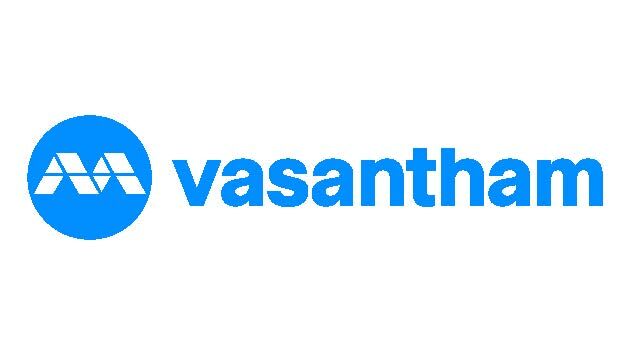 Vasantham
Its unique blend of innovative, informational and entertaining programming across genres appeals to both local and international markets for Indian programming.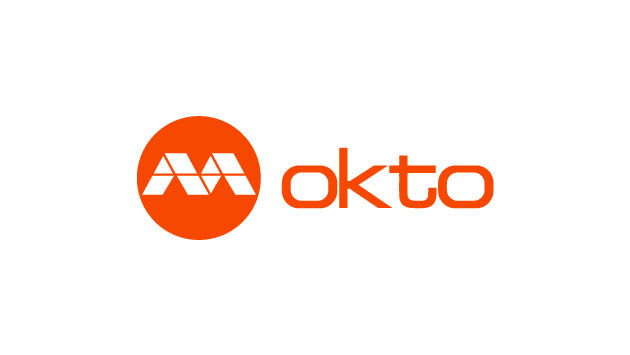 okto
okto is a brand loved by kids and trusted by parents. okto content can be viewed in child-friendly and brand-safe environments on Channel 5; mewatch; and YouTube.
This browser is no longer supported
We know it's a hassle to switch browsers but we want your experience with CNA to be fast, secure and the best it can possibly be.
To continue, upgrade to a supported browser or, for the finest experience, download the mobile app.