Celebrate #RayaTiber with us!
Raya Dah Tiba! (Raya Is Here!) This year, Hari Raya gets BIGGER and BETTER for everyone! Here's the time for us to come together and embrace the joyous surprises that Hari Raya brings. Let's uplift the spirit of togetherness, gratitude and forgiveness with one another. For every Hari Raya, the memories created will always be one to remember!
HARI RAYA SPECIALS
Ramadan & Raya Offering
Sit back, relax and enjoy these Ramadan and Raya favourites specially just for you!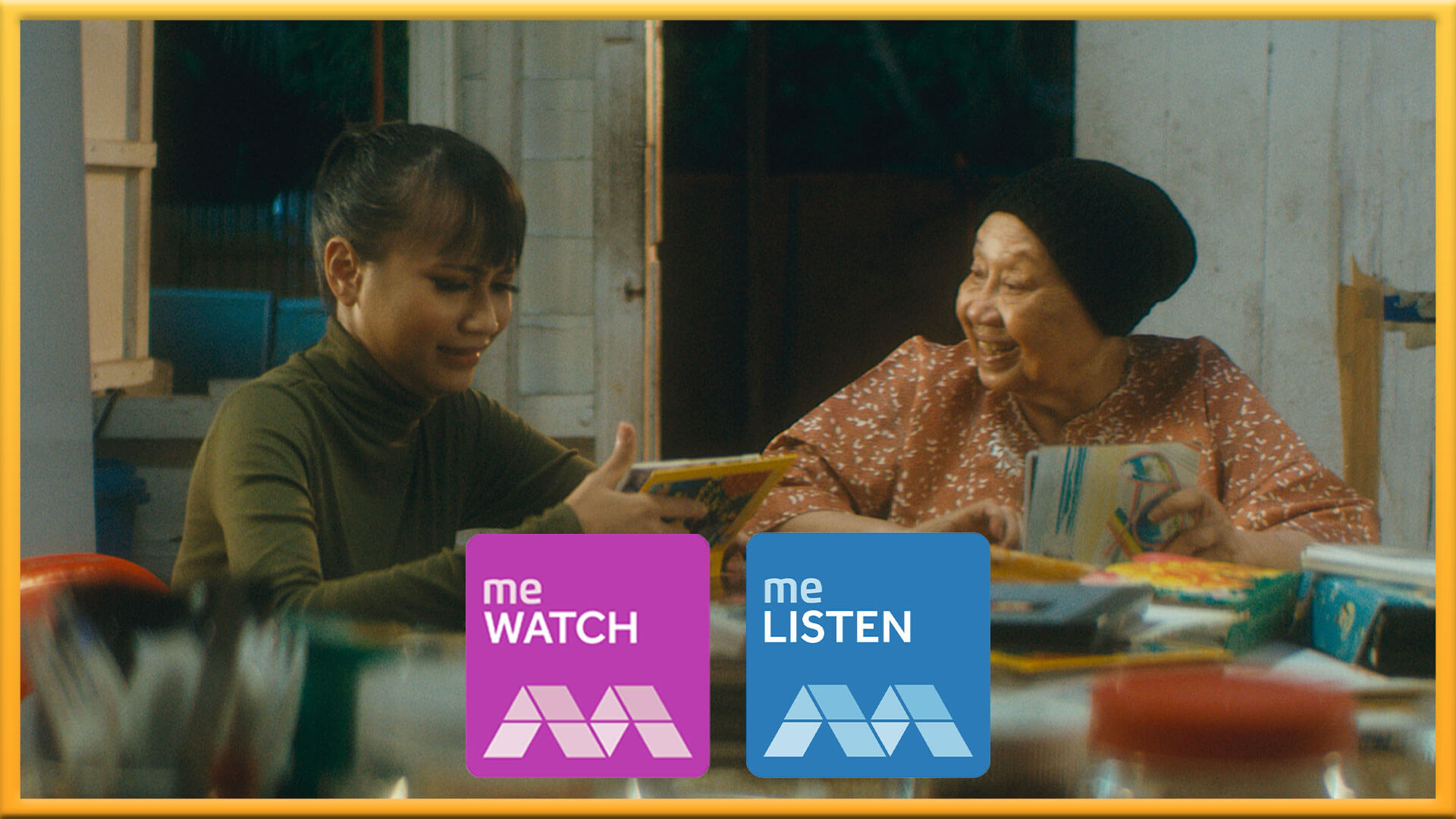 TV & Radio Programmes
Check out what Suria, Warna 942 and Ria 897 have got to offer this Hari Raya!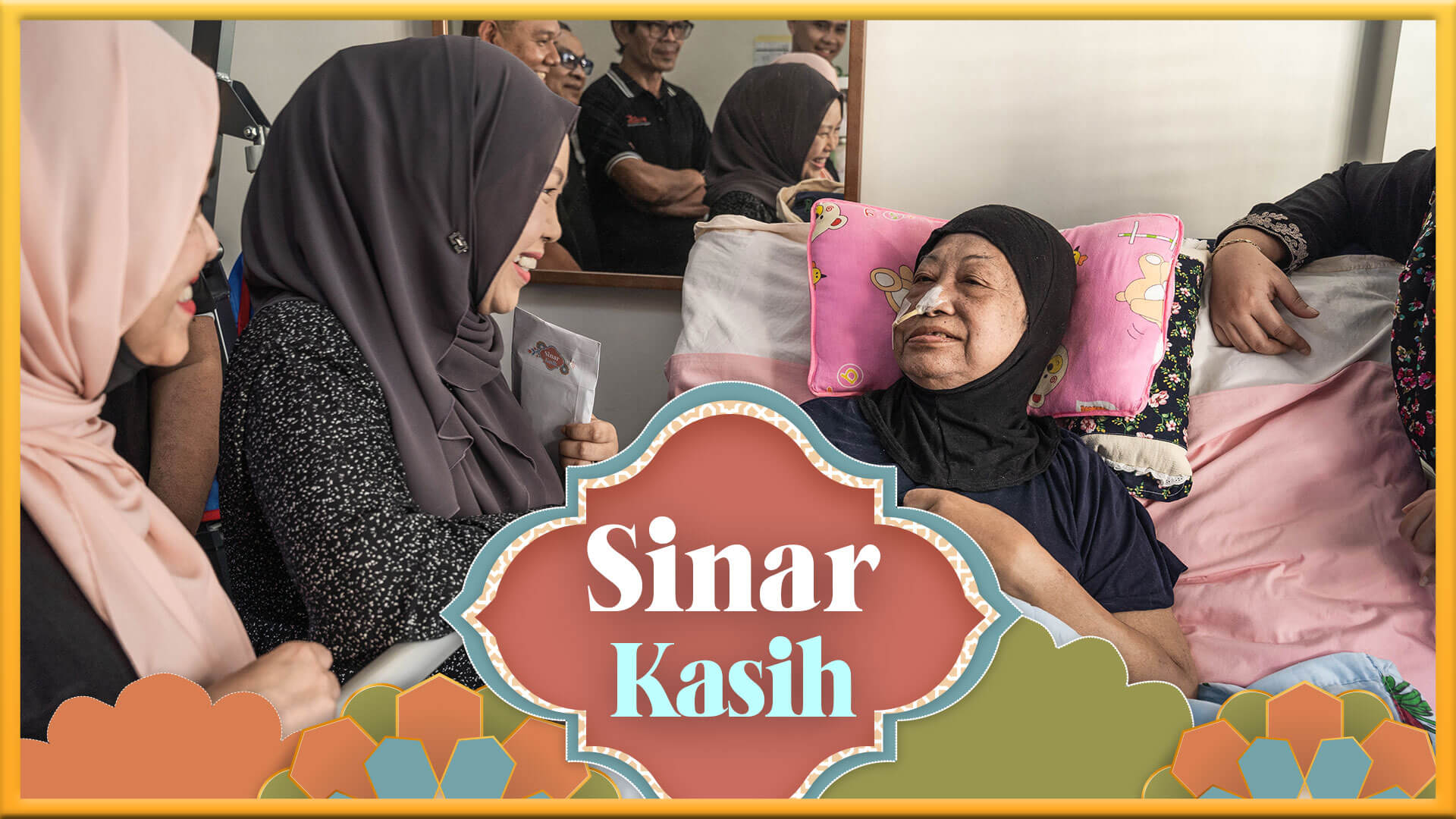 Sinar Kasih
A community outreach and engagement campaign in Ramadan to give back to local artistes and personalities who are in need.
FIND OUT MORE