#RayaTiber GIFs
Have fun with this #RayaTiber Instagram GIFs! Grab a family member or a friend and be down with some digital fun! Before you get into it, make sure your Instagram app has been updated to the latest version.
Don't forget to hashtag #RayaTiber when you post it on IG! Stay festive and stay safe!
Instagram GIFs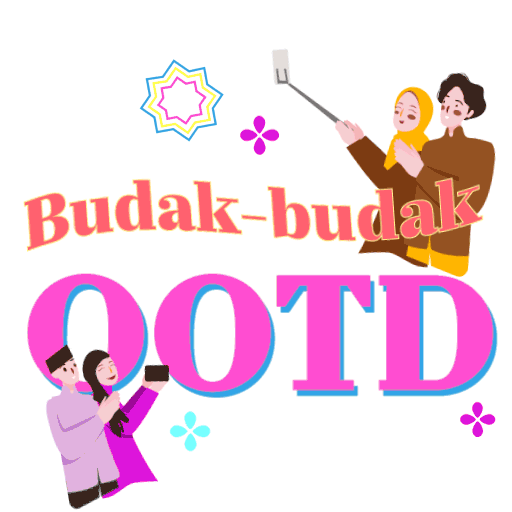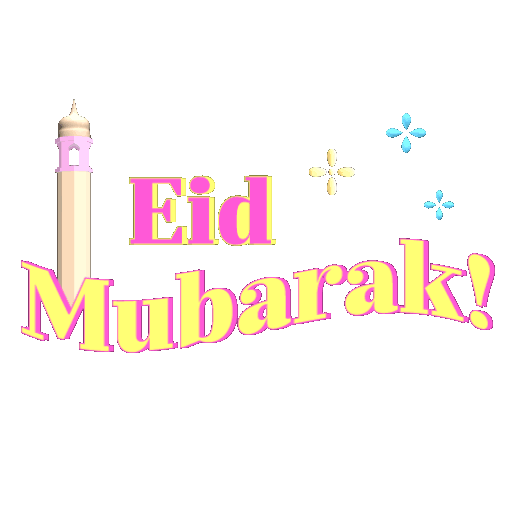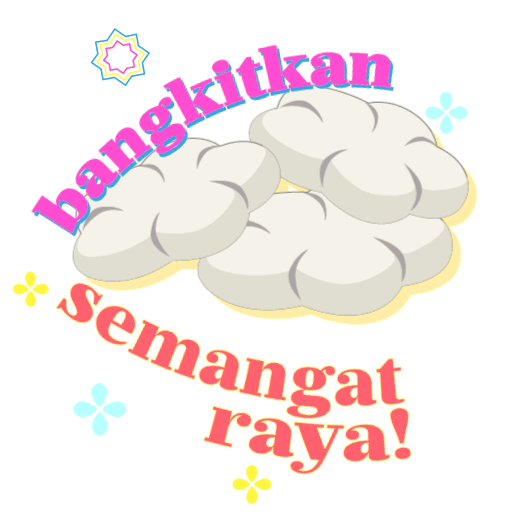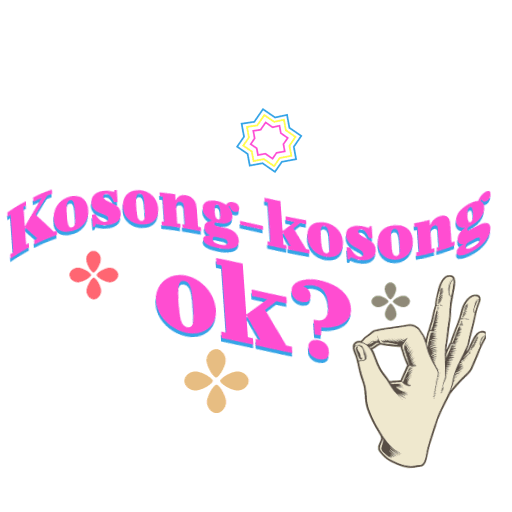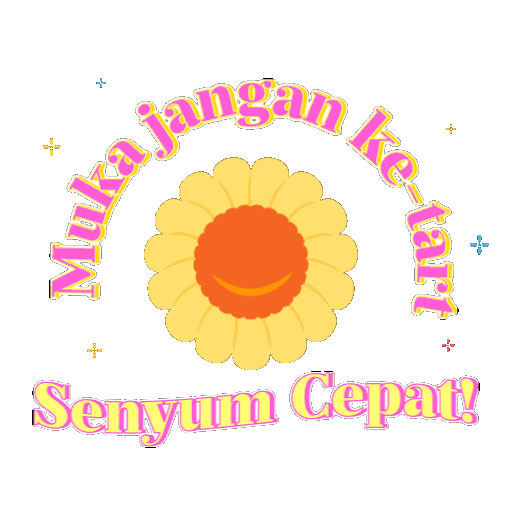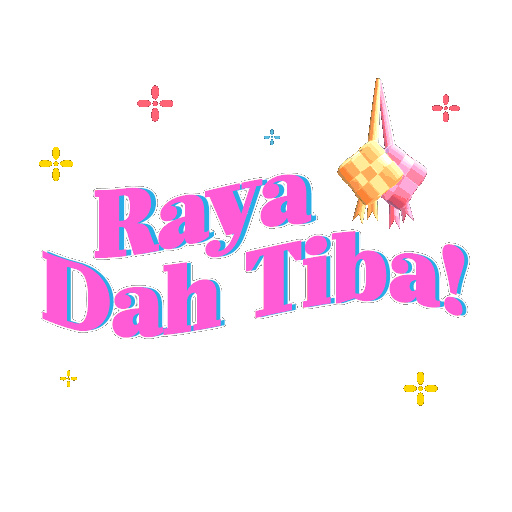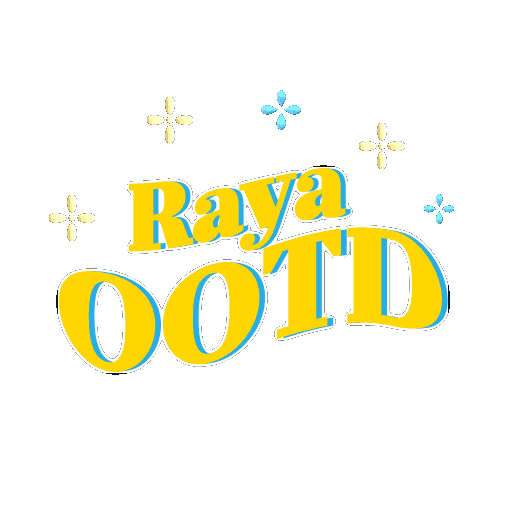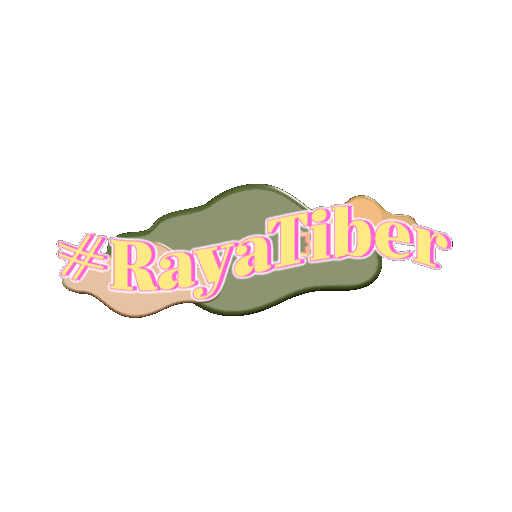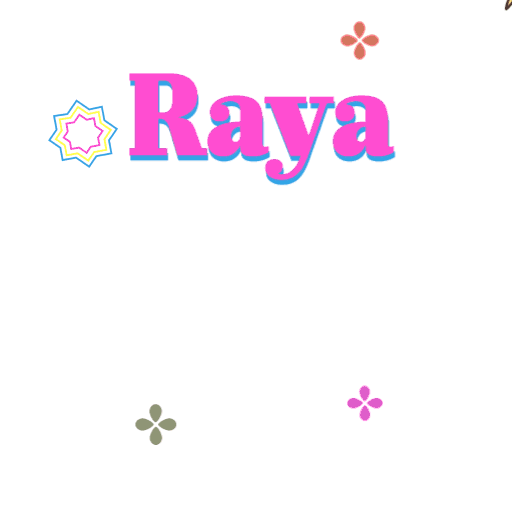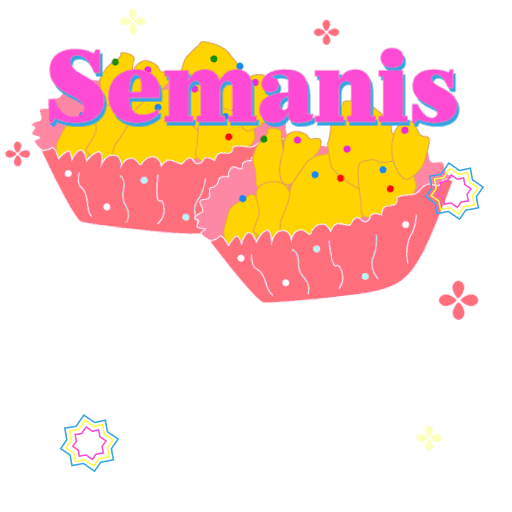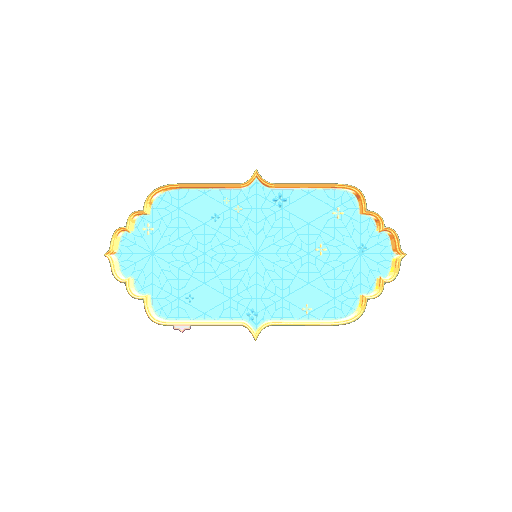 HERE'S HOW TO FIND THE GIFS:
Launch Instagram app on your mobile phone.
From your Instagram Story, take a photo/ video, or upload one.
Tap on the sticker icon, that looks like a square smiley face, on the top row.
Search with keyword 'RayaTiber or Raya Dah Tiba'