A culinary star is born – Johnathan Chew crowned champion of MasterChef Singapore Season Three!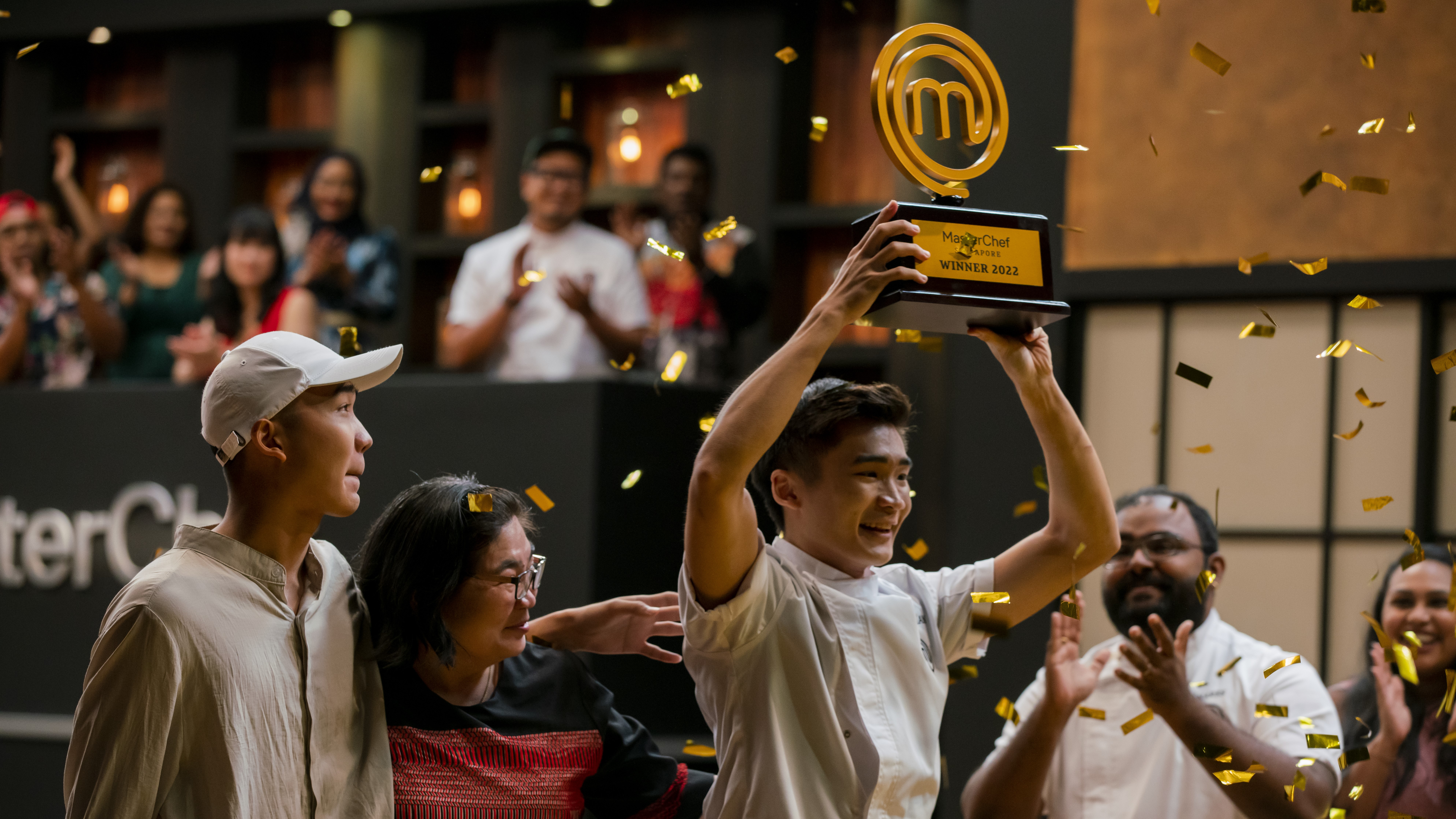 After months of mounting challenges and an exhilarating evening of culinary showmanship, dental student Johnathan Chew has excelled in his toughest exam yet by winning MasterChef Singapore Season Three! In a thrilling three-way match against his fellow finalists – visual arts instructor Andi and car sales advisor Nares – Chew wowed the judges with his sophisticated spin on simple local cuisine to clinch the most coveted cookery title in the Singapore culinary scene.
For the first time in MasterChef Singapore's history, three contestants fought it out in the finale instead of the traditional two, in an indication of the top calibre of this season's home cooks. The final three contestants were tasked to whip up a three-course menu for judges, Chefs Audra Morrice, Bjorn Shen and Damian D'Silva. In their appraisal of Johnathan's abilities, the three judges praised his polished plating and refined reimagining of humble home cooked fare, with finely finessed flavours befitting any top restaurant!
Follow Johnathan's journey on MasterChef Singapore Season 3 on meWATCH now!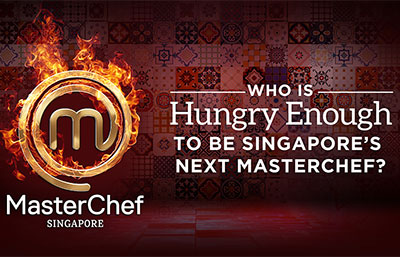 Season 3 Contestants
Meet the new convoy of aspiring MasterChefs of Singapore!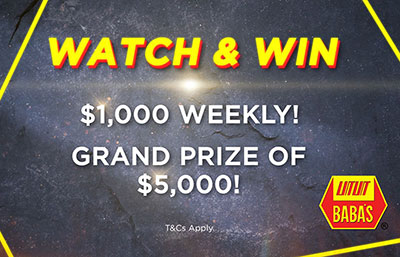 BABA'S X MasterChefSG Weekly Contest
Stand a chance to win the weekly $1,000 cash prize as well as the chance to win the grand prize of $5,000.
Success Stories
Be inspired by the success stories of past MasterChef Singapore contestants!
Relive Season 2
Catch all the excitement again and get ready for Season 3