Jeff Tan crowned champion of Mediacorp's talent hunt competition The Star Voice (寻找星声音) !
After weeks of intense competition, audio-visual journalist Jeff Tan
(
陈廷丰
)
 

was announced the champion of The Star Voice !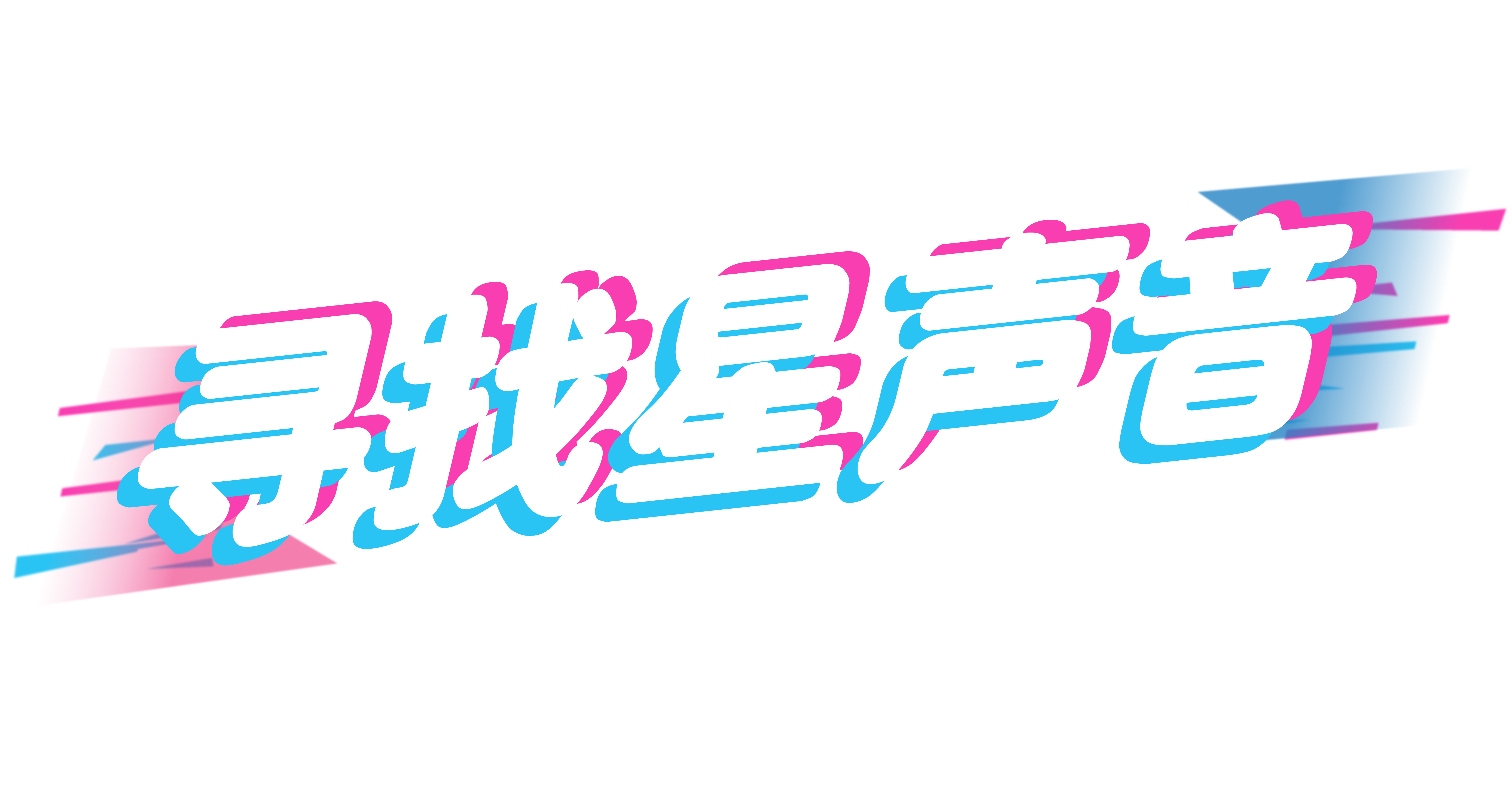 Singapore, 25 August 2022 – After weeks of intense competition, audio-visual journalist Jeff Tan (陈廷丰)  was announced the champion of The Star Voice at the Grand Final earlier this evening! The 29-year-old emerged victorious after edging out fellow finalists Joey Tay (郑宇容) and Jensen Wang (王嘉瑞) with his impressive display of wit and eloquence, and walked away with over $80,000 worth of prizes.
Hosted by YES 933 producer-presenter Hazelle Teo (张颖双), The Star Voice is a reality talent hunt competition that looks to shine a spotlight on local talents and offer them the opportunity to fulfill their passion in radio broadcasting and hosting. This is also part of Mediacorp's commitment to discover and nurture talents, while showcasing their skills through its media network.
Held at the Capitol Theatre, the Grand Final was the climax to a six-week competition which had audiences and fans journeying alongside the contestants on weekly challenges and knockout elimination rounds. In the first round of the finale, the three finalists were paired with their mentors and veteran radio personalities LOVE 972 DJ Dennis Chew (周崇庆), CAPITAL 958 DJ Pan Jiabiao (潘家镳) and YES 933 DJ Zhong Kunhua (钟坤华) to banter and exchange wisecracks over – wait for it – their fellow contestants, other mentors and even judges! Giggles and laughter abounded as the contestants showed no mercy in making (harmless) fun of one another but unfortunately, Wang was eliminated at this round.
The remaining two contestants moved on to the next and last stage of the competition as they transformed into talkshow hosts to interview local celebrity Mark Lee (李国煌), who is also known for his sharp sense of humour. The challenge was not easy but Tan rose to the occasion and impressed the judges with his ingenuity and outstanding hosting skills, while also garnering the highest number of votes from a separate panel of DJs. The judges included Taiwanese host Mickey Huang (黃子佼), Mediacorp's Lead for Chinese & Malay Audio Rebecca Yap (叶美娴) and local celebrity Kym Ng (鐘琴) as well as Lee, whose scores formed 80% of the overall results. The remaining 20% was made up of voting results from DJs across Mediacorp's radio stations, including Siau Jiahui (萧嘉蕙), Gao Meigui (高美贵), Chen Ning (陈宁), Lu Linxuan (吕霖轩), Lin Lingzhi (林灵芝), Gao Yixin (高逸芯), Jiang Jianwen (江坚文), Chen Lina (陈丽娜) and Chen Biyu (陈碧玉).
As the winner of The Star Voice, Tan walked away with over $80,000 worth of prizes, including a brand new Toyota Camry 2.5 Hybrid (excluding COE) and a one-year contract with Mediacorp. First runner-up Tay was also awarded with a Europe tour package for two.
On his win, Tan said: "Firstly, I wish to thank my mentor, Zhong Kunhua for all his guidance, which had helped me to progress to this final stage of the competition.  Although we have not known each other for long, I can feel his passion for radio broadcasting and I have much to learn from him. I also want to thank myself for making the decision to take part in The Star Voice, because I've formed such strong friendships with the other contestants – this is my biggest takeaway from this competition! For now, even though the competition has ended, my radio journey has only just begun and I will continue to work hard."
Simone Lum, Head for Growth & Audio, Mediacorp, said: "The Star Voice underlines our commitment in nurturing the next generation radio talents and we are delighted that the competition has attracted close to 1,000 applicants! Through this, we have witnessed the immense display of eloquence from our quick-witted contestants and we are extremely proud of their great performances thus far.  And of course, here's a big congratulations to our winner Jeff Tan and the two other finalists, Joey Tay and Jensen Wang – this is only the beginning and we cannot wait to see your future work!"
Other highlights of the evening include a special rendition of The Star Voice theme song, Star Voice (星声音) put together by DJs from CAPITAL 958, LOVE 972 and YES 933, as well as two performances by Taiwanese singer, Crowd Lu (卢广仲)!
Fans who wish to relive the best moments or catch all the episodes of The Star Voice can do so on meWATCH, Mediacorp Entertainment on YouTube and meLISTEN. More information on The Star Voice can also be found at https://www.mediacorp.sg/thestarvoice.
-end-
Media contact
Pauline Chua
Communications Specialist
Email: chuapauline@mediacorp.com.sg

Lim Zi Ai
Communications Specialist
Email: ZiAi.Lim@mediacorp.com.sg
 
About Mediacorp
Mediacorp is Singapore's national media network and largest content creator. Its purpose is to create engaging and trusted content, as well as to connect communities and inspire people. Mediacorp engages over three million people in Singapore daily across four languages on its digital platforms including meWATCH, meLISTEN and CNA.asia, six TV channels and 11 radio stations. Beyond Singapore, Mediacorp also has a growing international audience through CNA and content distributed across markets.

With a focus on nurturing talent and growing the sector, the company is committed to investing in nation-wide initiatives like Star Search, Anugerah, Yaar Antha Star and SPOP, commissioning a wide variety of work from local content creators, and collaborating with institutes of higher learning. As Singapore's first local Multi-Channel Network in partnership with YouTube, Mediacorp is also committed to developing a network of digital content creators.
For advertisers, Mediacorp has partnered industry-leading brands like ESPN, Mothership, Popcorn, theAsianparent, VICE, YouTube and 99.co to form the Mediacorp Digital Network in offering more effective content-driven solutions.
Mediacorp is the recipient of industry accolades including New York Festivals, World Media Festivals, PromaxBDA (World and Asia) and Asian Academy Creative Awards.
For more information, please visit mediacorp.sg.