Instagram Stickers & GIFs
Get them #SingapuraVibes Instagram Stickers/GIFs when you post awesome Instagram Stories this National Day and spread the Singapura lovin' to everyone!
Instagram GIFs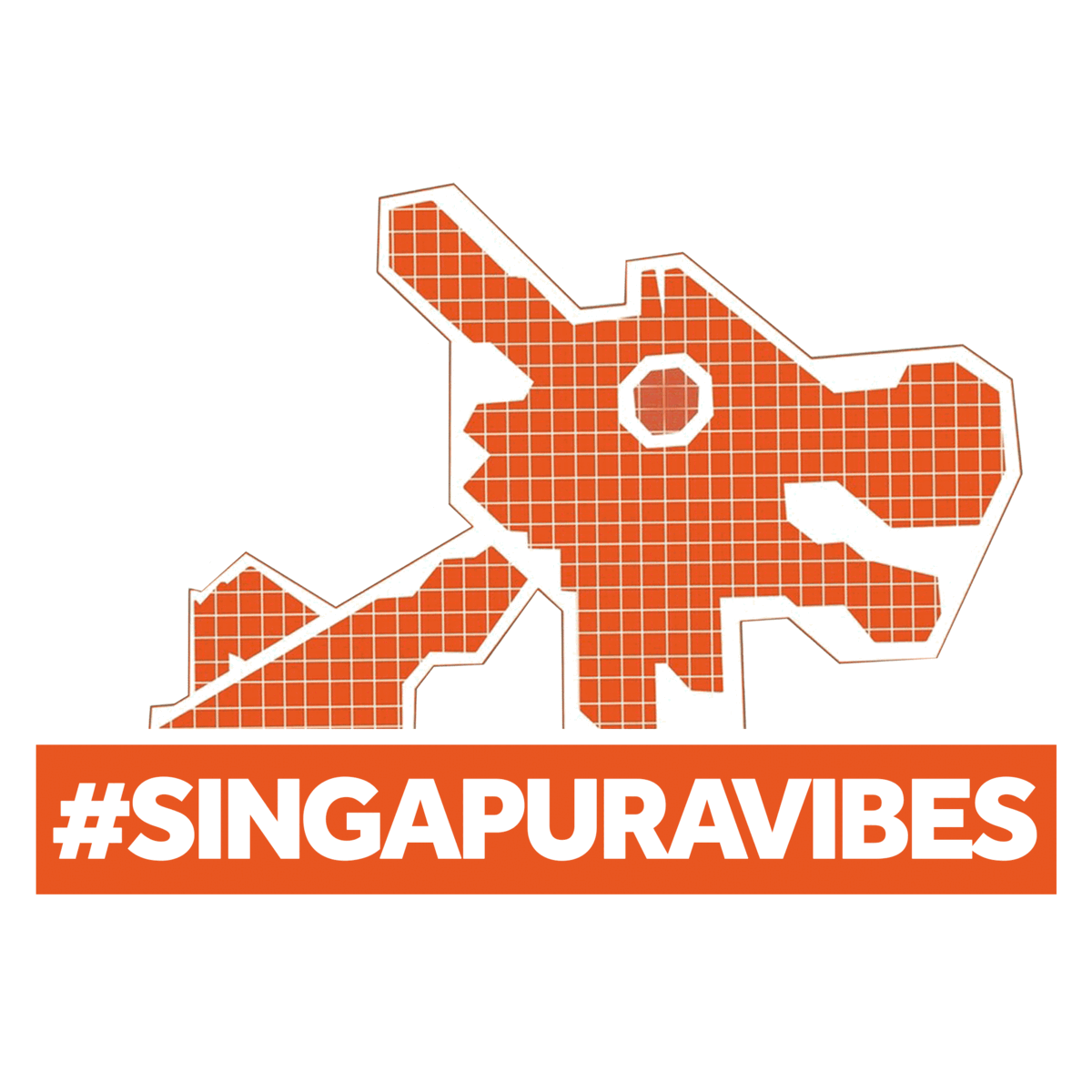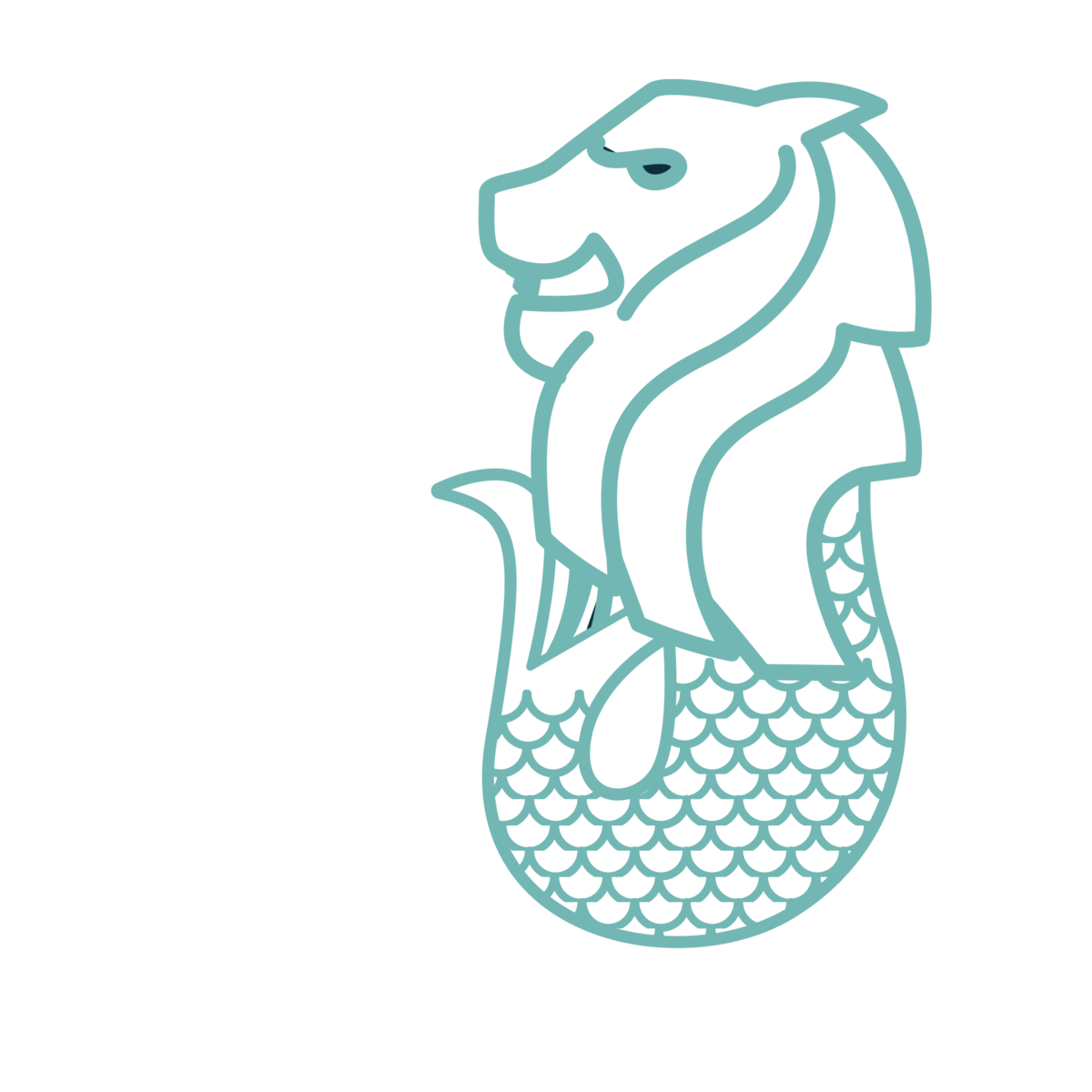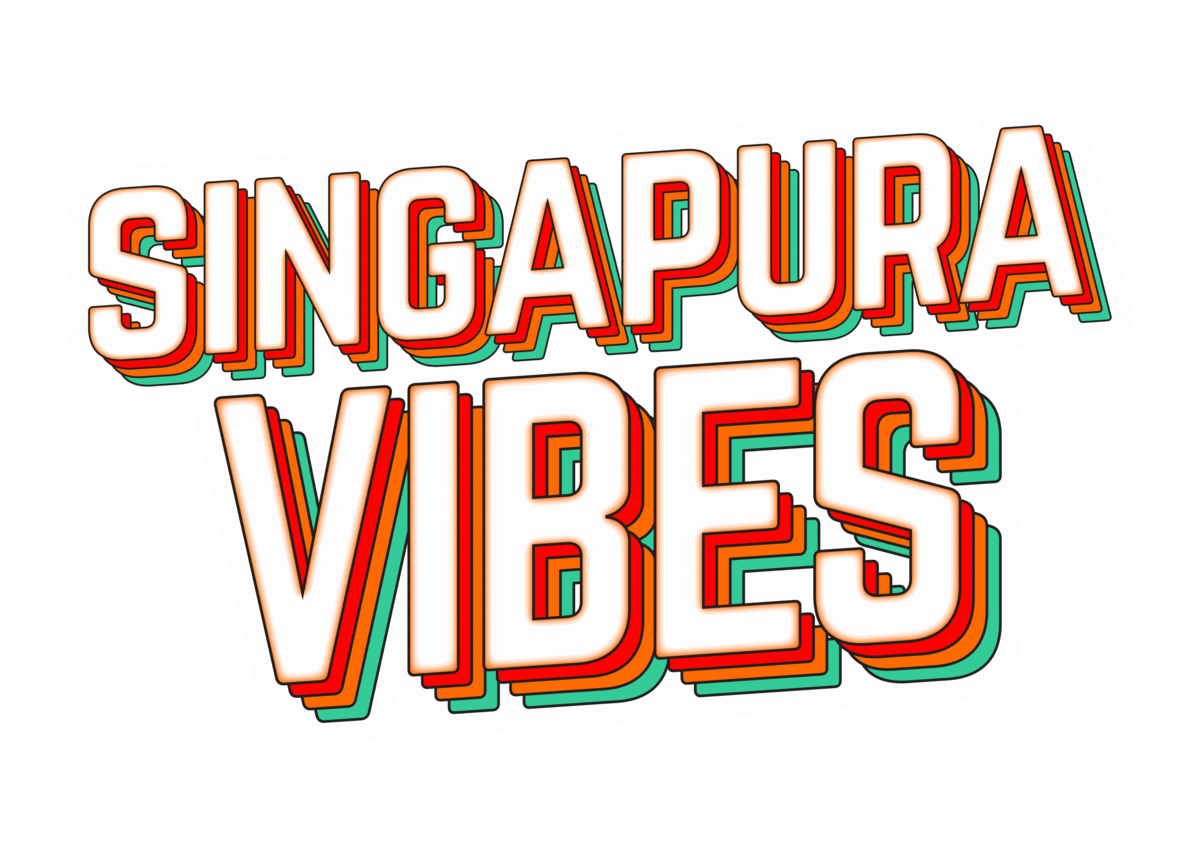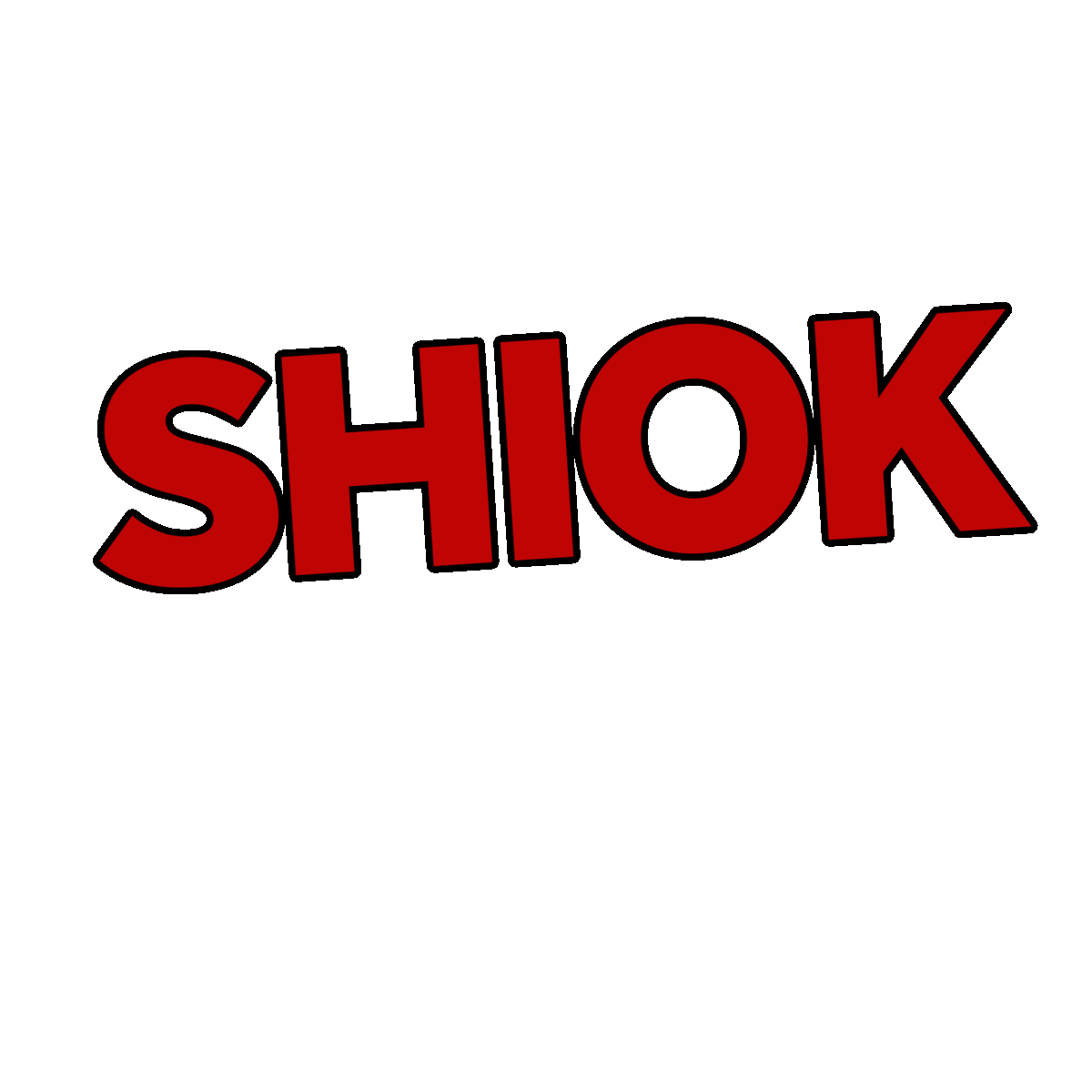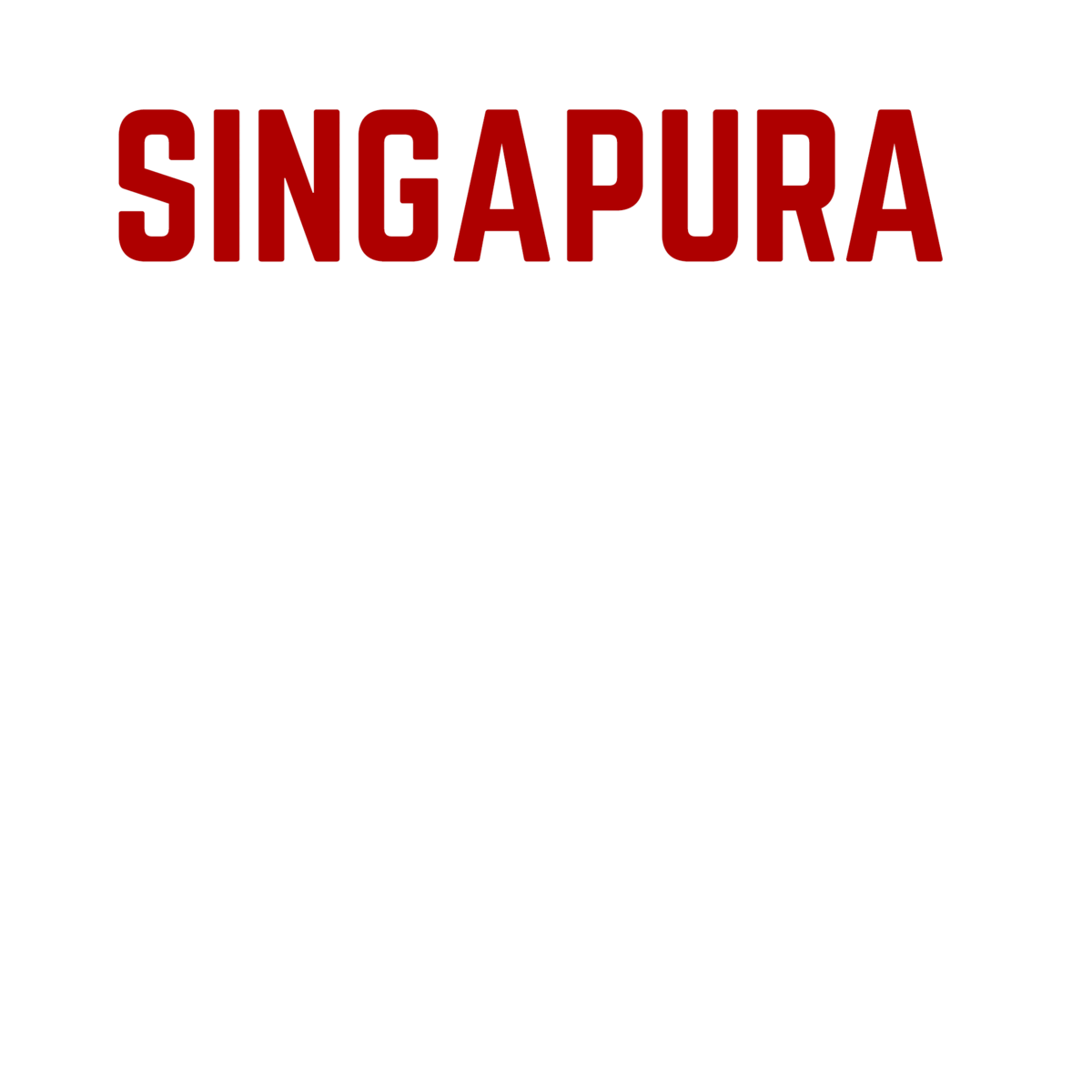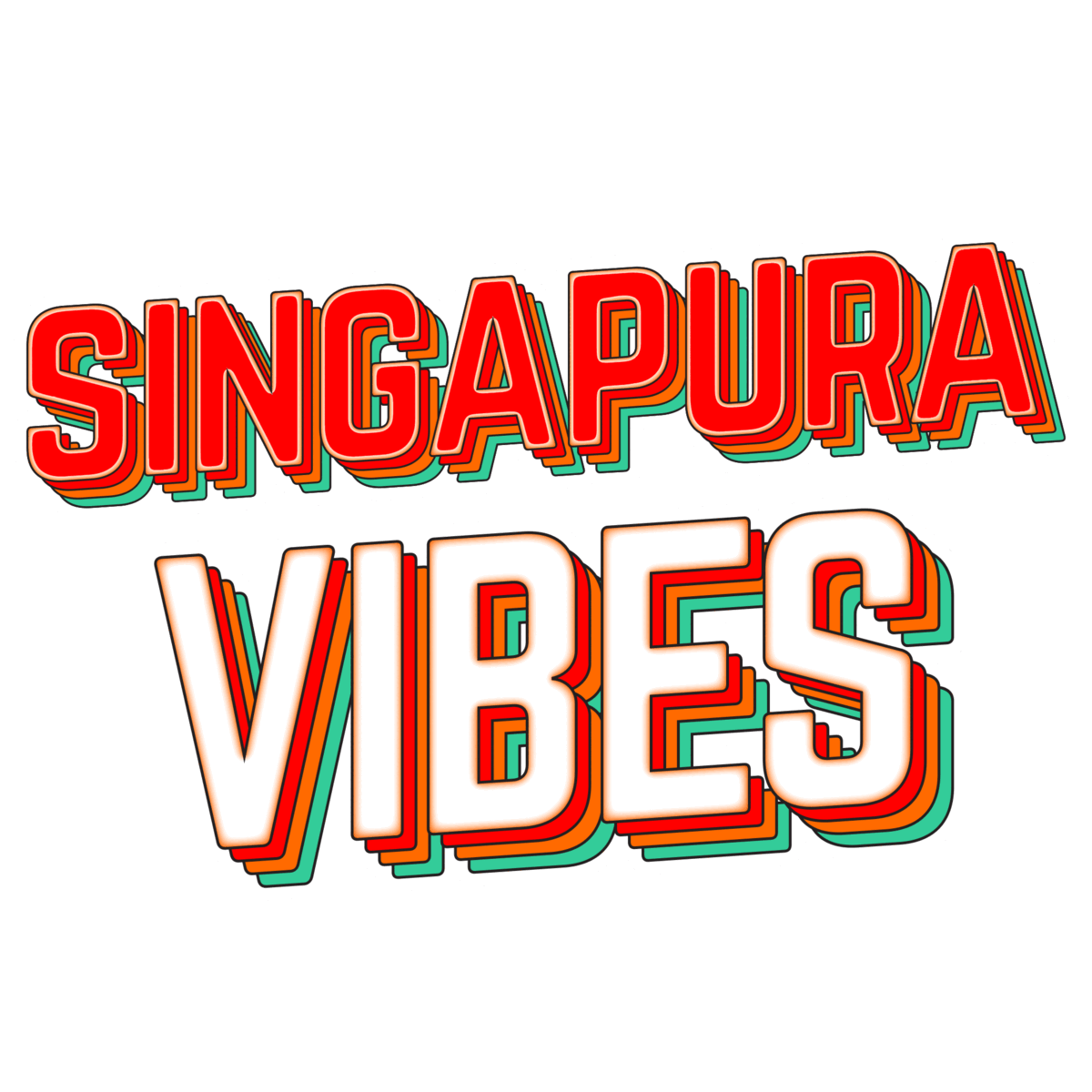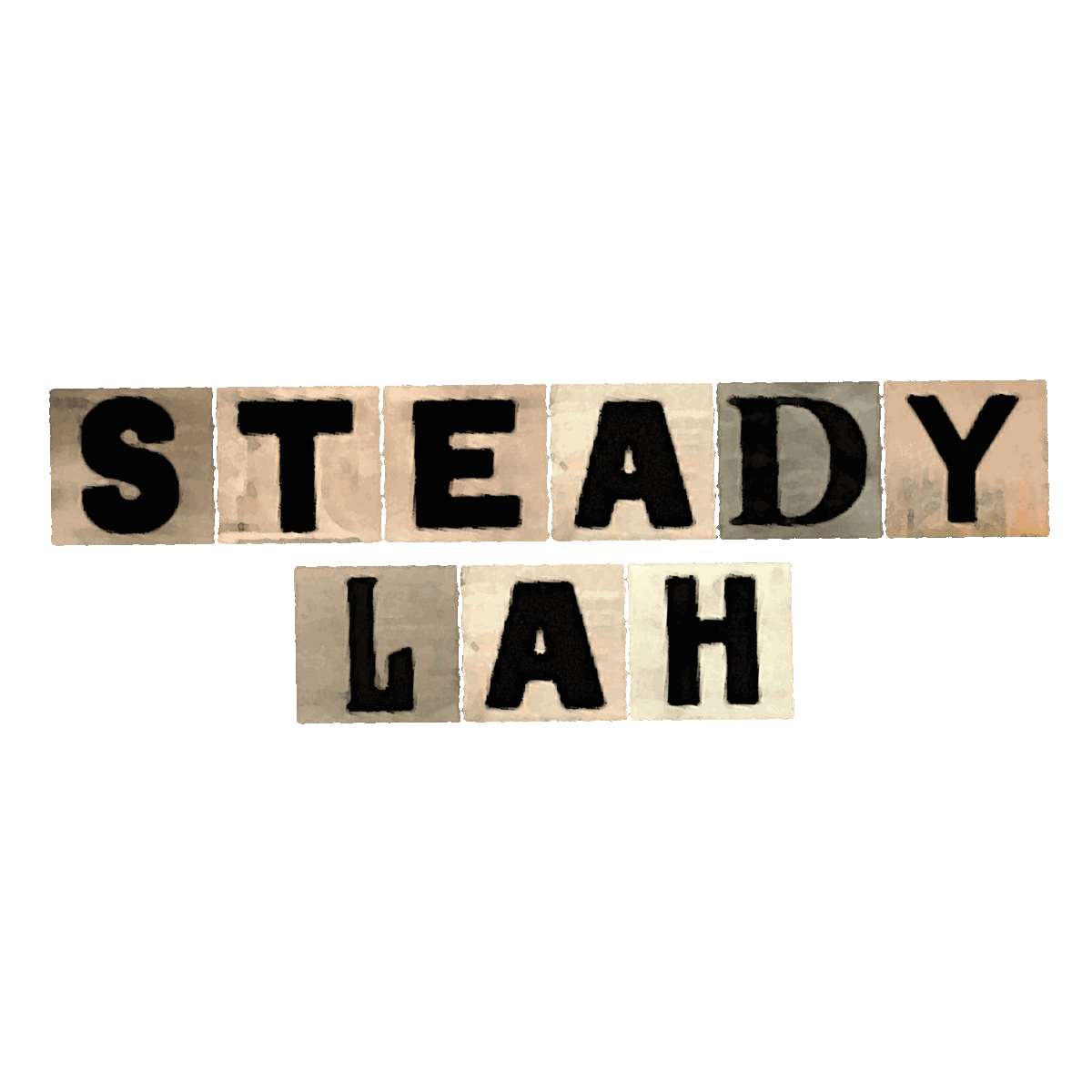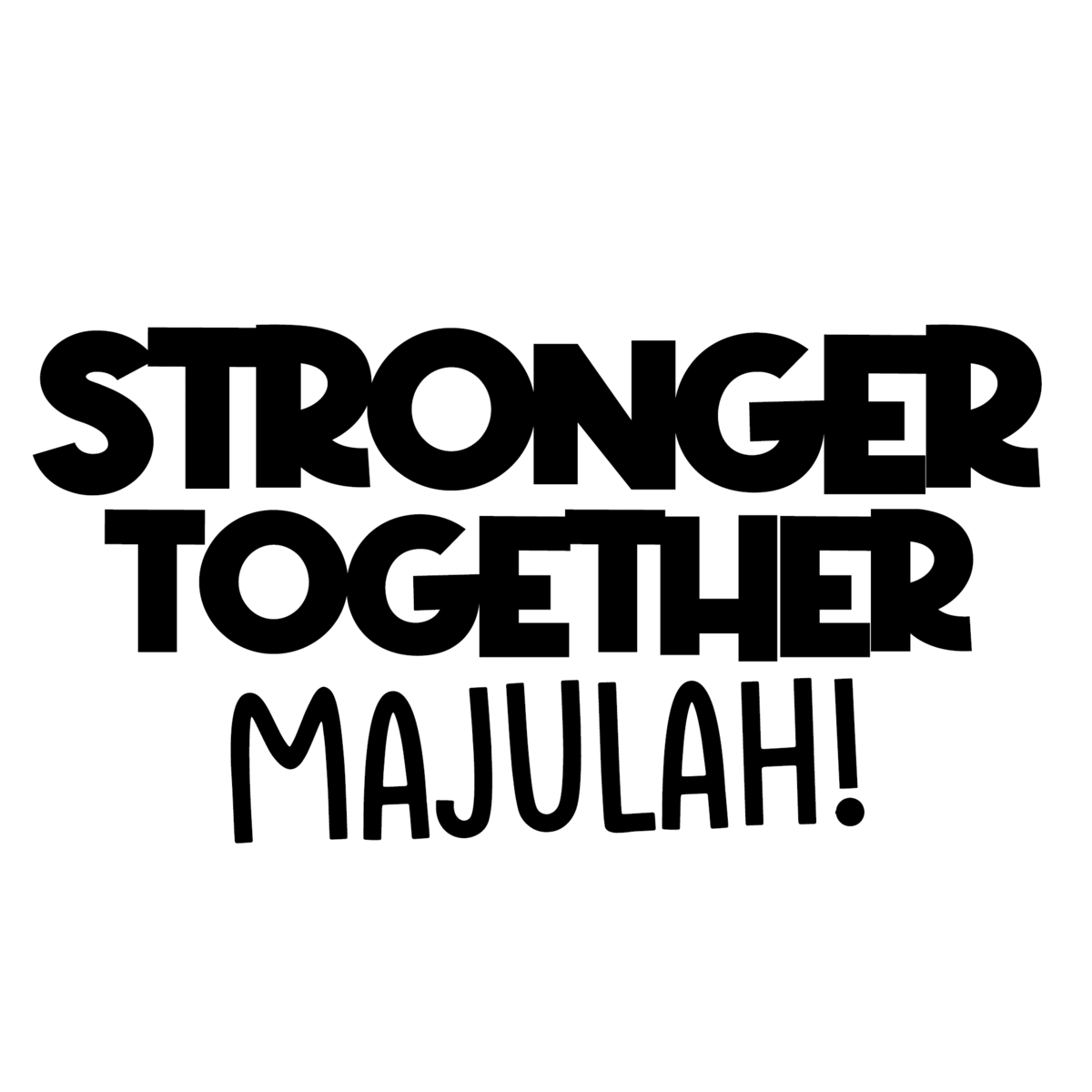 HERE'S HOW TO FIND THE GIFS/STICKERS:
Launch Instagram app on your mobile phone.
From your Instagram Story, take a photo/ video, or upload one.
Tap on the sticker icon, that looks like a square smiley face, on the top row.
Search with keyword 'SingapuraVibes'