mewatch | melisten | YouTube Exclusive
National Day Specials
Have some teh-peng and kaya toast.
Sit back, relax, and enjoy these festive surprises specially just for you!
Now, this is THE LIFE!
CHANNEL 5 on mewatch
WATCH NOW
National Day Message 2022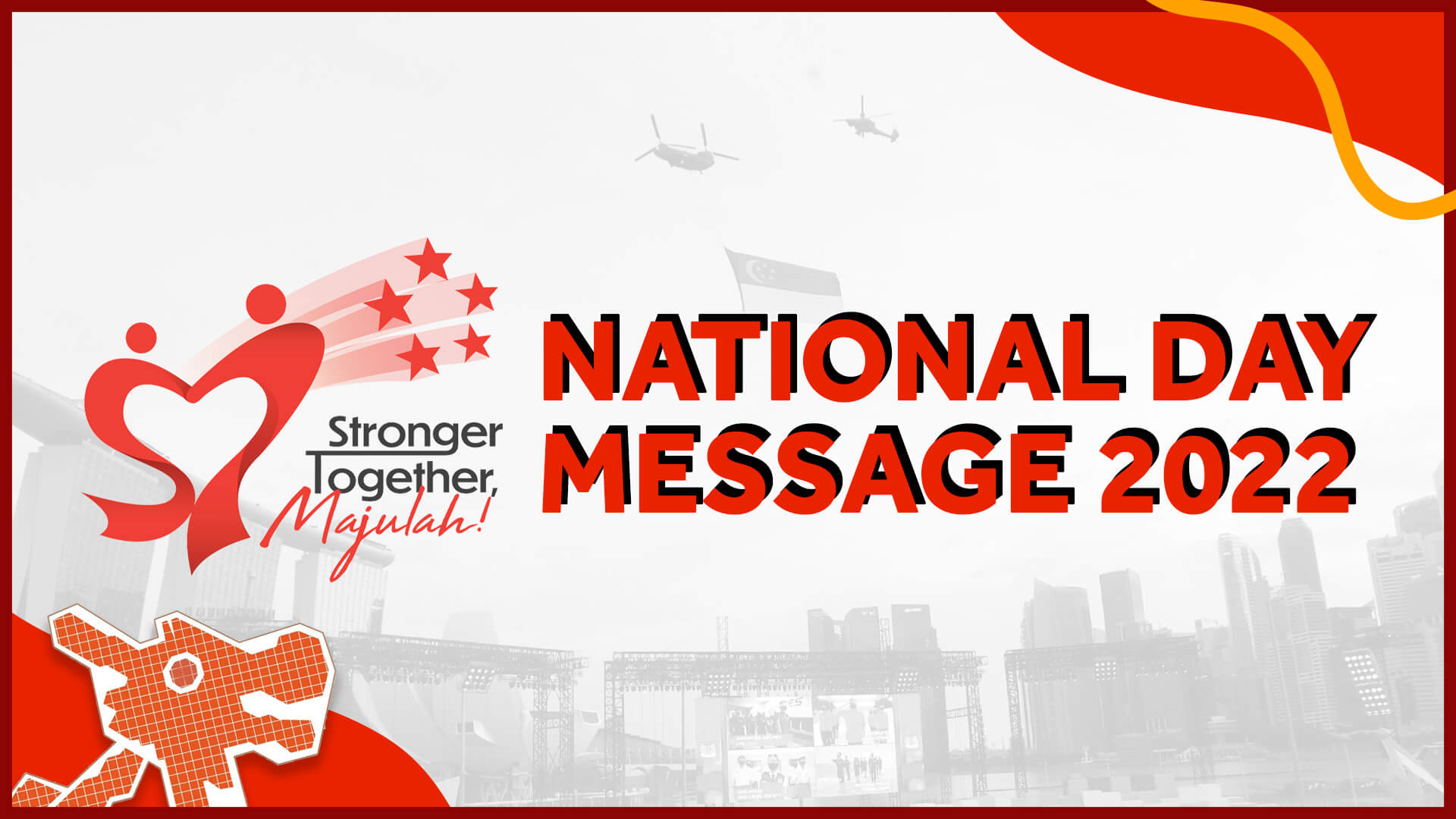 8 Aug, 8:30pm
9 Aug, 5:30pm
National Day Parade 2022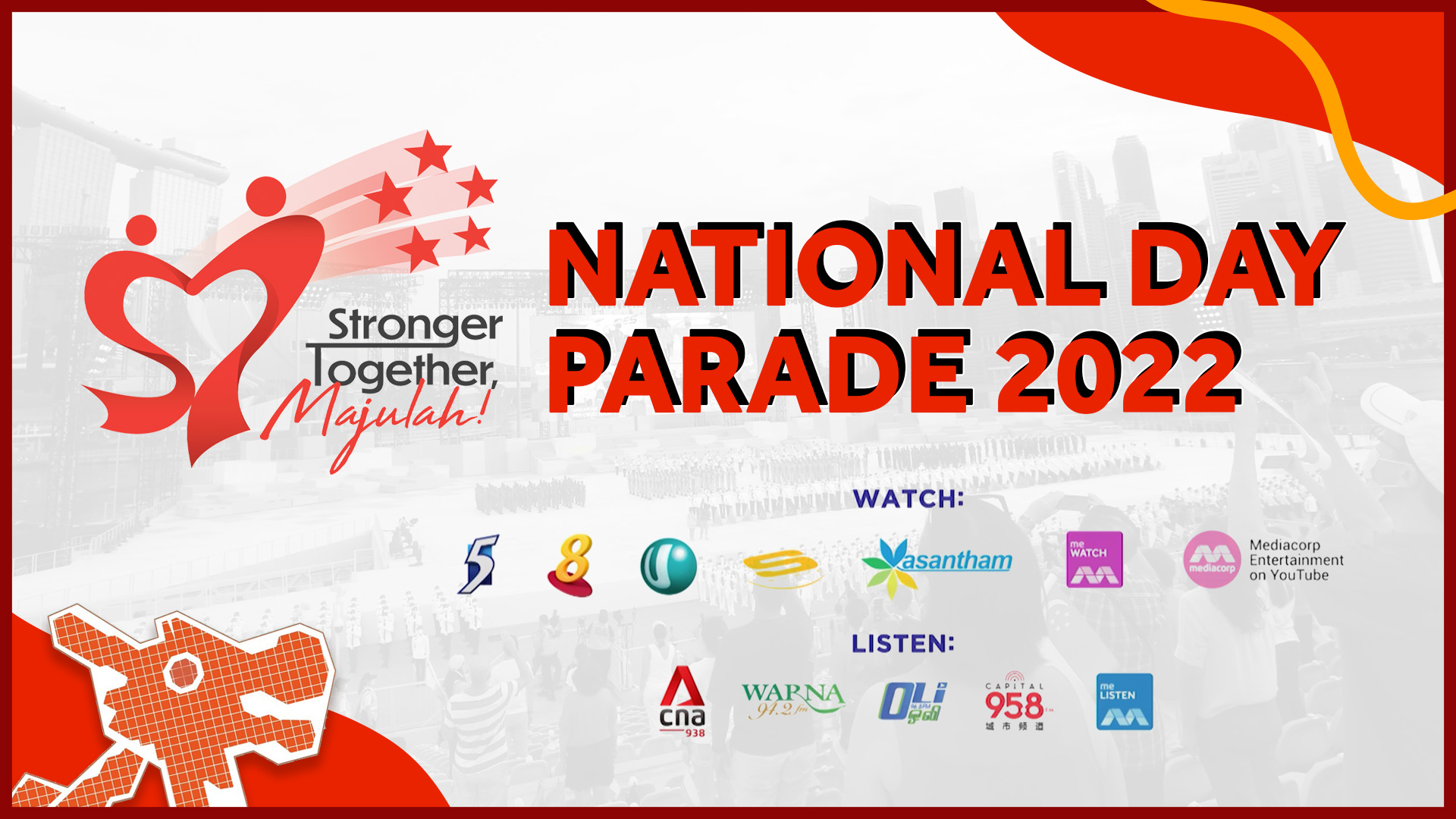 9 Aug, 5:35pm
21 Aug, 3:30pm
The Girl He Never Noticed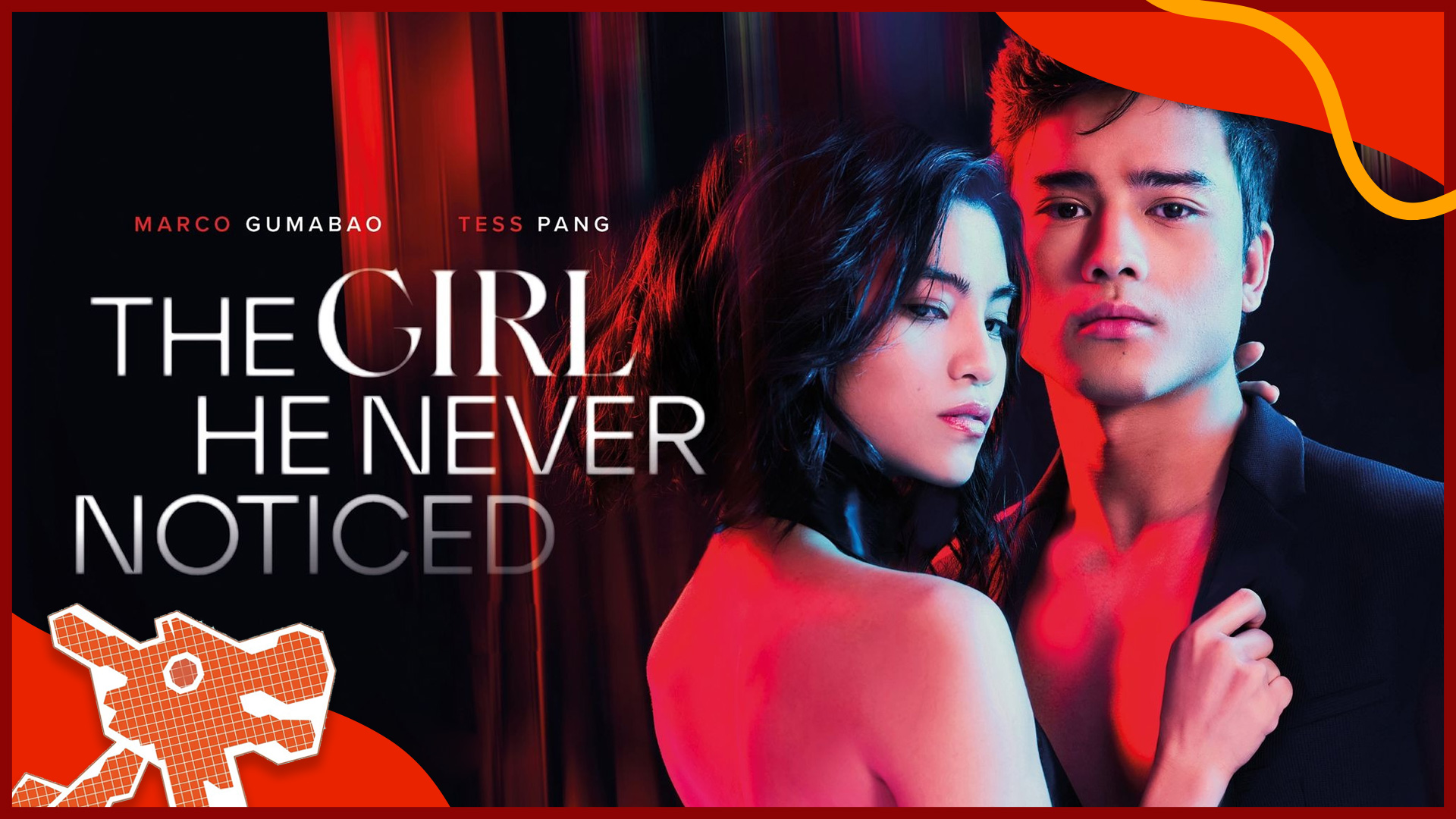 Coming Soon
Sunny Side Up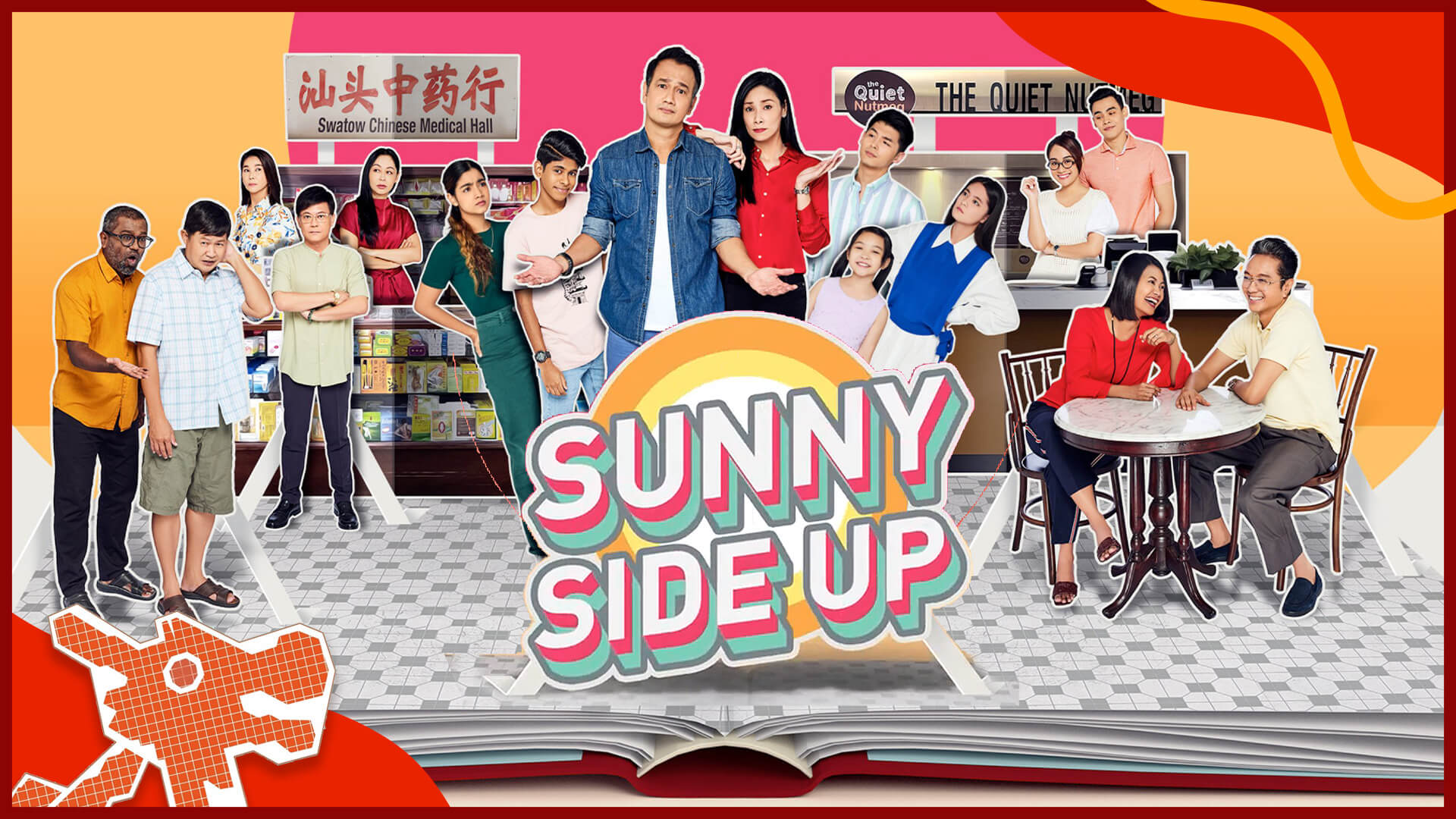 10 Aug, 7:30pm
On the Red Dot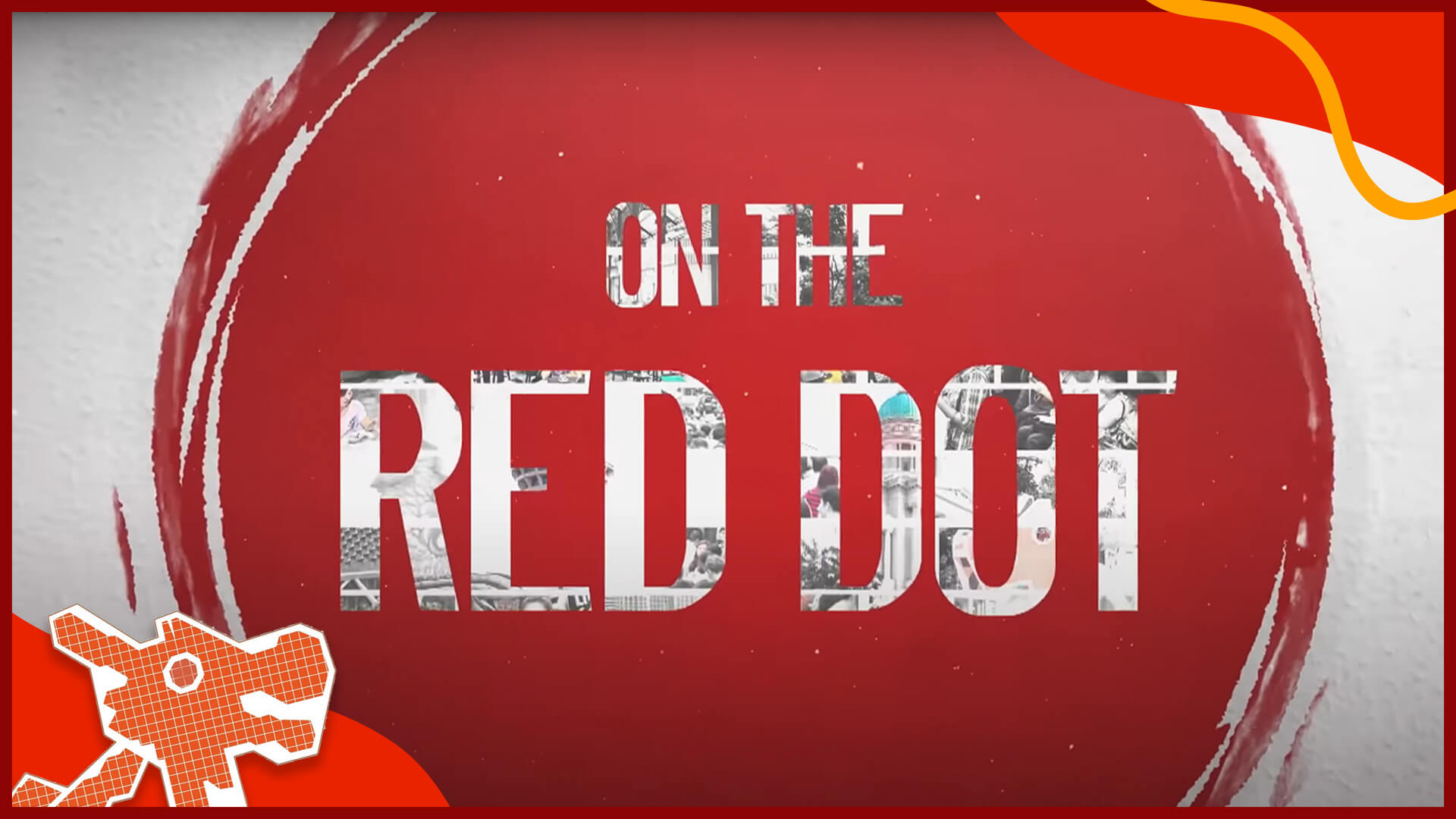 12-28 Aug, 9:30pm
National Day Concert 2022
13 Aug, 8:00pm
20 Aug, 5:00pm
Lights. Camera. Singapore.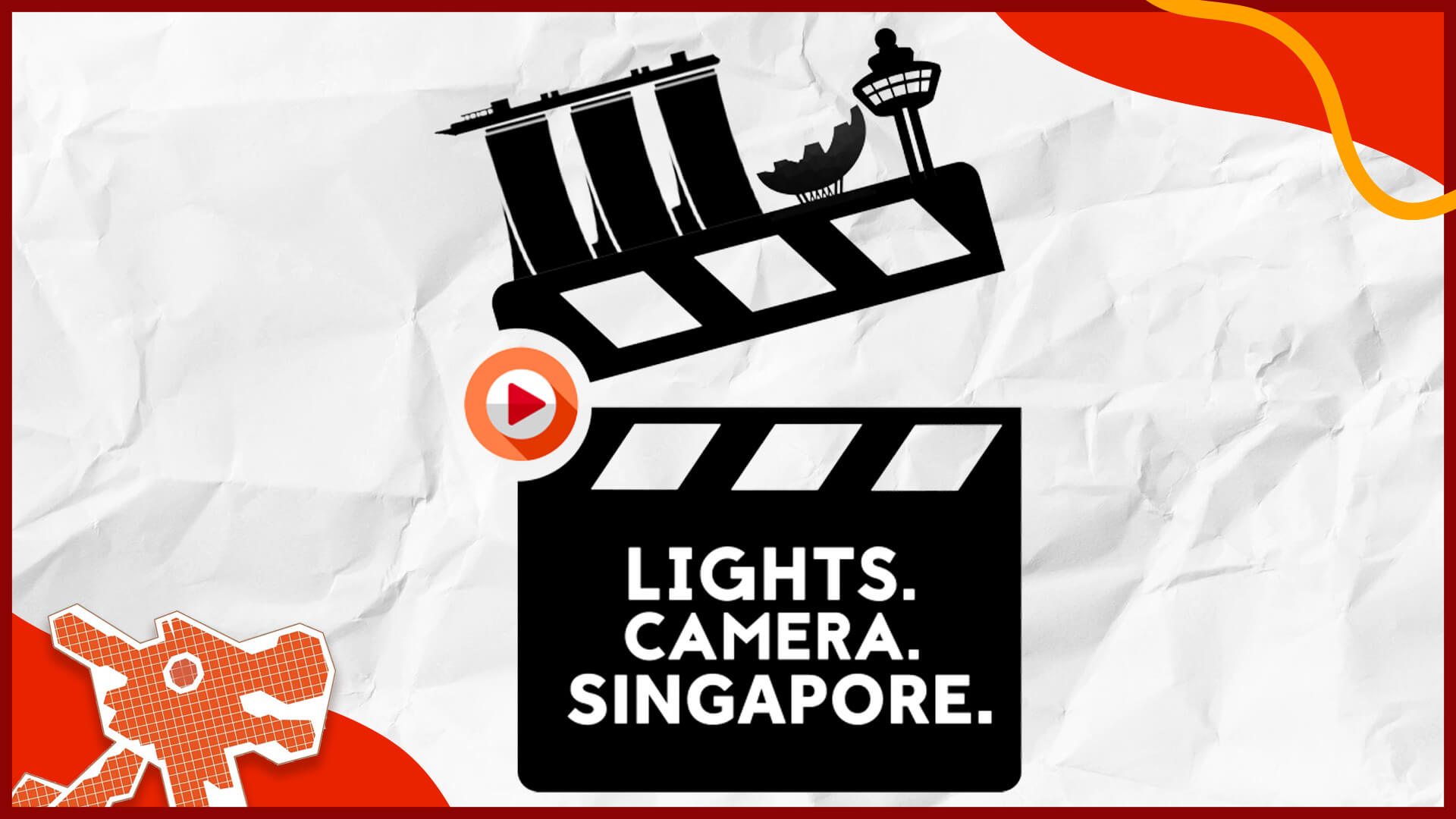 16 Aug, 10:00pm
23 Aug, 10:00pm
30 Aug, 10:00pm
National Day Rally 2022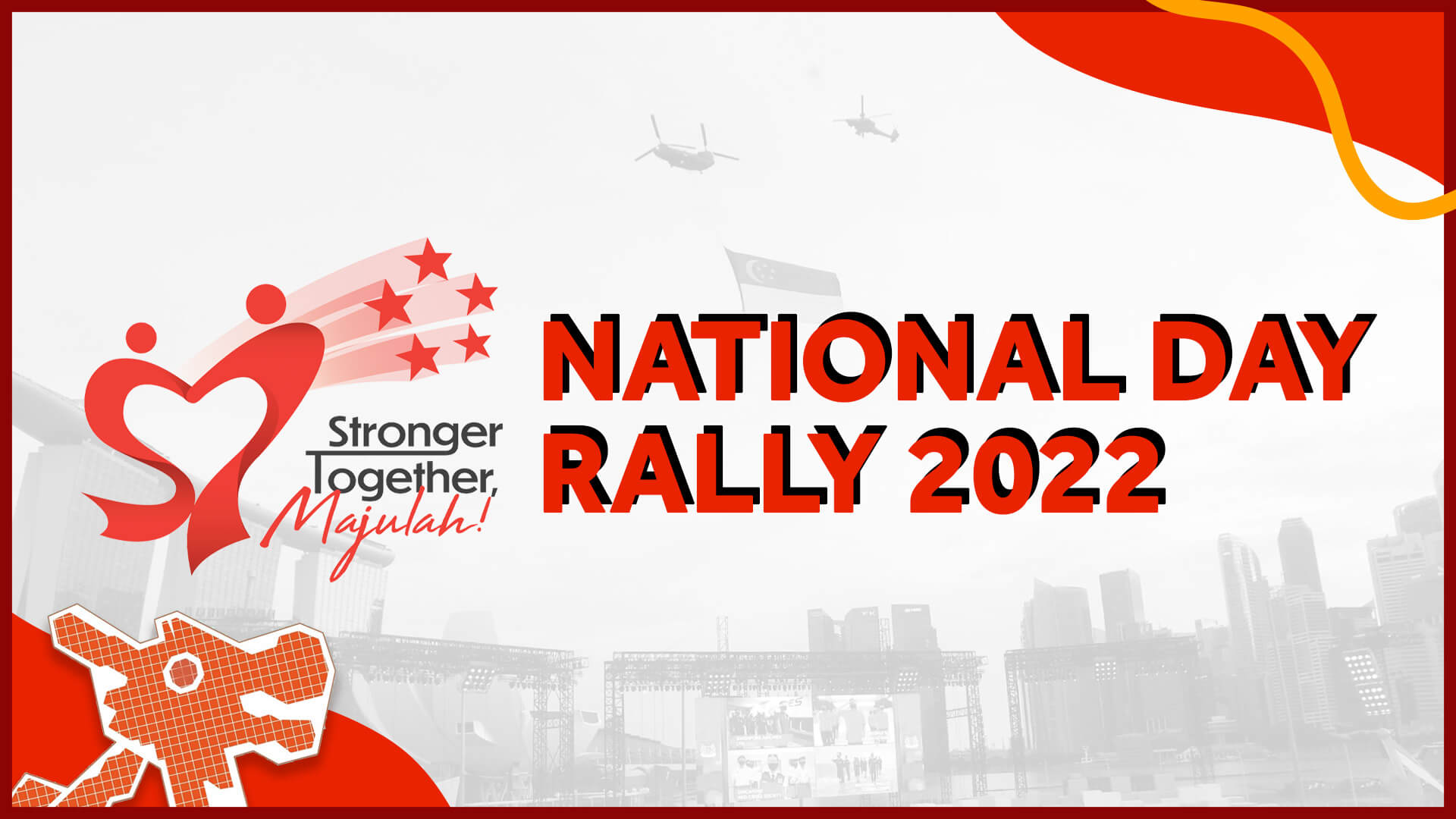 21 Aug, 6:45pm
21 Aug, 8:15pm
CHANNEL 8 on mewatch
WATCH NOW
When Duty Calls 2
Behind-the-scenes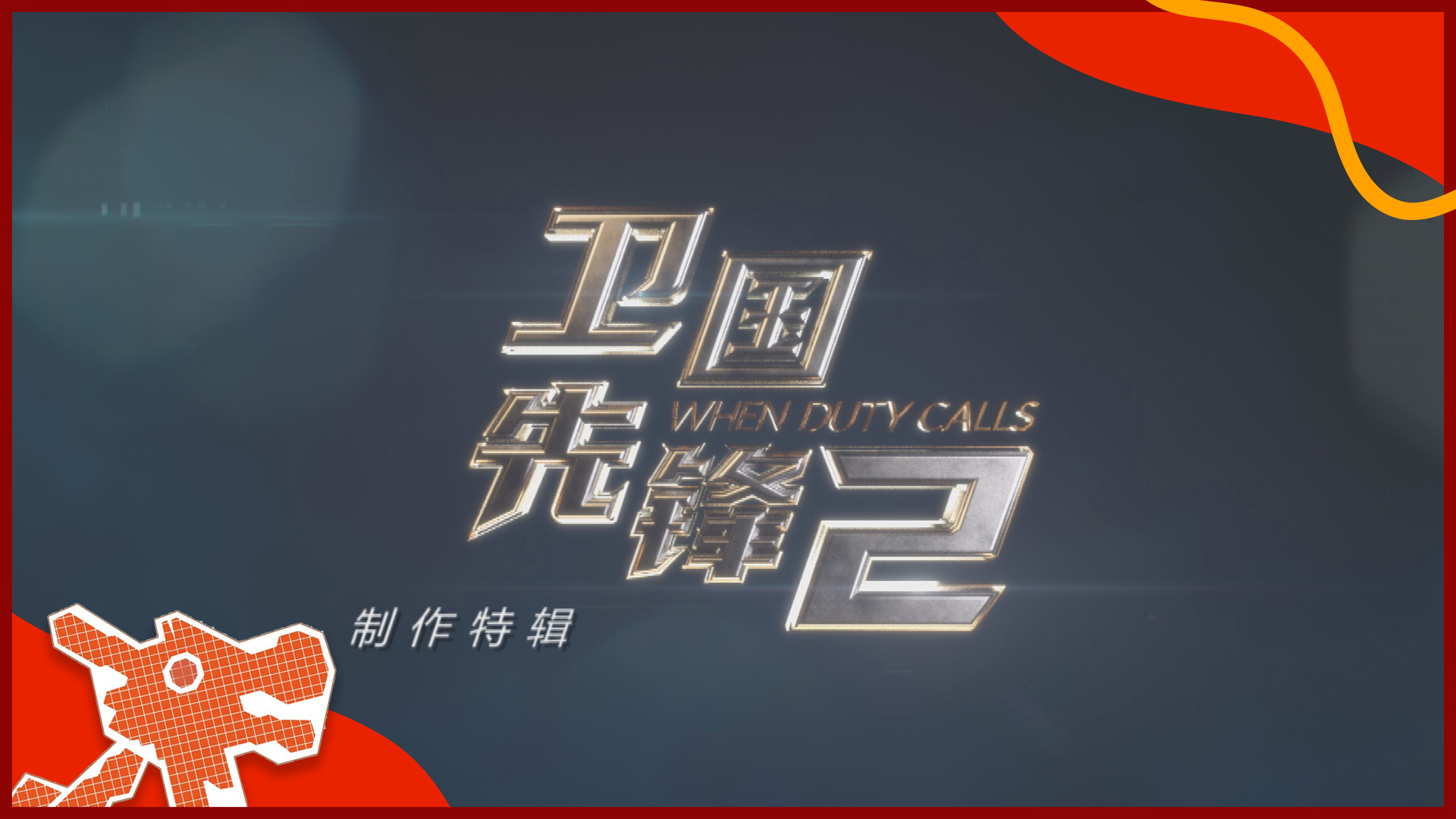 8 Aug, 8:00pm
National Day Message 2022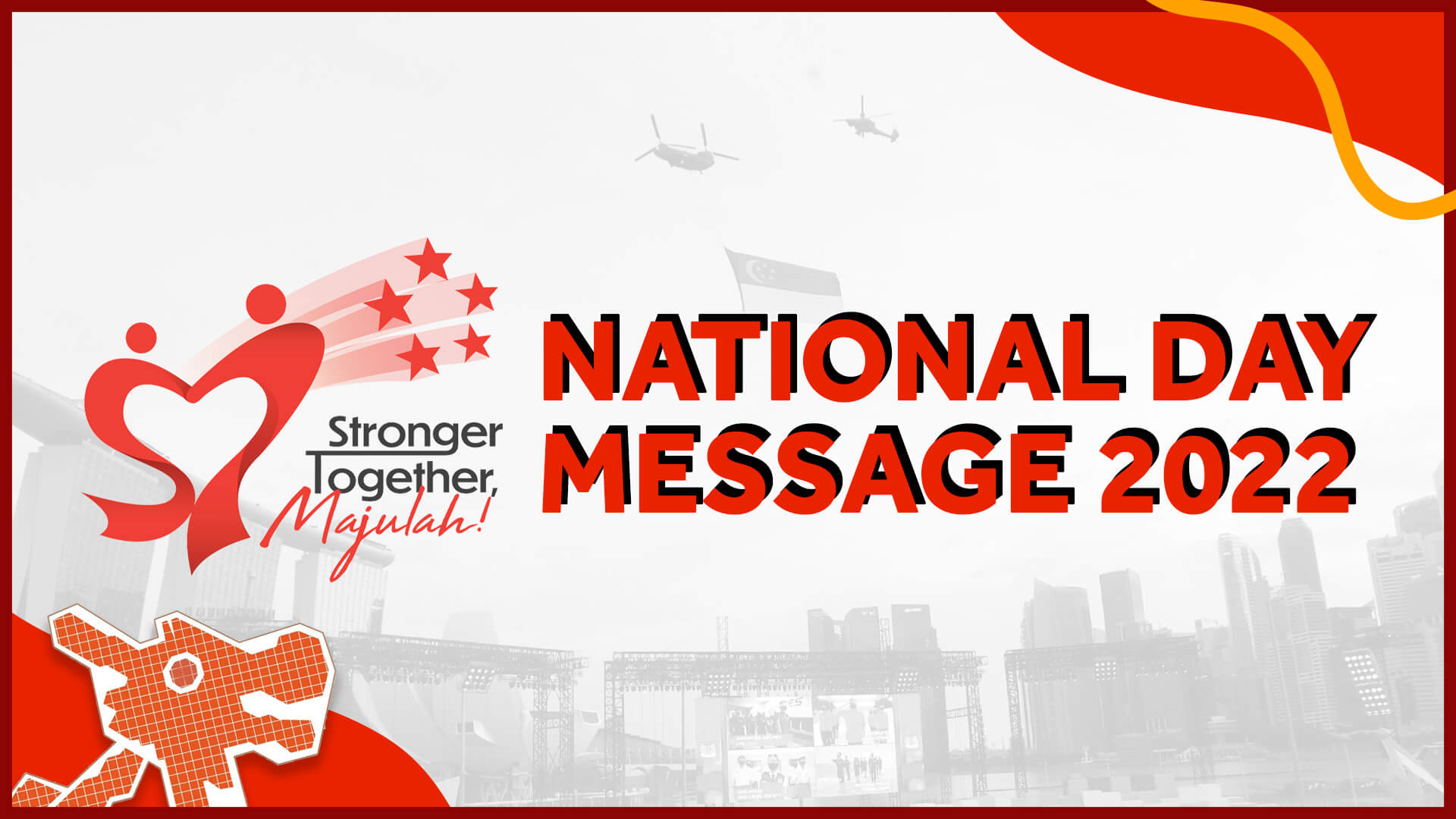 8 Aug, 8:45pm
National Day Parade 2022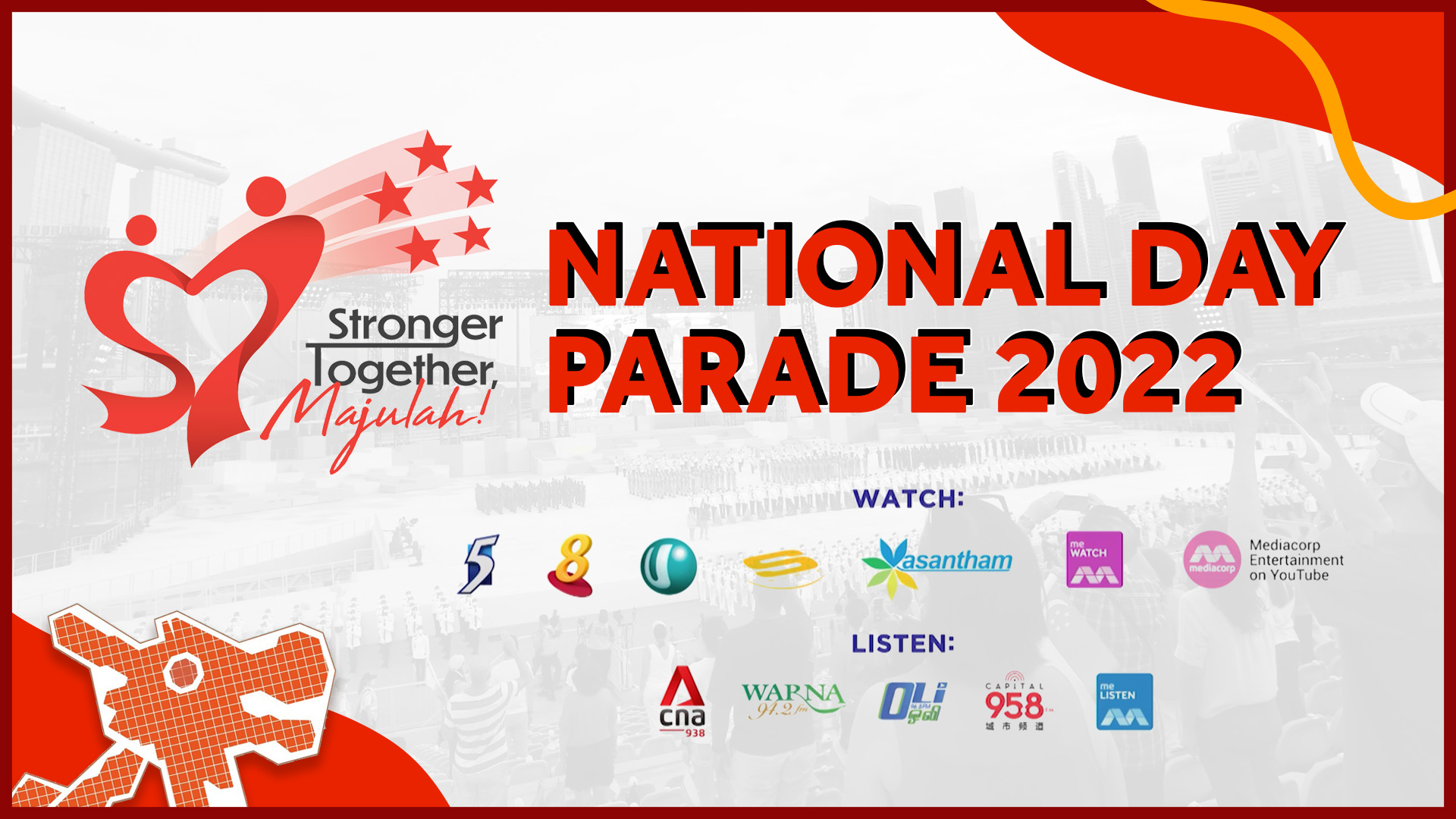 9 Aug, 5:35pm
21 Aug, 2:45pm
Healing Heroes
9 Aug, 8:30pm
CHANNEL U on mewatch
WATCH NOW
National Day Message 2022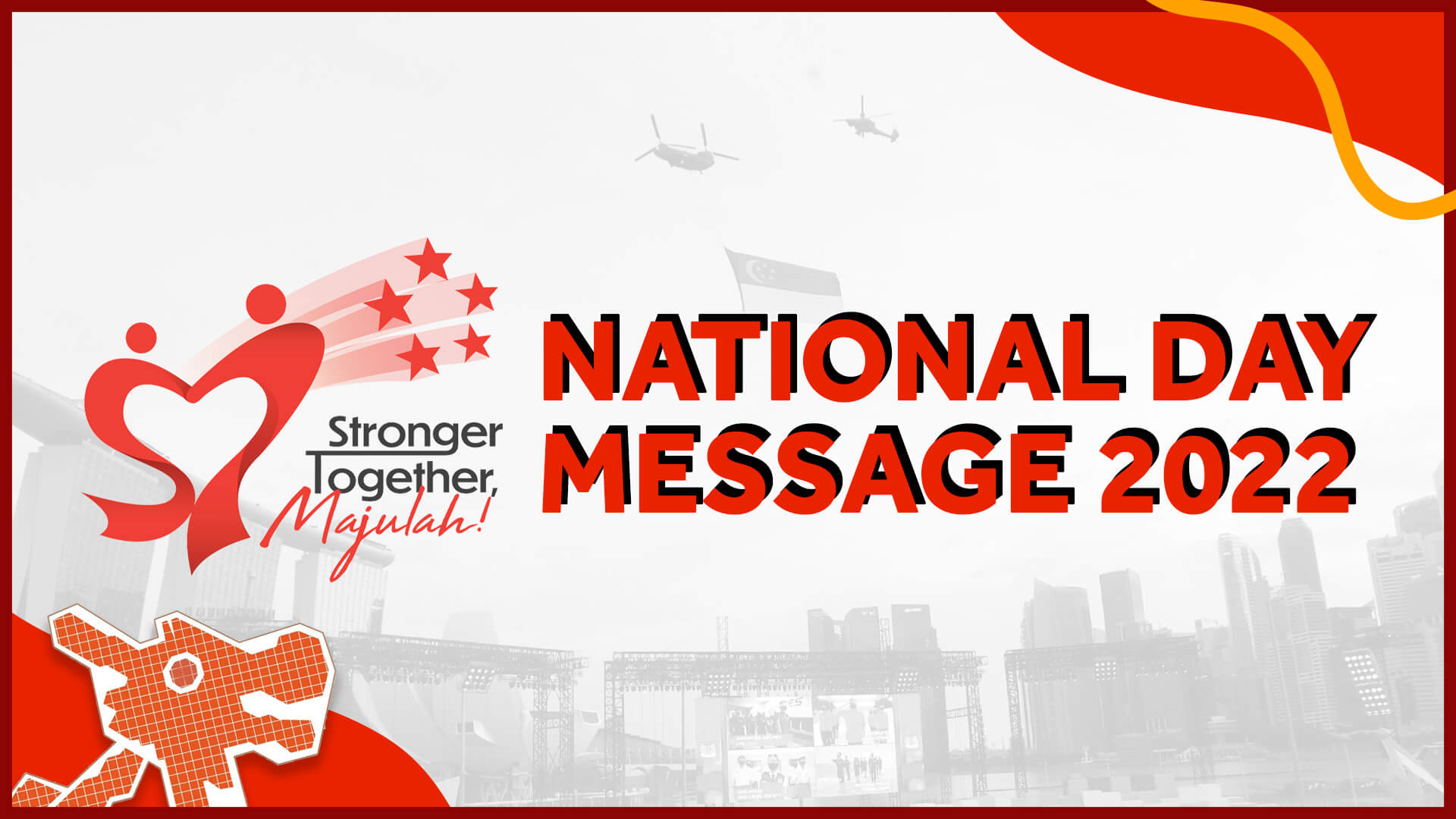 8 Aug, 11:30pm
National Day Parade 2022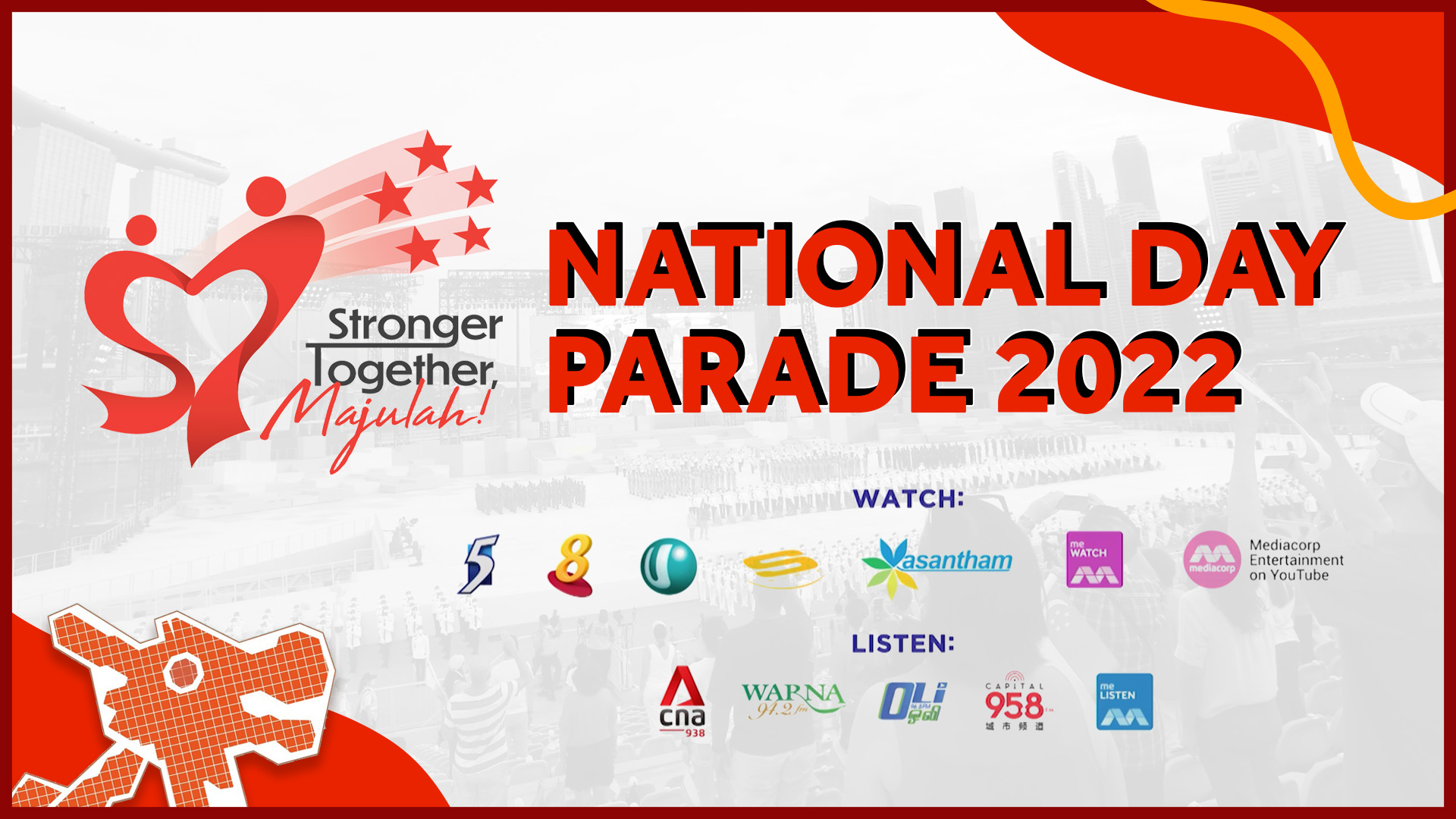 9 Aug, 5:35pm
SURIA on mewatch
WATCH NOW
National Day Message 2022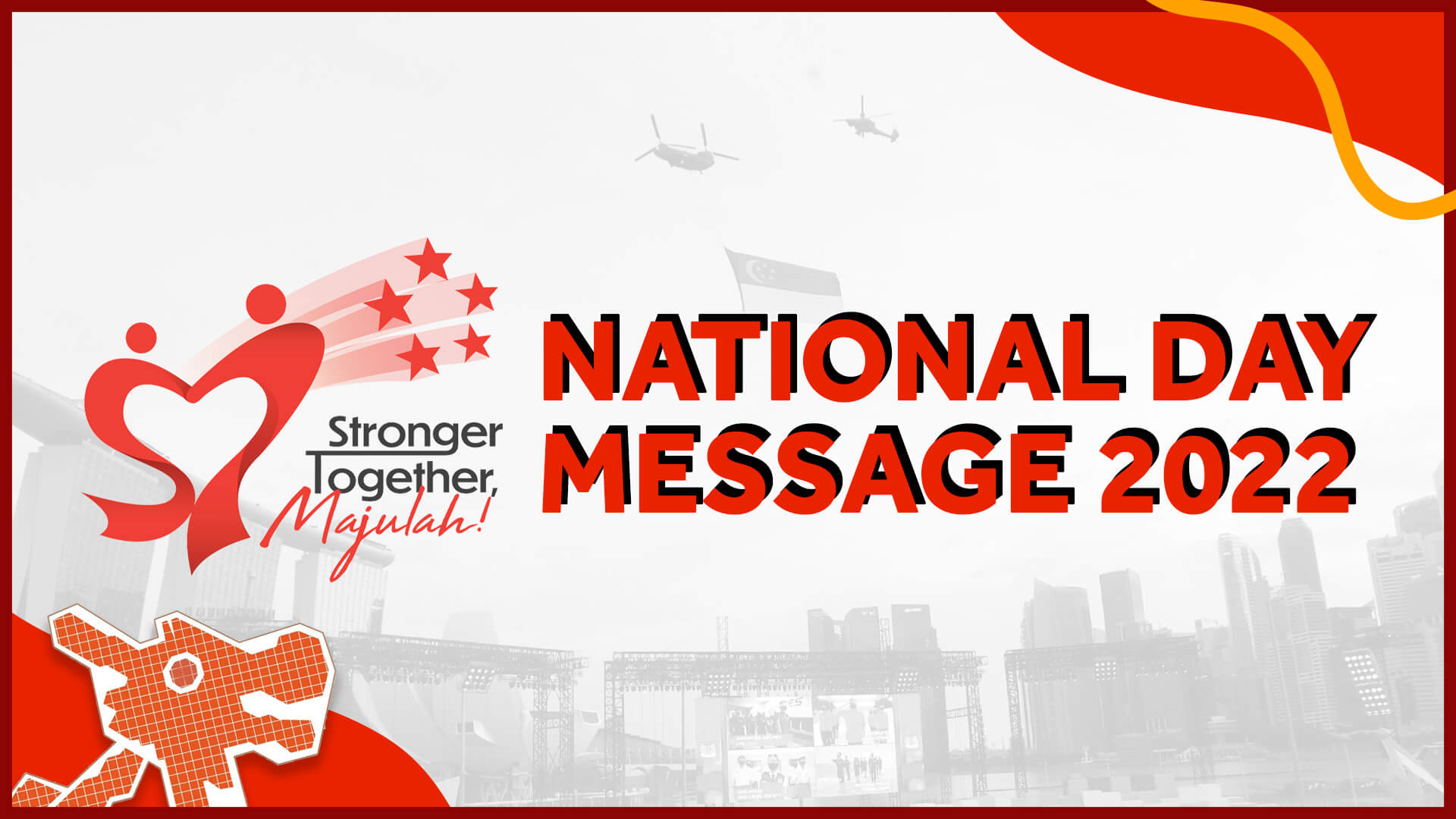 8 Aug, 8:30pm
National Day Parade 2022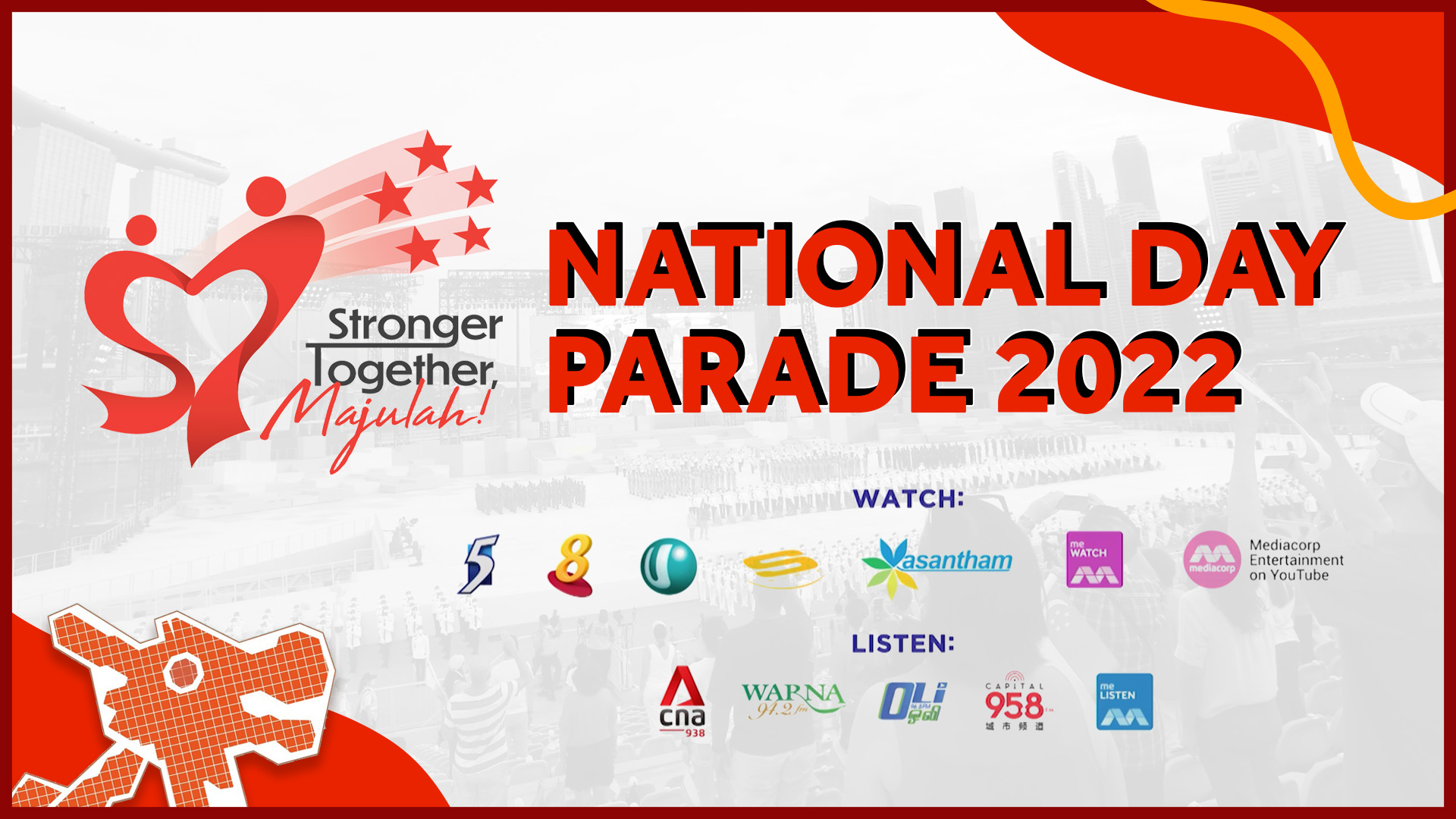 9 Aug, 5:35pm
21 Aug, 3:30pm
Detik Khas
National Day 2022 Special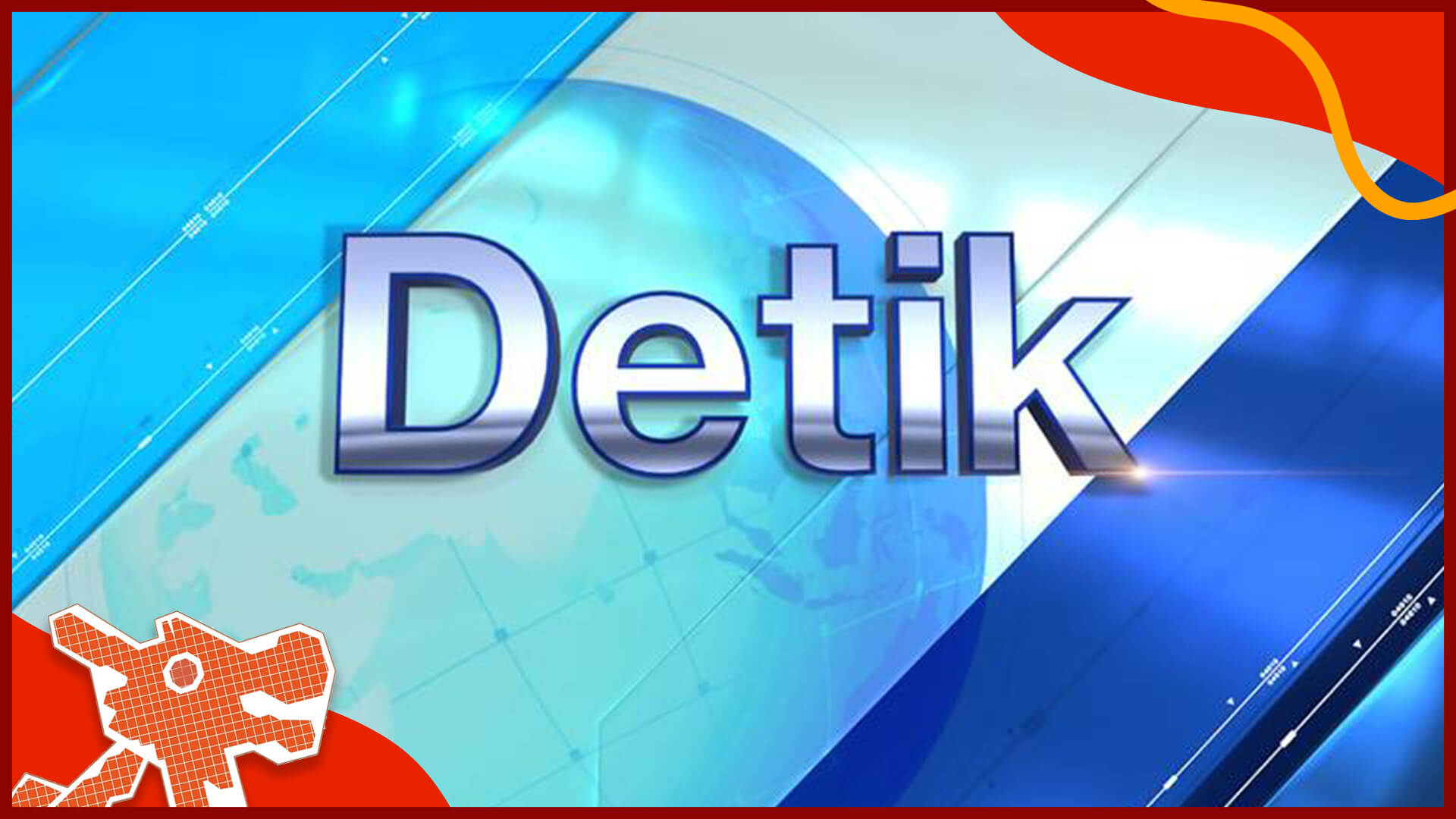 10 Aug, 8:30pm
VASANTHAM on mewatch
WATCH NOW
National Day Message 2022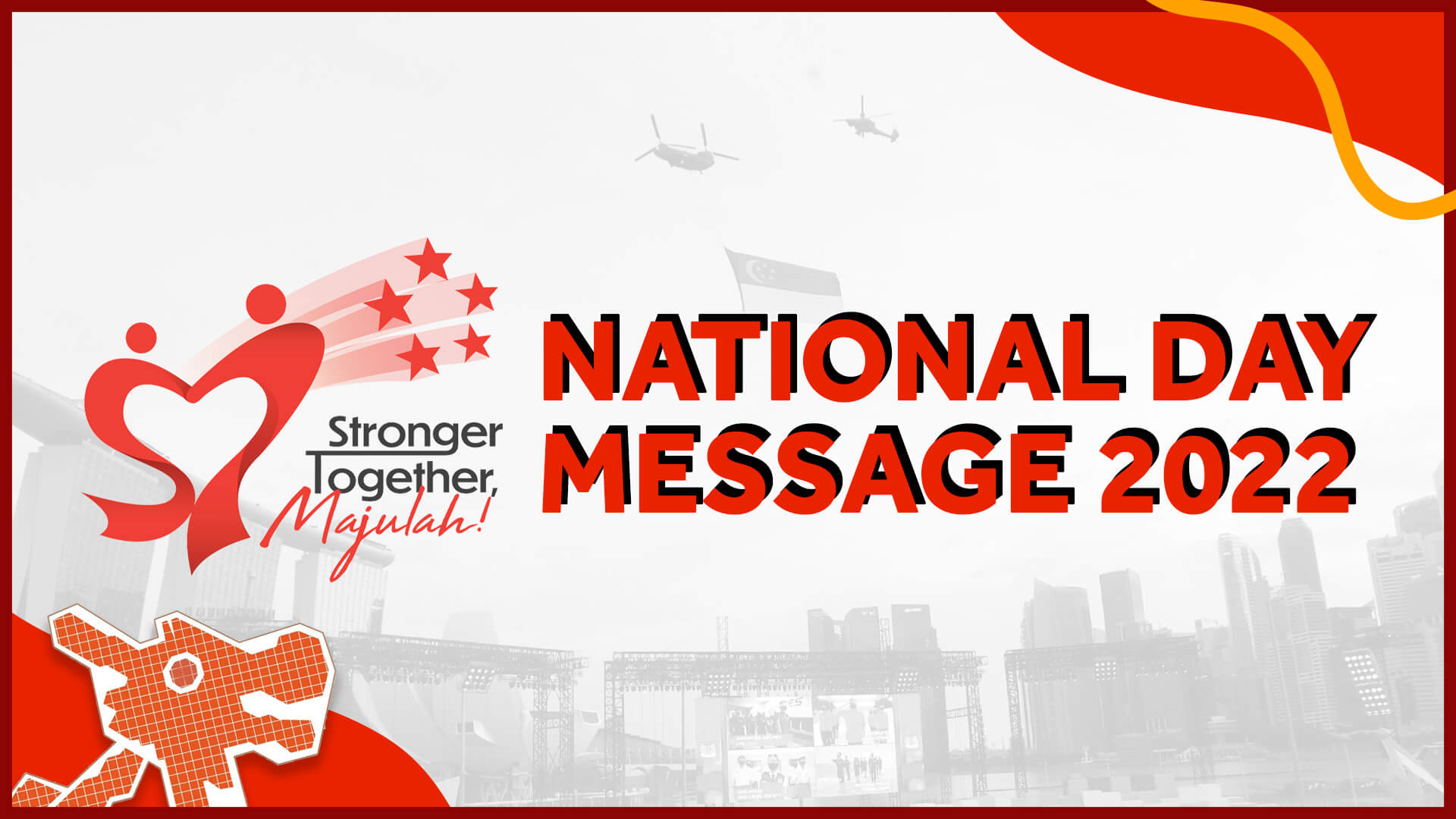 8 Aug, 9:00pm
National Day Parade 2022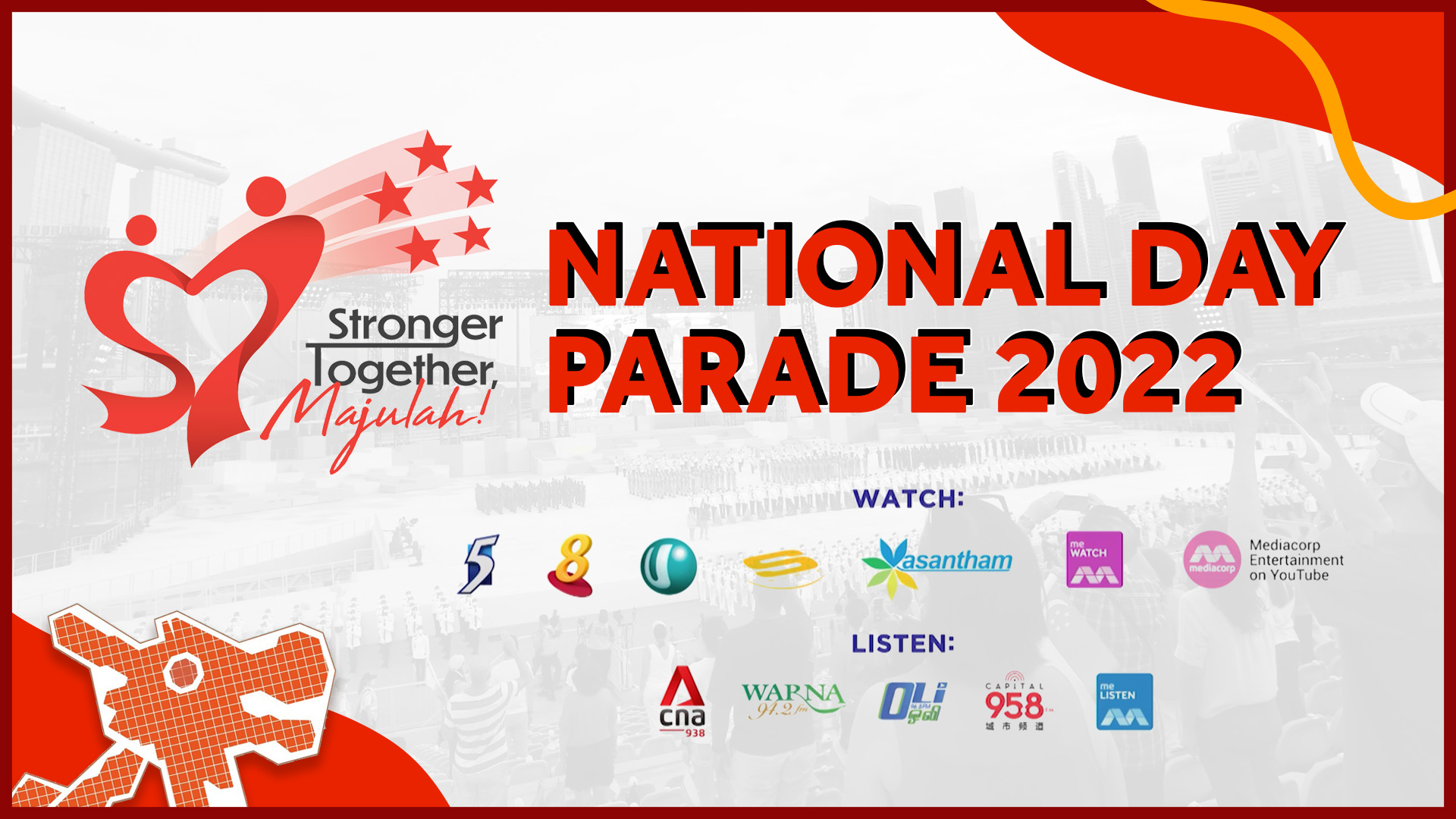 9 Aug, 5:35pm
21 Aug, 3:30pm
mewatch
WATCH NOW
Stories Of Yesteryear
Moments In Time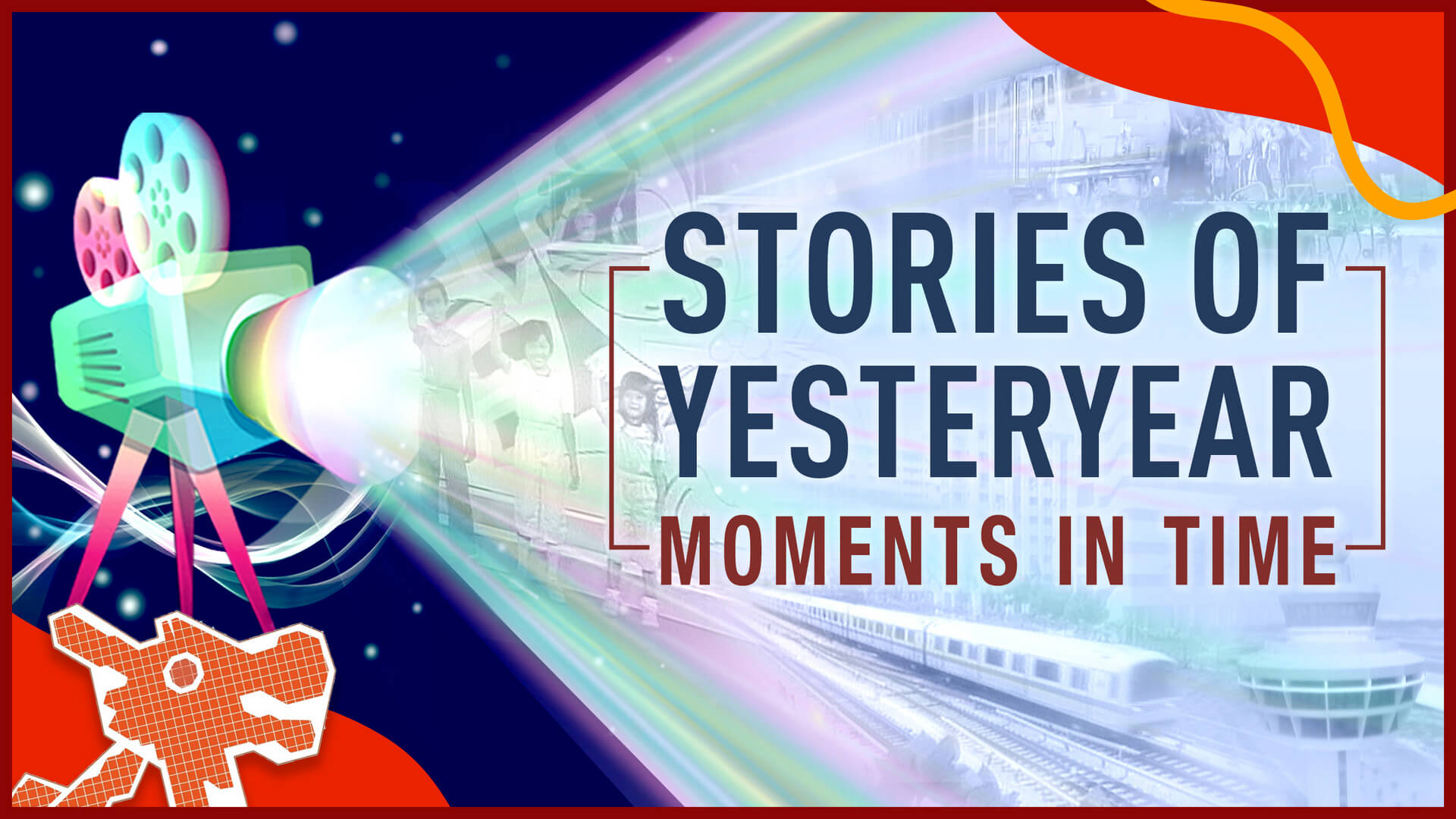 Stories Of Yesteryear
Diary Of A Nation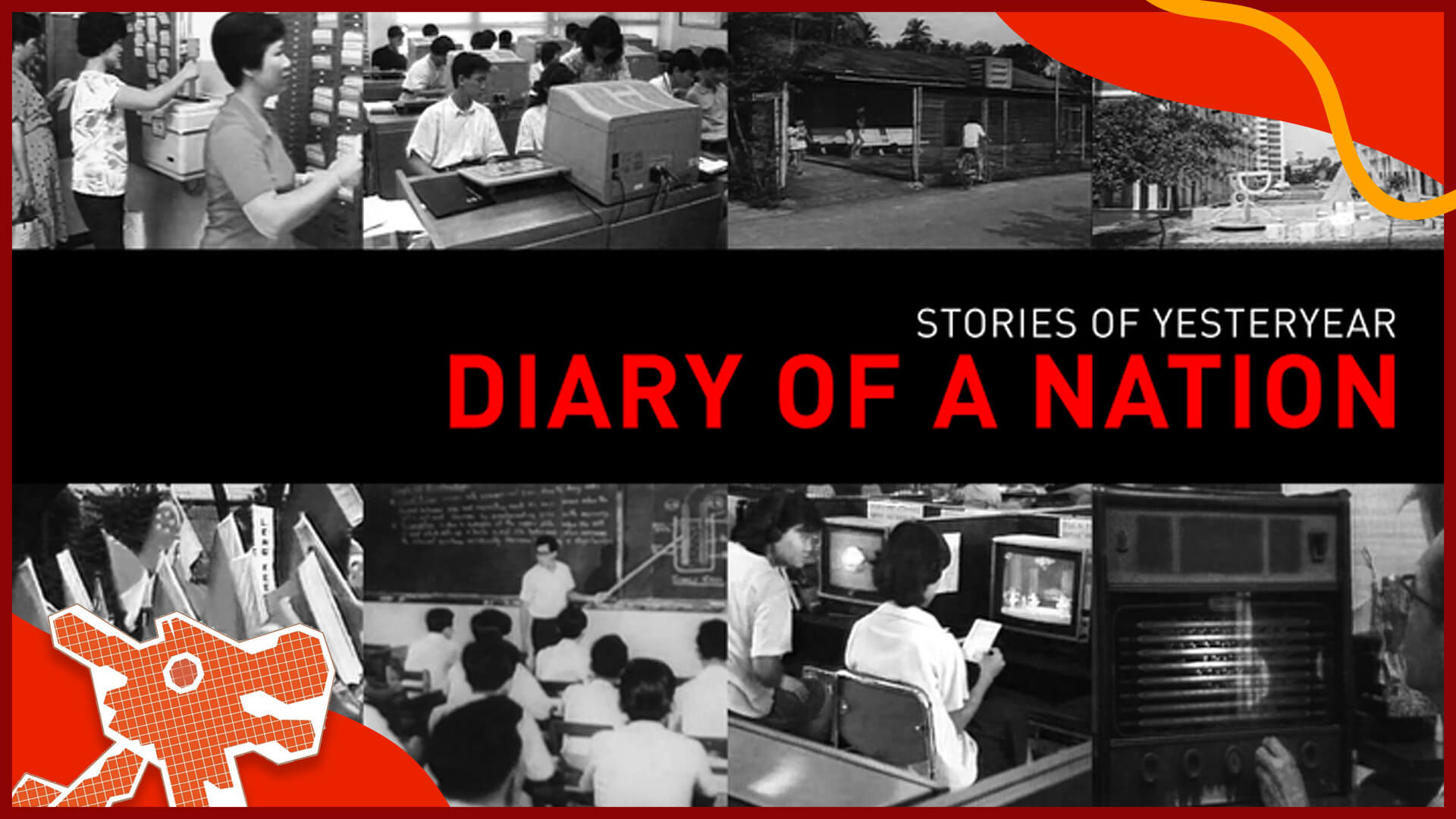 melisten
YouTube