FRINGE ACTIVITIES
Catch the NDC 2022 Concert LIVE on giant screens
The tickets for the onsite concert on 6 Aug have been fully redeemed. Visitors without tickets can still catch the live-streaming of the concert on a giant LED-screen at the Supertree Grove from 6pm.
But do come down earlier from 2pm as our stars and more will be there to meet you.
Meet-&-Greets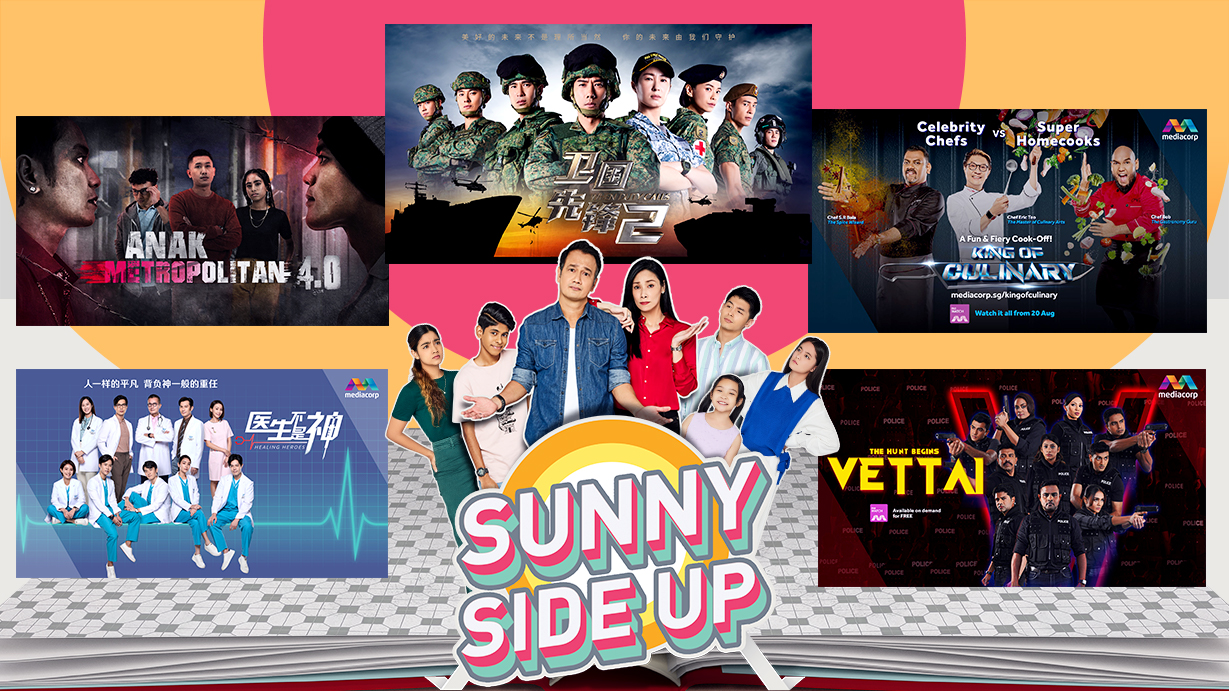 Get up close and personal with your favourite Mediacorp radio personalities from 987, Class 95, Yes 933, Ria 897 and Oli 968, as well as cast members of local shows like "Sunny Side Up", "When Duty Calls 2", "Healing Heroes", "Vettai" and "King of Culinary".
Expect big names like 陈泂江 Desmond Tan, 蔡琦慧Paige Chua, 方展发 Pierre Png and many more!
Also look out for song performances by the cast of "Anak Metropolitan 4.0" and "Berani Nyanyi", all these happening from 2pm onwards.
2.00pm
OLI 968
DJs:
Guna & Kather
2.20pm
Song Performances:
Anak Metropolitan S4 + Berani Nyanyi
Performers:
Fuad Rahman & Fir Rahman
2.50pm
YES 933
DJs:
Kunhua & Hazelle
3.10pm
Meet & Greet:
Sunny Side Up
Cast:
Gina Tan, Chen Tian Wen, Cassandra See, Sharda Harrison, Estovan Cheah, Pragadesh
3.40pm
RIA 897
DJs:
Azlin Ali, Nity Baizura, Danial Shahrin, Azura Goh, Fadli Kamsani, Saffwan Shah
4.00pm
Meet & Greet:
Vettai 5
Eswari
4.30pm
Class 95
DJs:
John
4.50pm
Meet & Greet:
Healing Heroes
Cast:
郭坤耀 Herman Keh
张哲通 Zhang Zetong
洪丽婷 Sheryl Ang
曾晓晴 Gini Chang
张耀栋 Zhang Yaodong
5.20pm
987
DJs:
Natasha, Ann Nicole,  Gerald, Maya
5.40pm
Meet & Greet:
When Duty Calls 2
Cast:
陈泂江 Desmond Tan
蔡琦慧Paige Chua
方展发 Pierre Png
鐘琴 Kym Ng
邓伟德Tyler Ten
吴劲威Edwin Goh
陈政序 Benjamin Tan
黄炯耀Brandon Wong
洪慧芳Hong Huifang
潘玲玲 Pan Ling Ling
陈凤玲 Felicia Chin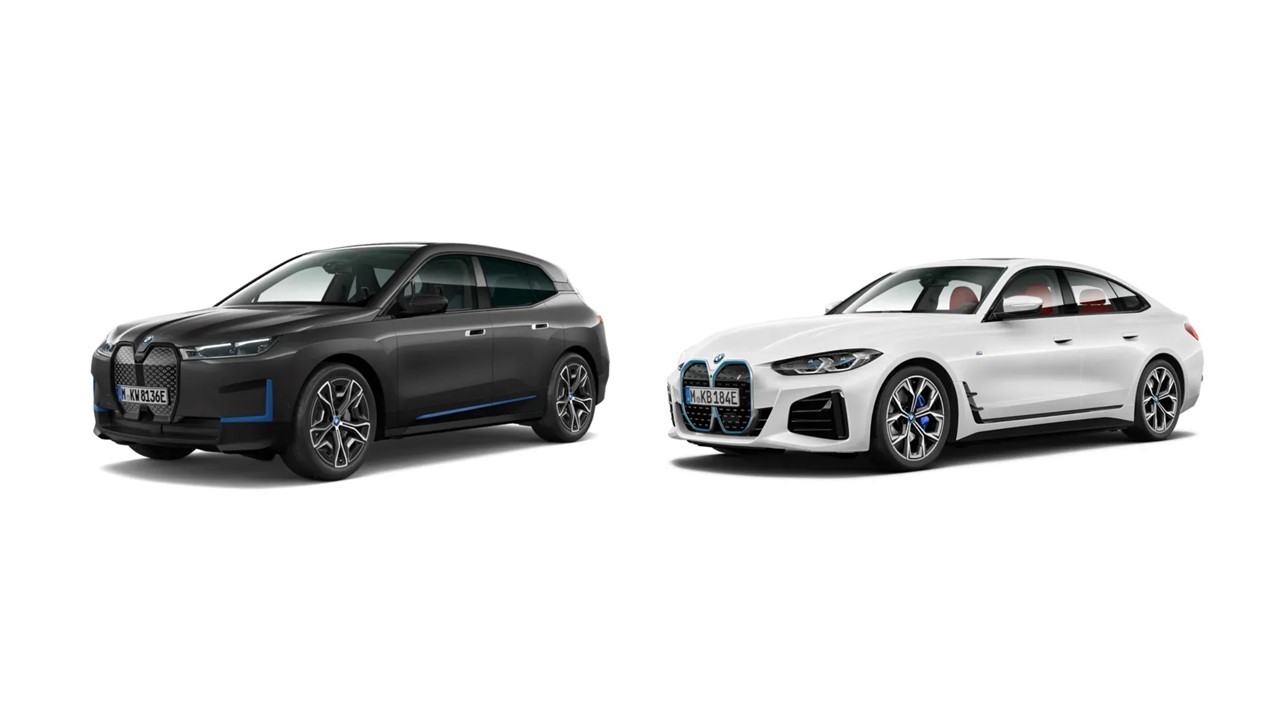 Car enthusiasts can also check out the latest BMW electric models on display.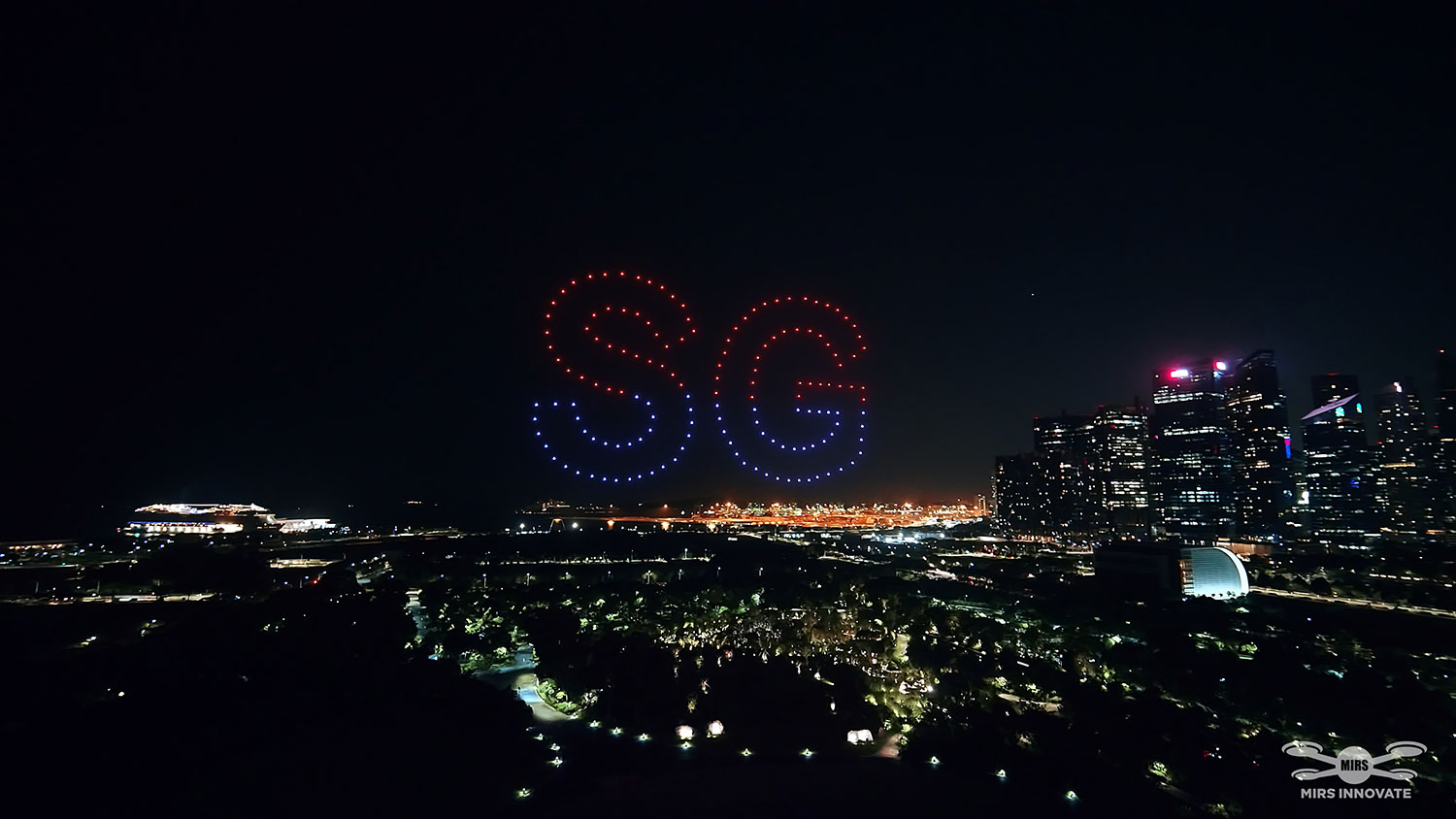 To cap the evening on a dazzling high, 500 drones in the formation of our Singapore flag will light up the night sky as audiences recite The Pledge and sing our National Anthem together during the finale.
Other Fringe Activities to look out for at Gardens by the Bay on 6 Aug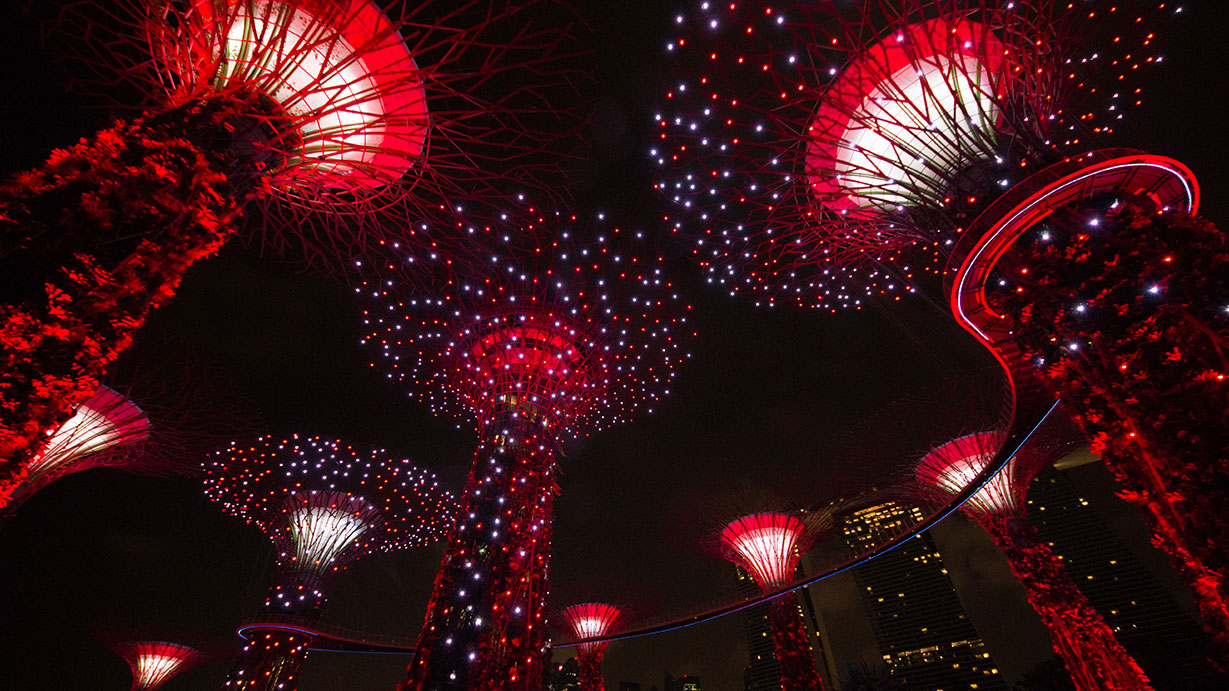 Garden Rhapsody - Sings of Singapore
Supertree Grove, 9.30pm
Join us as we showcase our local talents with a National Day edition of the Garden Rhapsody – Songs of Singapore. Featuring spectacular lights designed to cover well-loved Singapore songs that are specially created and performed by local musicians such as Aisyah Aziz, Joanna Dong, Linying, and Rani Singam, this edition of Singaporean classic tunes with a fresh re-interpretation is not to be missed.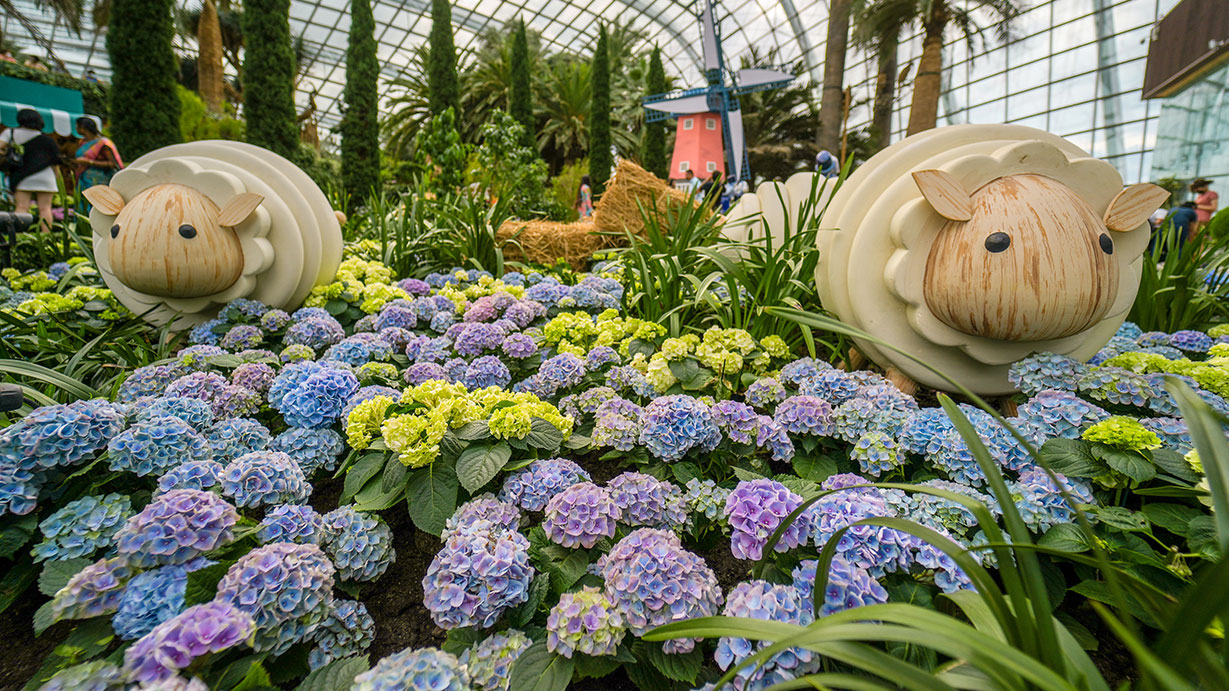 Hydrangea Holidays 2022
Flower Dome, 9.00am to 9.00pm
Go on an adventure to the Netherlands and rediscover summertime when whimsical Hydrangeas bloom.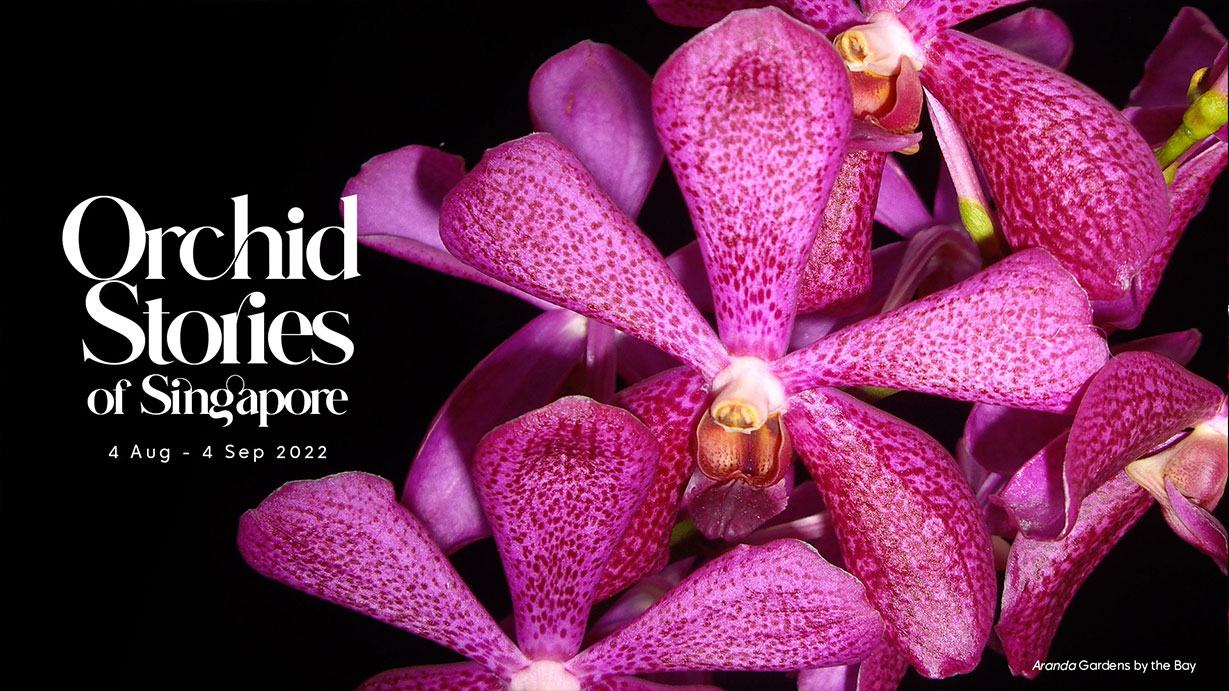 Orchid Stories of Singapore
Cloud Forest, 9.00am to 9.00pm
Explore Gardens by the Bay's latest orchid-themed display, Orchid Stories of Singapore in Cloud Forest.