Andrea Heng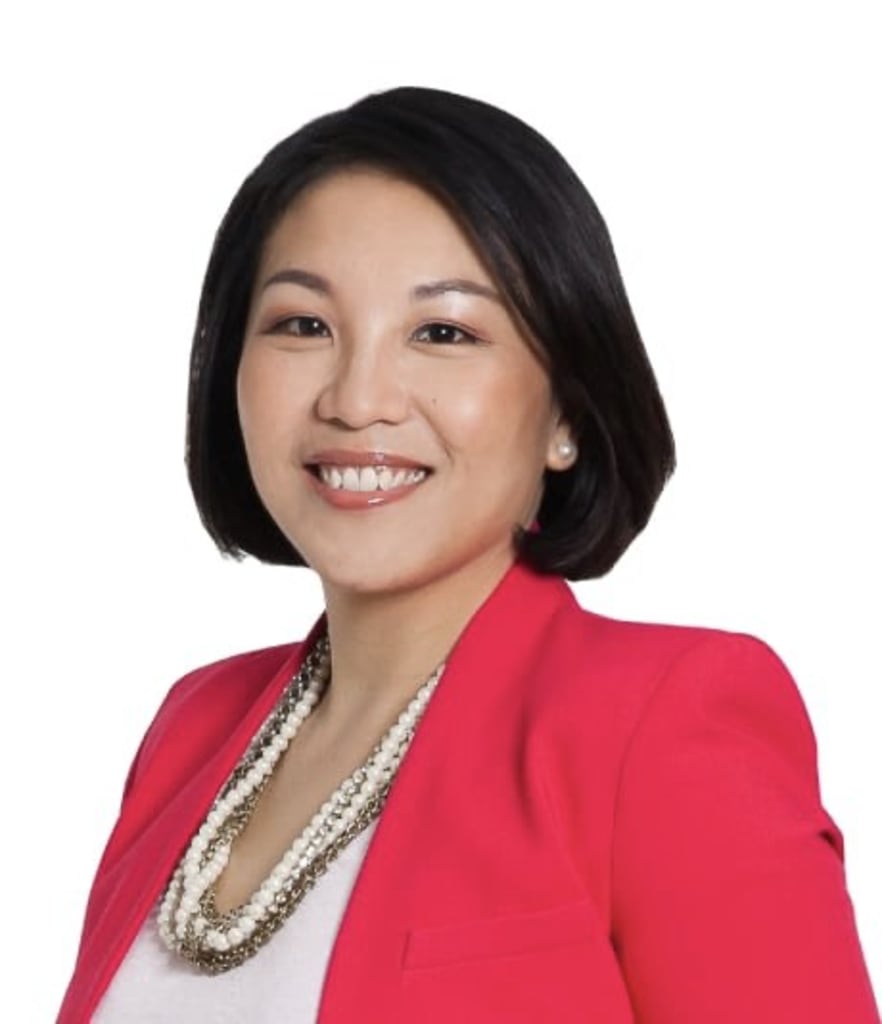 Andrea co-hosts CNA938's morning drive time show Asia First on weekdays from 7am to 10am, bringing you the biggest news from Singapore and around the world to start your day.
She began her media career in magazines, writing on a wide range of topics including food, travel, and art. This was where she found her niche penning profile pieces on people from all walks of life. Over the course of her work, she has interviewed personalities such as the late architectural wunderkind, Zaha Hadid and jazz songbird Laura Fygi.
In 2011, she pivoted to marketing and branding, where she bagged a Red Dot Design Award for her work on an international skincare campaign.
Andrea's career also includes a seven-year stint in financial reporting, including working as the Asia Business Correspondent for German state television network Deustche-Welle. She then brought her skills to the airwaves, reporting on events like Singapore's general elections and the Covid-19 pandemic for Power 98 and MONEY FM 89.3.
A proud alumni of Ngee Ann Polytechnic, where she made her on-air debut on the campus radio station, Andrea also holds an MBA from the University of Birmingham.