Cheryl Goh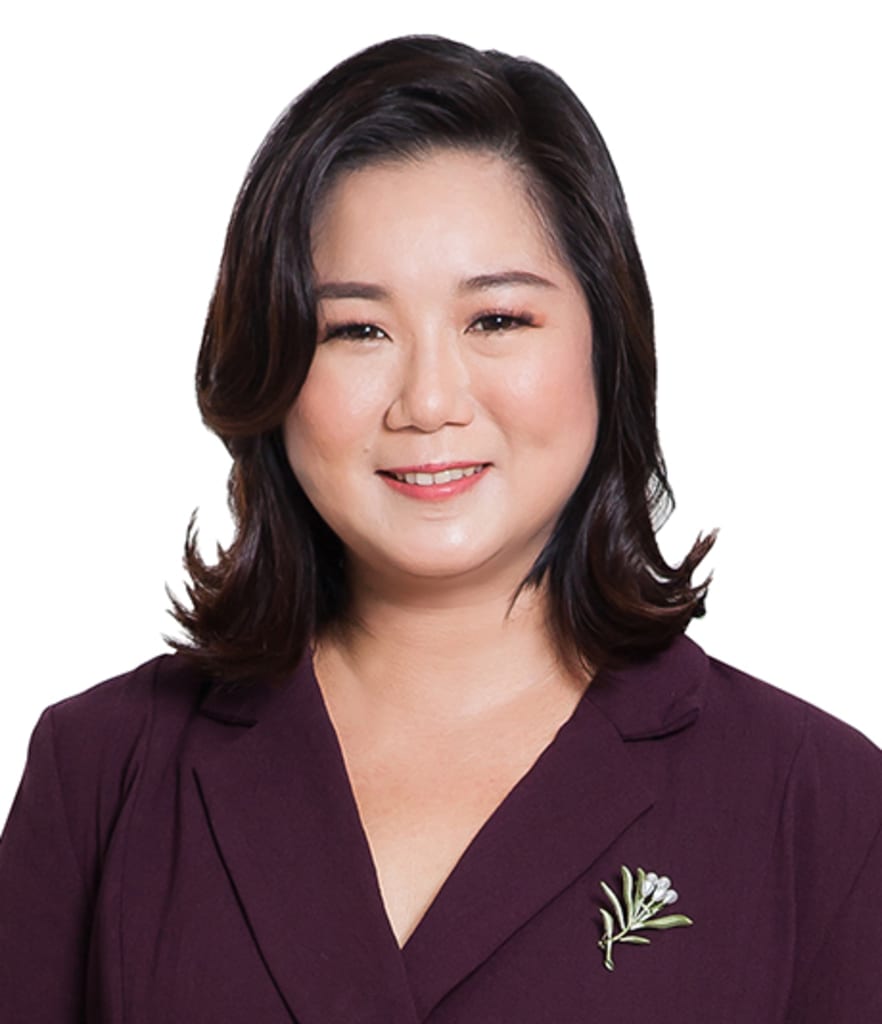 Cheryl co-hosts Work It on CNA938, every weekday from 10am-2pm. The lunchtime shows delves into all things work, wellness and food.
With over a decade in journalism, Cheryl is a versatile reporter, producer and presenter with experience in both TV and Radio news.
Before her current role, she was lead producer for CNA938's evening driving time show Singapore Today. She was also senior journalist at CNA's Singapore Desk, where she covered health and other Singapore-related news. She was awarded Best Singapore News Story at the CNA TV News Awards in 2018. She broke the news of COVID-19 in Singapore for CNA TV, including the first imported case and first case of local transmission. She also covered major events such as the Singapore General Election 2020, the annual Budget and National Day Rally.
On her days off, you'll find Cheryl on her yoga mat, hanging with her dogs or just chilling with a nice cup of tea.
Cheryl graduated from Singapore Management University with a Bachelor's Degree in Political Science.