Chitra Balagumaran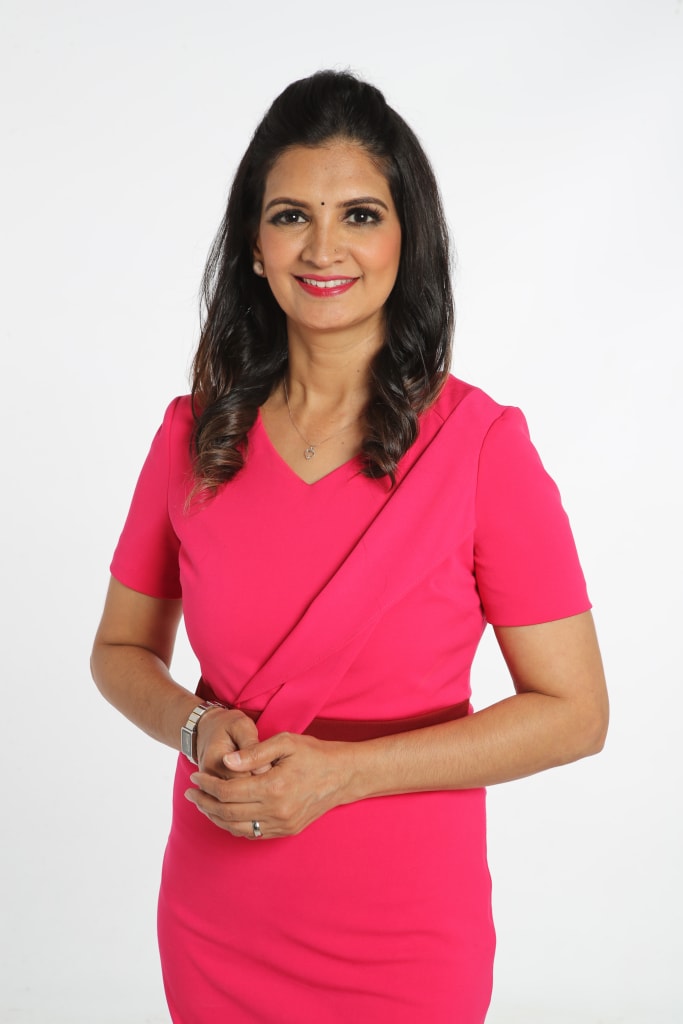 Chitra is one of our senior presenters who has been with us for almost 20 years. She presents our regular 8.30 pm news bulletins on Vasantham.
She started her career as a journalist and has fully accomplished her dreams in a wide range of national events like General elections, Presidential elections, National Day celebrations, etc.,
Various live coverages and overcoming challenges have always been her strength.
She has been a trendsetter in reporting news from the locations and presenting news live from the studio.
Chitra has also anchored Ethiroli, our weekly current affairs programme that focuses on the Indian community.
Chitra is expecting many more challenges in the future to prove her strength.
Passion, dedication and hard work… her pillars of success.